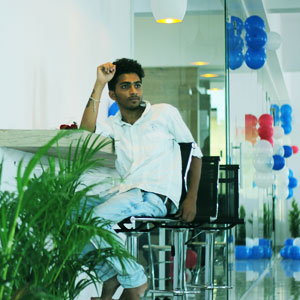 Work Culture
We bring the money home in exchange for empowering enterprises and individuals within the ecosystem. We like to suit up and talk the talk and we absolutely love to gather intel and work our magic on it. Finding us is never a task. We are the most pumped up, aggressive and loud folks in the house.
Learning & Challenges
"We believe in YOU because it's only YOU who can make the difference." The most joyous moment you experience here is the continuous unlearning and learning about the things. Journey on a road which is less traveled is hard, challenging and exciting.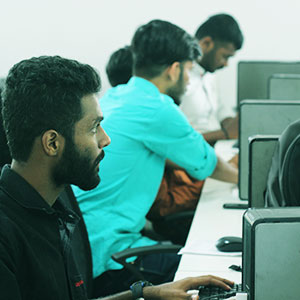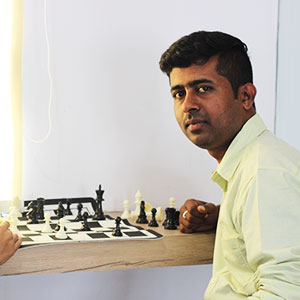 Recreational workplace
We discuss ideas over a coffee, we exchange laughter over a lunch and what not, we all here are good buddies. An open workspace with all the amenities will make you feel at home. There is work, there is fun and there is life at Bro4u.
1
Order Management, Operations Associates - Semi Non Voice


Job Requirements:
1. Excellent Communication skills
2. 0 – 1 Years of Experience
3. Hard Working
4. Should be flexible to work in any departments
5. Any degree
Job Profile:
1. Will handle end to end order processing between Customer and Vendor
2. Follow up on Vendors till Completion of Orders
3. Customer Relationship Management
4. Will be liable for Accurate and On Time response/update to Clients
To apply send your resume/cv to careers@bro4u.com
2
Full Stack PHP Developer


3
Marketing Associate


4
Revenue Support - Inside Sales - Sr. Associate Tele Caller


5
IOS Developer, 2+ years of experience


6
PHP - 1.5+ Years of experience - Should know the latest tech like PHP, AWS, Angular JS, UI & Backend


7
B2B - Business Development Managers


8
Vendor Onboard Marketing/Field Role - Sr. Associate


9
Android Developer


10
Vendor Onboard Marketing/Field Role - Sr. Associate


11
Vendor Onboard - Inside Sales - Sr. Associate