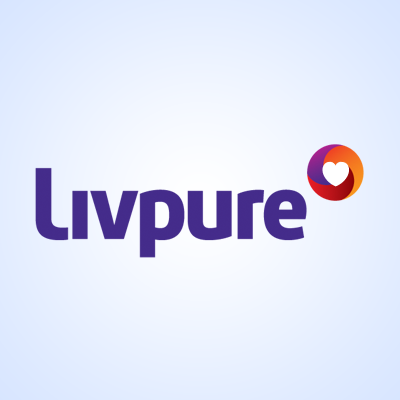 Livpure Water Purifier Service Center
The Brand Livpure is one of the Top Rated RO water purifiers presently available in India. The Livpure offers best range of Electric Reverse Osmosis (RO) Purifiers with Mineral Guard Technology. The range of Livpure Water purifiers employs RO and RO+UV+UF and removes the impurities for clean and healthy drinking water. With the growing demand for water purifiers Livpure brand are the safe bet to invest upon. The brand Livpure offers the best water purifiers to meet the needs of the Indian market. This brand is known for service reliability and the Livpure water purifier service center is spread across all cities.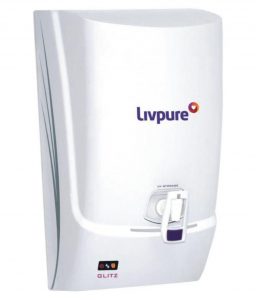 With over 20 models of RO and UV water purifiers from Livpure and can be buyed for residential and office use. There are various models of Livpure water purifiers available with prices starting from Rs.15000 to Rs.50000. Depending on the family water consumption you can choose from wide models of water purifiers. The high end models are fitted with RO+UV+UF and some are equipped with RO. The popular models from Livpure are Livpure Brahma Offline 16L, Livpure Envy Plus 8Litres, Livpure Glitz Plus, Livpure Magna, Livpure Biocare 6Litres. The other models include Livpure Knight RO Water dispenser, Livpure Pep Plus and more. All these models from Livpure come with standard warranty for system and filter.
Livpure Water Purifier Service
Is the water leaking from the purifier? Or Does the water taste bad? Are you in search of Livpure Water Purifier Service Center? Need not to worry! Bro4u has come up with the new platform where you can find Livpure Water purifier service center without much hassle. Bro4u saves your time and help you find the Livpure water purifier service center sitting at your place. Your search for Livpure water purifier service center ends here! You need to enter your location and find the  Livpure Water Purifier Service Center at a click of a button.
Bro4u do offer doorstep water purifier service where the certified water purifier technician will come to your doorstep and assist with repair service. Yes, you heard it right! We provide doorstep water purifier service, be it water flow is too low, water has a bad taste or odor, will be serviced at your place. The other problems like water leakage from purifier, filter replacement will be done at your doorstep. Our technician helps you in all kinds of repair and service to all models of Livpure water purifier. Hire Water purifier service technician online at Bro4u and experience the hassle-free service.
Here is the Bro4u APP link for the quick and instant hiring of professionals or technician for the home service needs.