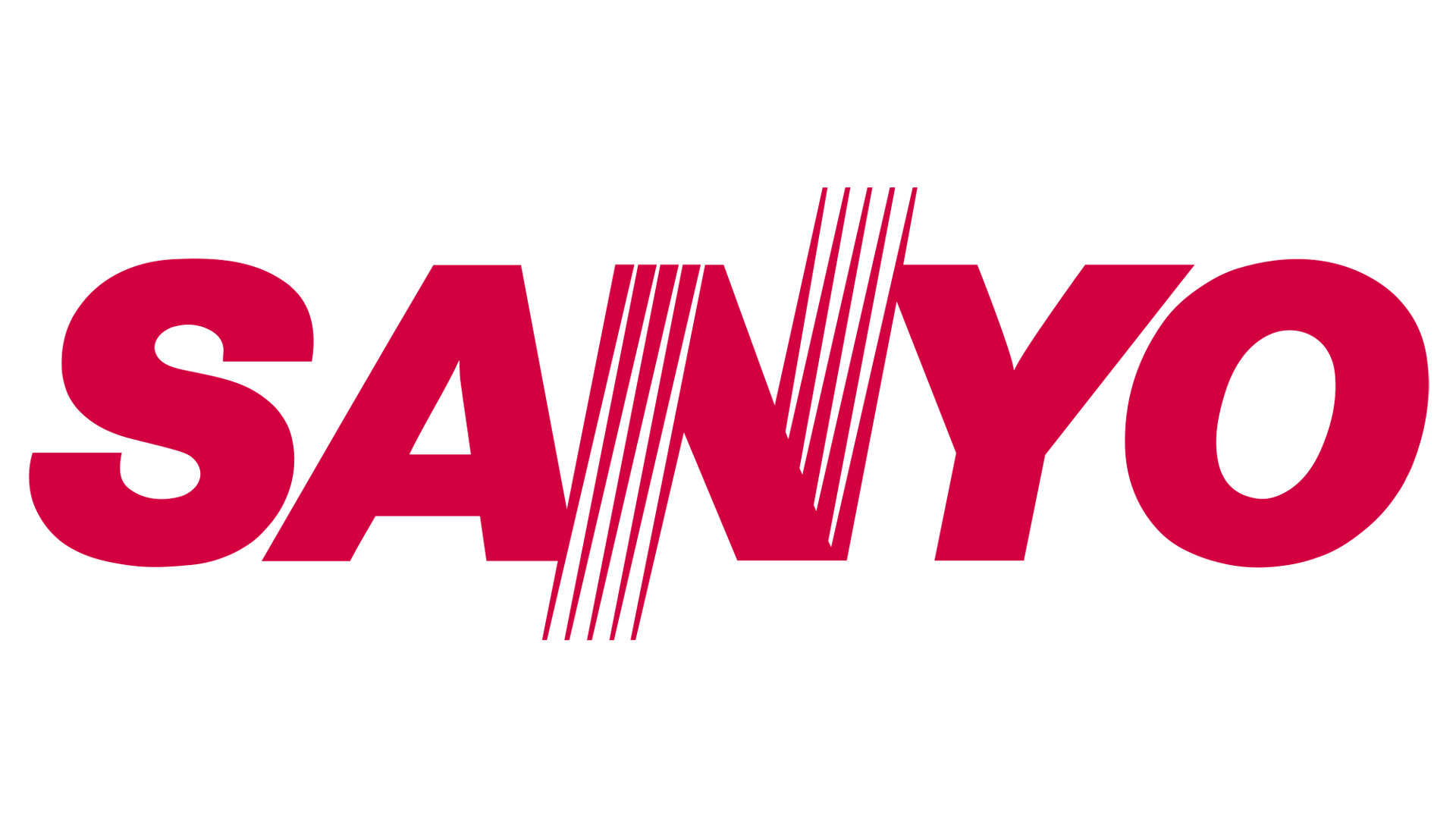 Sanyo TV Service Center
Sanyo is one of the best brands in television and largest consumer electronics manufacturer. The brand Sanyo offers a wide variety of TVs and the best option for those who want to buy a featured television at an affordable price. The Sanyo is a much more reliable brand compared to the newest television brands like Vu, Micromax. The range of Sanyo TV's comes with loaded features and provide Full HD resolution for its high-end TVs. The Sanyo brand has released a 4K range of TV recently to the Indian customers with sharper details and vivid colors. The brand Sanyo TV Service Center is spread across cities to assist with TV Service.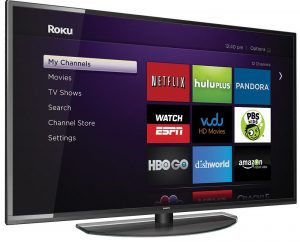 The Sanyo range of TVs uses IPS (In Panel Switching) panels which provides a wider viewing angle compared to conventional LEDs. The brand Sanyo uses Omni-Viewing technology to deliver a wide viewing angle of up to 178 degrees to its premium LED version of TV. The Sanyo TV inherited parent company Panasonic's SuperBright technology. This technology helps in providing more brightness putting efficient LED lights behind IPS panel. The other important thing is that Sanyo range of LED uses A+ Grade Panels.
Sanyo TV Service
Do you own a Sanyo TV? Are you in search of Sanyo TV Service Center? Well, you have come to a right place! You can find the Sanyo TV Service Center at Bro4u without any hassle. Bro4u has come up with a user-friendly platform, finding a Sanyo TV Service center is easy and simple. We help you locate Sanyo TV service center near you. We do offer doorstep TV repair service at Bro4u for all brands including Sanyo TV repair service! The technician from Bro4u will come down to your doorstep and offer you the service.
You don't have to leave the comforts of your home in search of the Sanyo TV service center. Your TV will be fixed at your doorstep and the service cost is reliable. Booking for Sanyo TV repair is easy and convenient as it takes less than 2 min of your time. Hire qualified technician for TV service and experience the hassle-free service at your doorstep.
Here is the Bro4u App link for the quick and instant hiring of professionals or technician for the home service needs.