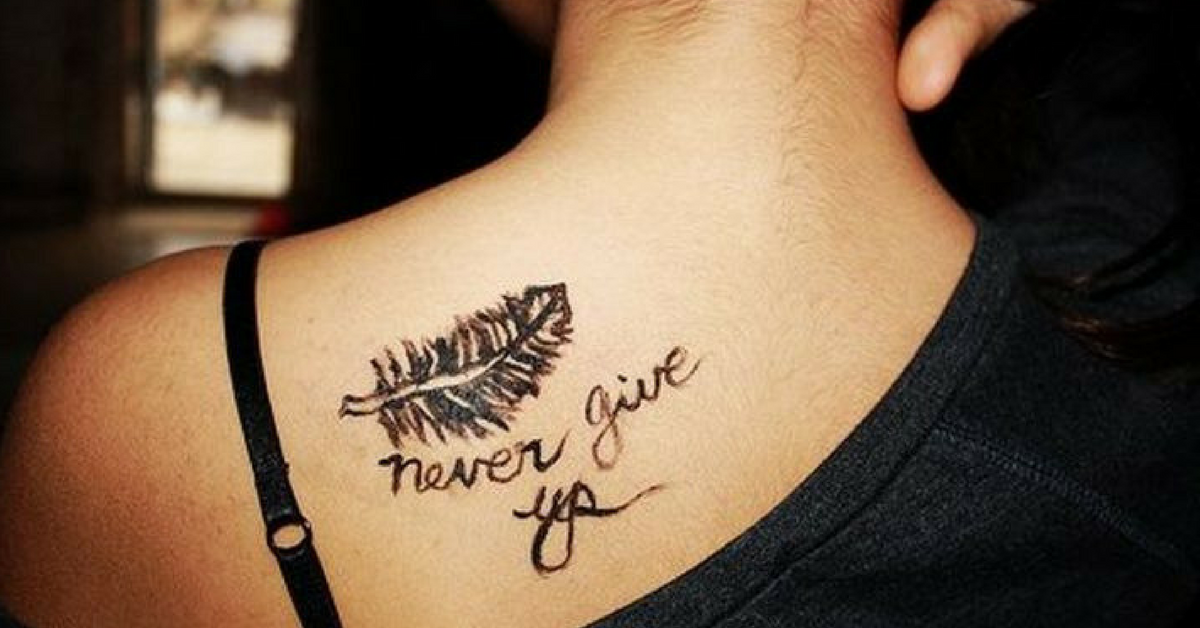 Tattoos are an incredible way of expressing your thoughts and feelings through a creative body art. It was a time when tattoos were confined to a certain niche and to a certain group of hippies and voyagers wandering around. The tattoo world was a closed group and people had to think twice to ink a tattoo on their body. There were orthodoxal boundaries and a cultural hindrance to it. However, today the scene has drastically changed with more and more youngsters opting for it, both male and female making tattoos the epitome of style and beauty.
We are living in a time where everything is juxtaposed to questioning and an attitude of 'why not?' We have moved on to break the gender bias and when it comes to tattoos, there is no blooper for a female to have tattoos showing. On that note, we have got 15 trendy tattoo ideas for girls. Let's read on.
More to come
One of the trendiest ankle tattoo for girls which looks cute and concealable. It is less noticeable and at the same time, a great way to make your feet prettier.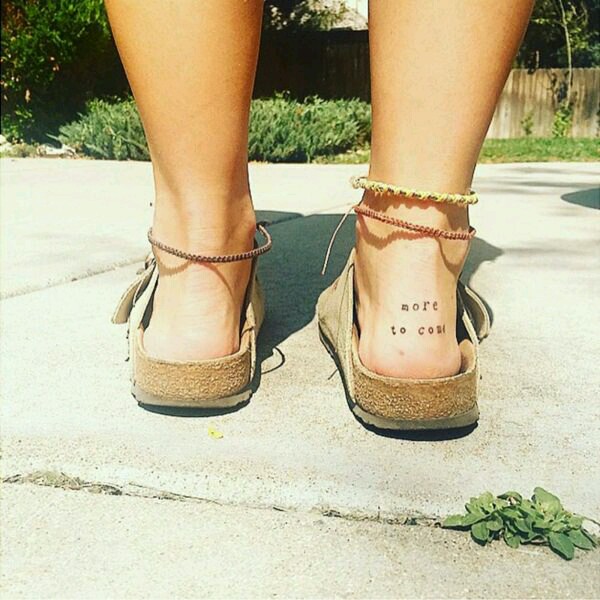 Go Lotus
Lotus by its own is gorgeous and an archetype of women feelings. It brings an eternal glow to your body as it symbolizes beauty and purity. A perfect art for beings on the spiritual path. The leaves spreading and unfolding silently speaks about the internal bliss and the spiritual awareness.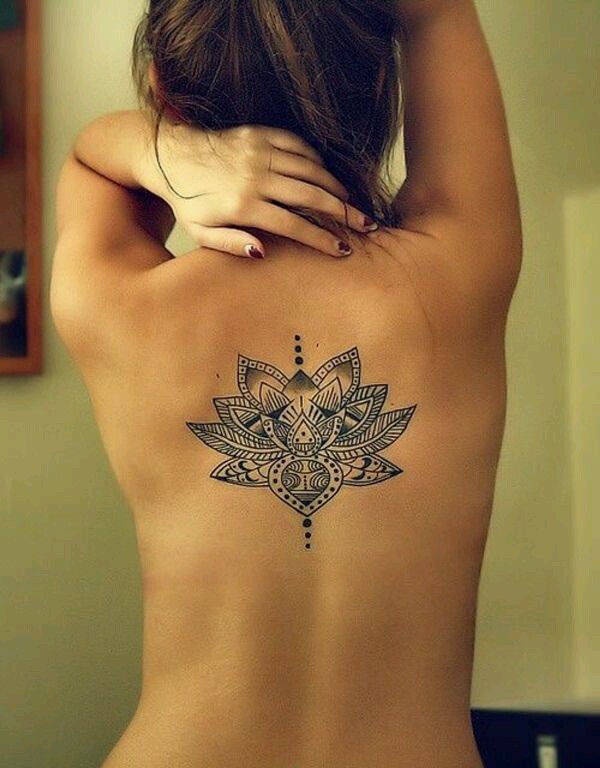 Bow and Arrow
Another trending tattoo design among both male and female. A popular one indeed. The bow comes with a reference to cupids bow and shooting for the stars. There are variants available based on your interest.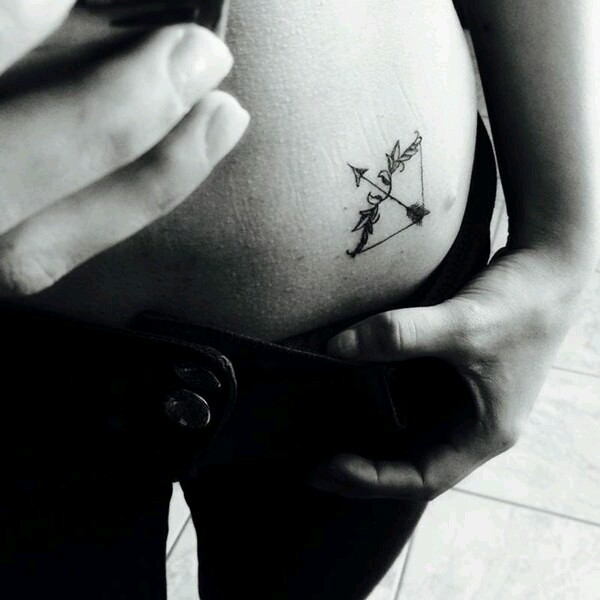 Lion
Lion design is popular from 80's and remains equally relevant today. It represents a character or a personality who is loyal, courageous and bold. People also choose this for the reasons that this represents their favorite sporting club and emblems.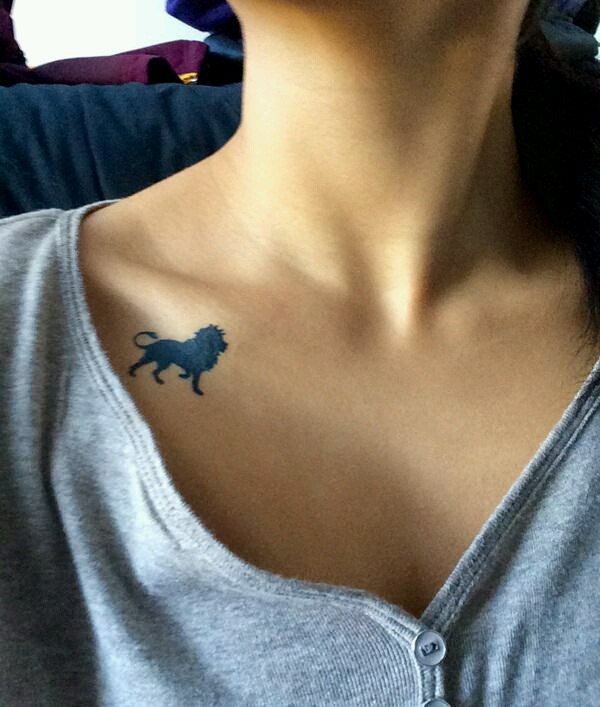 Geometric
Geometric is an apt tattoo to put on the forearm which comes silver and black. It looks stunning and beautiful on girls, not too expensive also.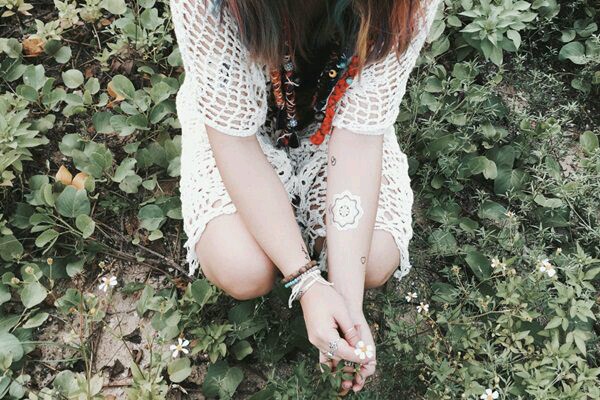 Ankle Birds
Birds represent freedom and the wings in flight speaks about your zeal to overcome the challenges in your life. This particular tattoo design is popular among females and the variants go from eagles to simple seagulls that look pretty well on the ankles.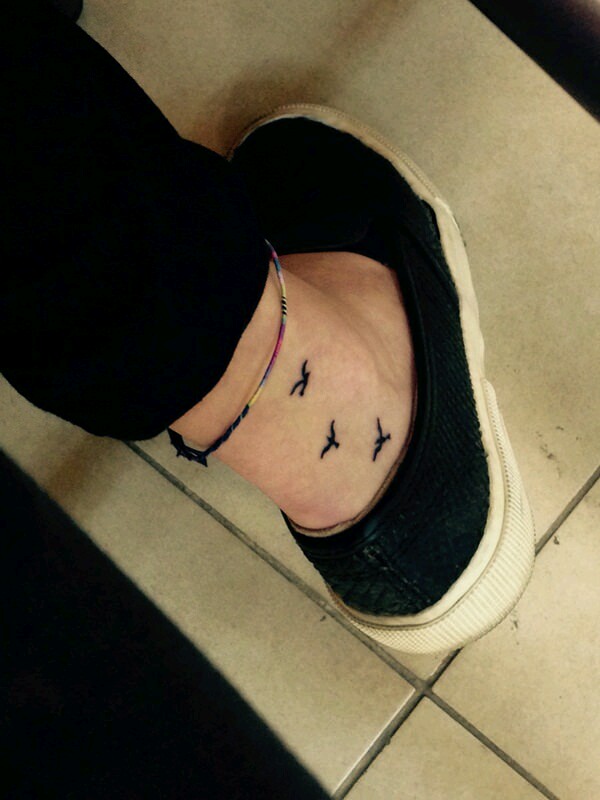 Cartoon Tattoos
Cartoon characters are one of the popular choices among girls. They love to have cute and plummy characters on their hand. It goes more with a nostalgia.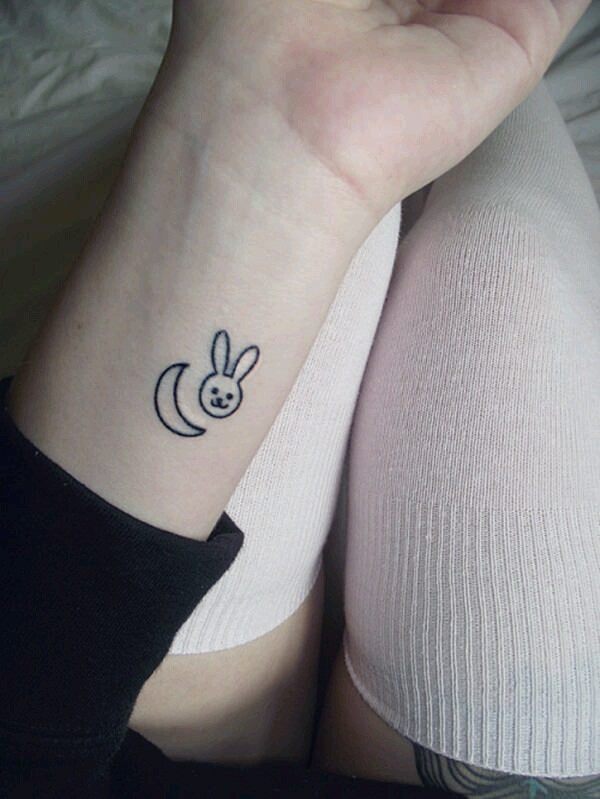 Finger tattoos
Finger tattoo comes into that category of tattoos that are reserved for a particular group; bikers and gangsters. It was also considered as a hindrance to getting a respectable job however now the trend has changed and socially it is accepted. Usually, it is LOVE on one hand and HATE on another. Most people will go for two four letter words or eight ten letter words across their knuckles and hands.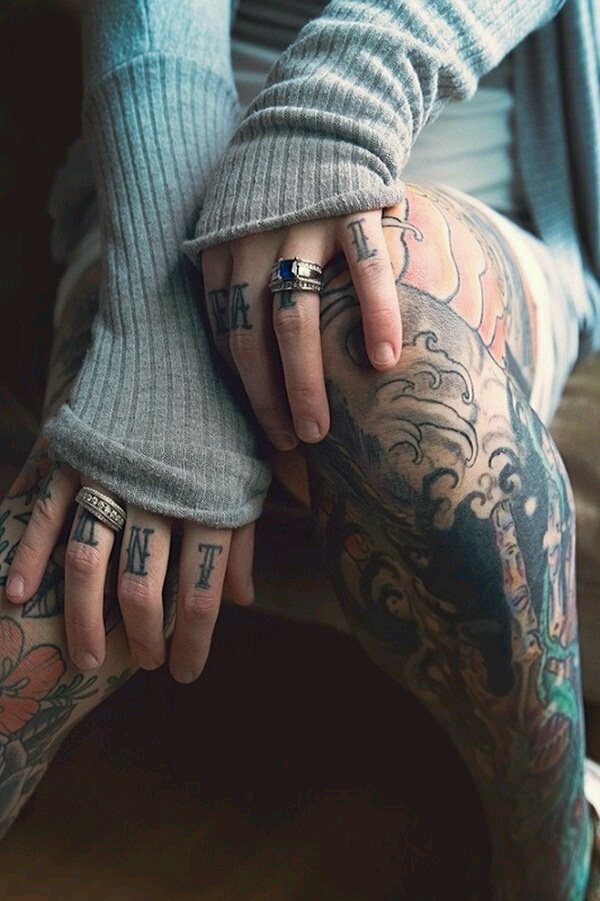 Henna Tattoos
An Indian origin tattoo highly preferred by women who wish to have a beautiful pattern on their forehand with different line and dot work. Henna is a mehndi style of ink that lasts only for a few weeks however people will go for permanent ones as well.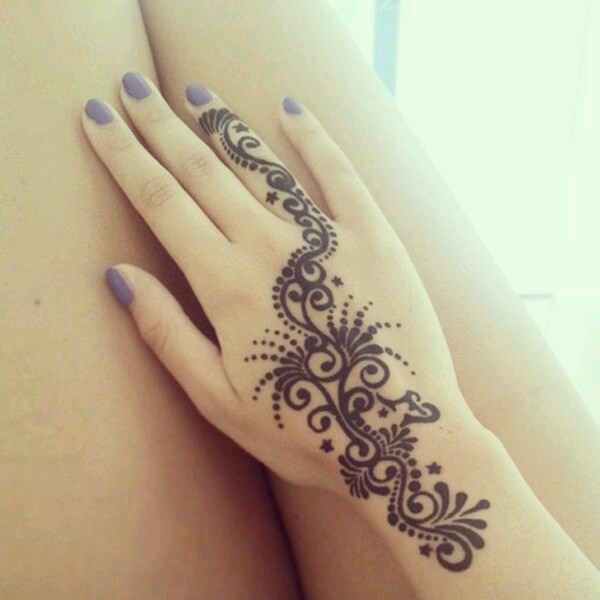 Back Stars
A great design option to give your back a stunning look especially when you wear a backless top. A line of stars in the solar system down the spine will look great, you may not be able to see it but it will not let others take eyes off from your back.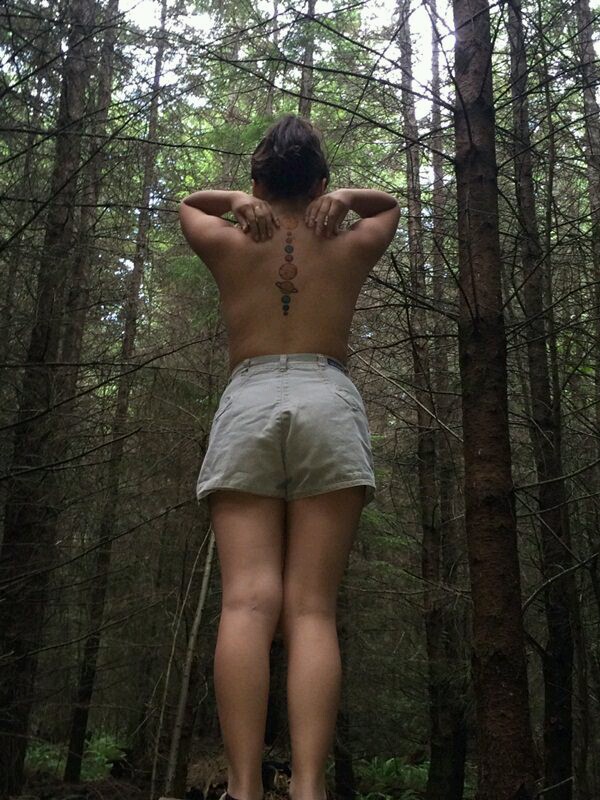 Dandelion
This is a 21st-century design that looks stunning when put on forearms and legs. There is no particular meaning or a story behind but a craze.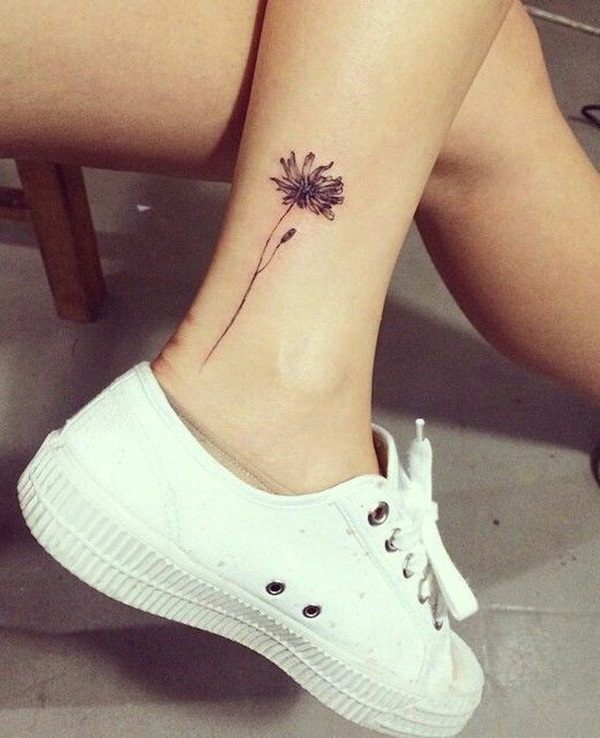 Free Style
Anything on the girl looks sensuous and libidinous. To be simple yet beautiful is what girls crave for and this design is just made from them.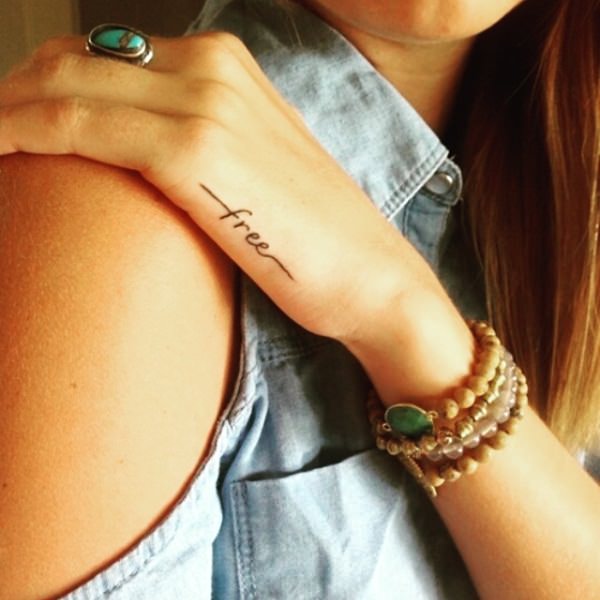 Elephant Swarm
A popular design and choice of many. Elephants are seen as a symbol strength and power. It is also believed that elephants with trunk facing upwards are a lucky mark.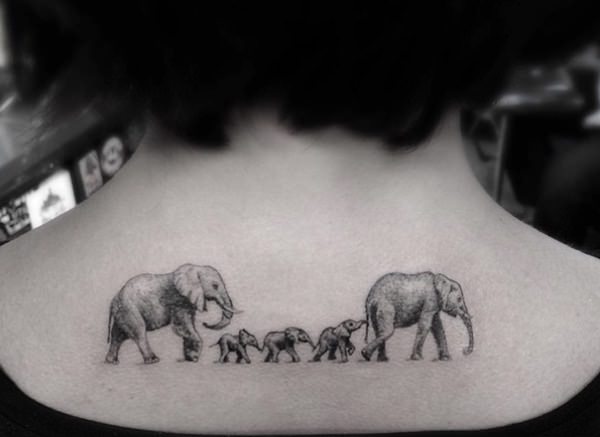 Full Sleeve
Beautiful tattoo with a spiral work on a girl's arm looks provoking and seductive. Full sleeve tattoos come with a hundred of variants.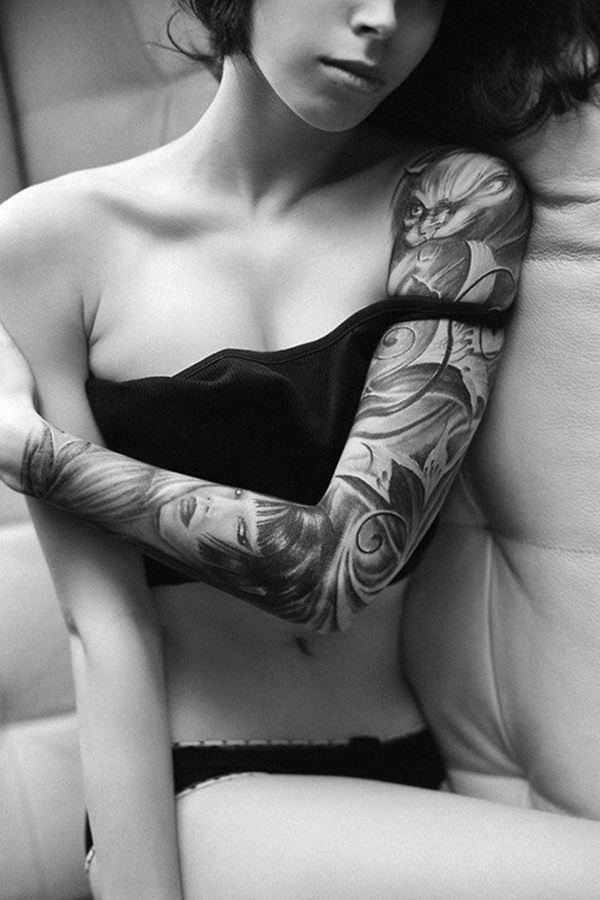 Abstract hand
Abstract work is always a choice of many. An difficult one but when you get it right, there is nothing like that.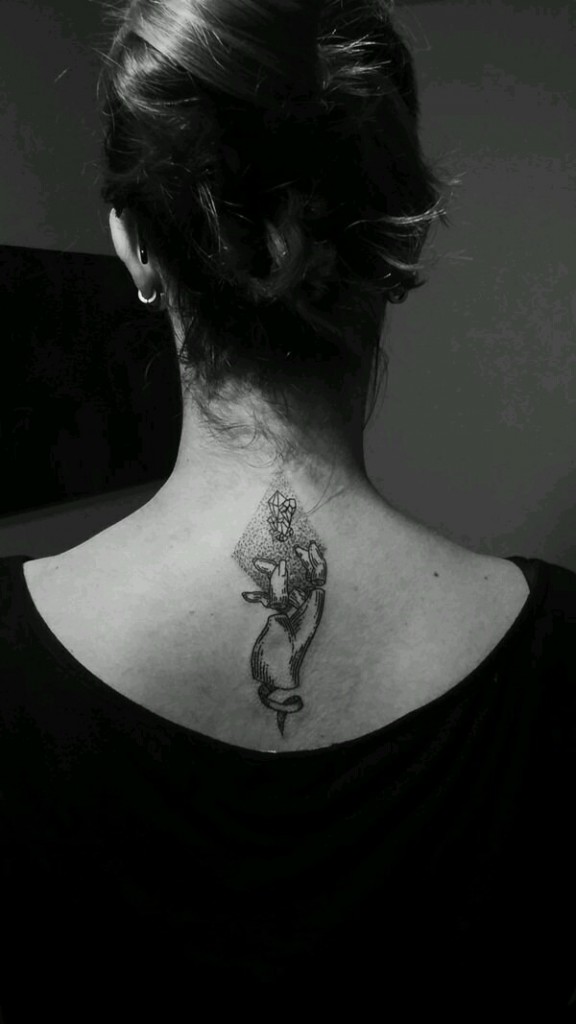 Tattoos are love and you can only feel it when you have them inked on your body. If you wish to have any of the above designs or some other designs of your choice to be inked then you can hire the best and creative tattoo artists in Bangalore from Bro4u. Just call us on 080-30323232.