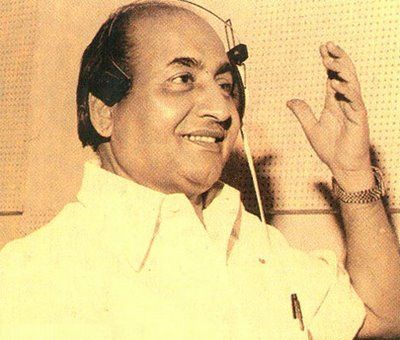 Remembering the most versatile and loved singer of the era, Mohammad Rafi on 35th Anniversary of his death.  Let's go back to memory lane and here is the list of 10 songs of Mohammad Rafi that most of us are unaware of.
1. 1964—Shagun—Yeh Raat Bahut Rangeen Sahi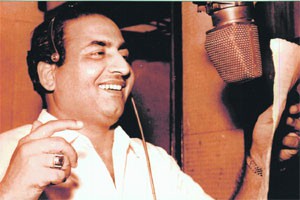 2. 1965–Mohabbat Is Ko Kehte Hain—Meri Nighah Ne Kya Kaam Lajawab Kiya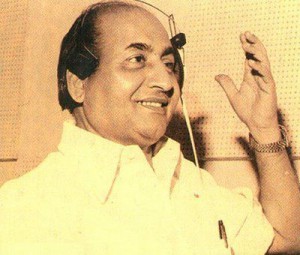 3.  1977–Shankar Hussain—Kahin Ek Masoom Nazukh Si Ladki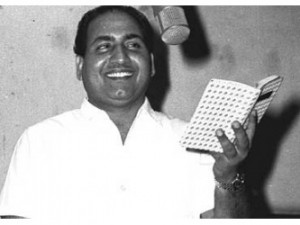 4. 1979–Chambal Ki Kasam–Sher Ka Husn Ho, Naghme Ki Jawaani Ho Tum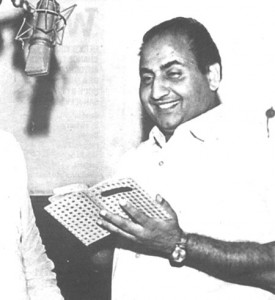 5. 1961–Shola Aur Shabnam–Agar Dil Dil Se Takraaye To Afsaana Bata Daale—Rafi, Manna Dey, Jagjeet Kaur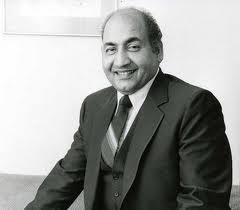 6. The second rare and nice solo of today is from Film: Mohabbat Is Ko Kehte Hain (1965). "Meri Nigaah Ne Kya Kaam Lajawab Kiya". Lyrics are by Majrooh Sultanpuri.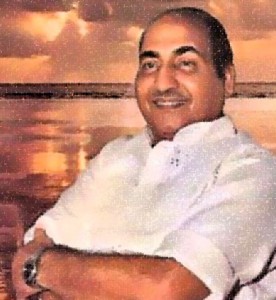 7. The first rare and nice duet for today is from Film:Barood (1960). It was sung by Lata Mangeshkar and Rafi Saab. "Teri Aankhon Ka Rang Nirala Hai, Meri Aankhon Mein Tu Matwala Hai" Lyrics are by Hasrat Jaipuri.
8. Hue hum jinke liye barbaad from Deedar (1951), lyrics Shakeel Badayuni
9. Tasweer banata hun teri khoone jigar se from Deewana (1952), lyrics Shakeel Badayuni
10. Aye na balam wada kar ke from Shabab (1954), lyrics Shakeel Badayuni
For any Home Services in Bangalore, log on to bro4u.com
Hope this article was informative. Make most out of your weekend while we take care of your service needs. We at Bro4u provide 50+ home services from laundry, plumber, carpenter, Washing machine repair, electrician, car wash, bike service and more to your doorstep. To all our readers on our blog, we have an exclusive offer on the Bro4u App.