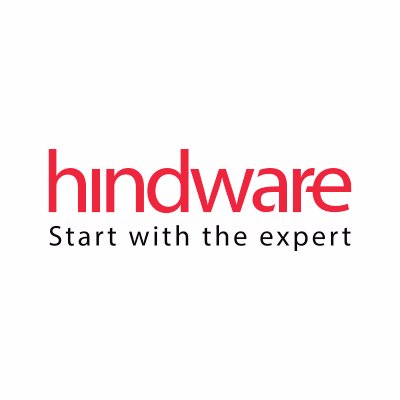 Hindware Chimney Service Center
Hindware is the leading sanitary ware manufacturing company in India. The brand Hindware offers the wide array of products in sanitaryware segments to the Indian market. With its recent expansion into electronic products division, offers geysers, and coolers. The Hindware company offers chimney hoods to cooktops for the vast Indian market. Hindware Chimneys is one of the most efficient chimneys available in the Indian market. Chimneys from Hindware are available with different type of models that is wall canopy, downdraft chimney, Island canopy and Integrated hood. The Hindware line up of Chimneys come with loaded features like high suction power and touch screen operation. This brand is known for service reliability and has Hindware Chimney service center all across India.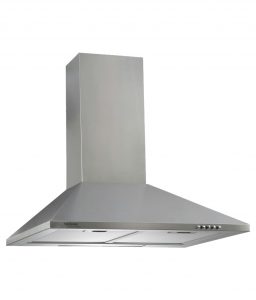 Budget Electric chimneys from Hindware starts from Rs 3000 to Rs 100000. All the models from Hindware come with a warranty of 12 months. For those who are looking for the best chimney, Hindware would be the safe bet to invest upon as it adds elegance to your Kitchen. You can choose from different models of Chimneys from Hindware depending on the size of the kitchen and design. The Hindware chimney popular models are Hindware Cleo 90, Hindware Nevio 60, Hindware Clarrisa Chimney and more.
Hindware Chimney Service
The brand Hindware offer more than 20 models of Chimney to Indian market be it wall canopy, downdraft, island canopy, wall mounted or integrated hood. Have you bought Chimney recently and facing an issue with suction? Are you in search of Hindware Chimney service center? To ease your search for Hindware chimney service center, Bro4u has developed a platform where you can find the Hindware chimney service center without much hassle. You need to enter your location and find the Hindware chimney service center at a click of a button.
It might feel surprised but is true Bro4u does provide doorstep Chimney service. Yes, you can now hire a certified technician to repair your chimney at your doorstep. Our technician is qualified enough to fix any problem be like a blockage, buttons not working, suction not functioning and more. Be it Hindware wall canopy chimney, ceiling hung chimney our technician help you in all kinds of repair and service. Hire Chimney service technician online at Bro4u and experience the flawless service at an affordable cost.
Here is the Bro4u APP link for the quick and instant hiring of professionals or technician for the home service needs.