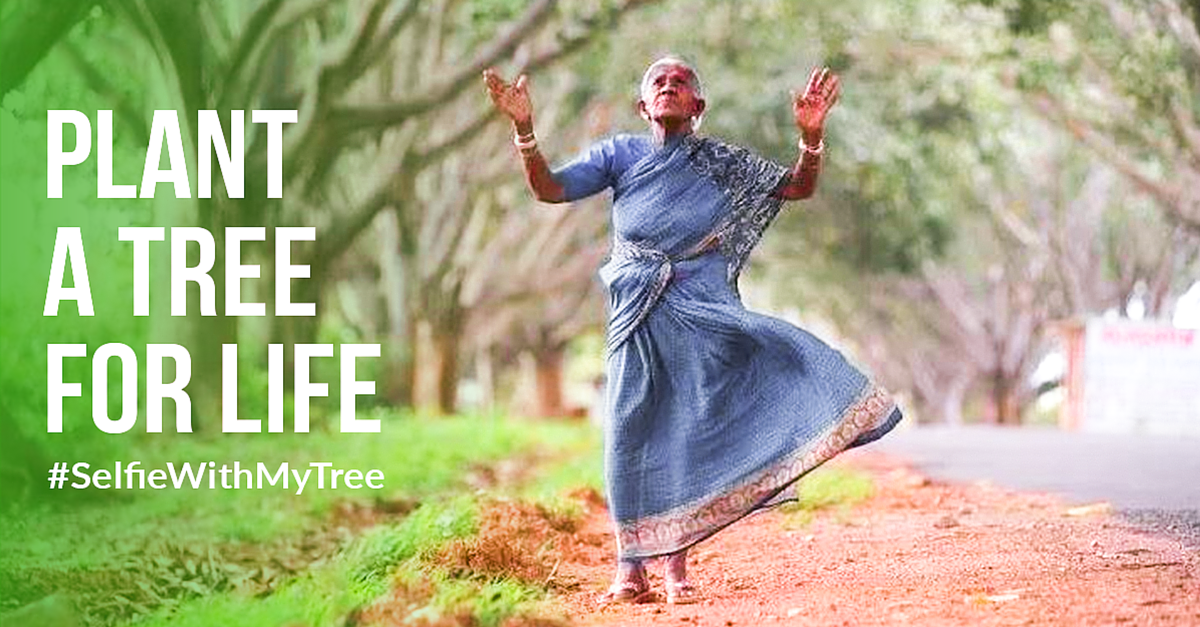 Have you ever Planted a Sapling and seen it grow all through as a full-fledged tree! If not, then do it before it is too late for all of us to breathe! Also, don't forget to take a Selfie of yourself with your tree or go ahead and plant a sapling today and post your selfie on our facebook wall or tweet with hashtag #SelfieWithMyTree to support and nominate five friends to showcase your love for Nature!
Post this: "I have taken the #Bro4u #SelfieWithMyTree pledge and I now nominate (_ _ _5 Friends_ _ _) to take up this pledge"
Oh Wait! I just forgot to mention the return you get from planting these trees. Oh no! Not an Iphone for sure!
Food to eat – Apples, Mangoes, Guava, Pears, etc
Shelter for the needy
Oxygen for all of us to live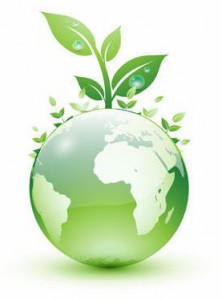 Saves Electricity – Why use an AC or Fan when you have a Natural Cooling?
Avoids Soil Erosion leading to increase in Soil fertility – More Crops and more food
Clean Air to breathe – Take a deep breathe in!
Growth in Economic Standards due to selling Fruits borne by them
Habitat for Wildlife – Live and Let Live
A Peaceful environment leading better to a positive force – Why chase hillstations?
Marks Seasonal changes – Right now seasons are a chaos. Don't you think so?
Saves Water due to higher Atmospheric moisture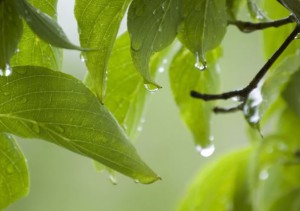 Conserves more water during rains thereby bringing down scarcity of water for all of us
A Natural Medicine for Diseases – hope you remember Ayurveda?
To all who are skin concerned, trees protect you from Ultra Violet Rays
Phew! It is the Basic Ingredient for Survival of Life!
How do you do it?
All you need is a small sapling and two weeks of watering it. Post that the tree is mature enough to take care of itself and is faithful enough to give you all that you deserve
A small trick: Did you just cut a papaya or eat a Jackfruit. Just plant it at your garden or on the mud at the side road of your house. Leave the rest, as it is the start of rainy season, Nature will make a way into Mother Earth.
Thank you for being Awesome! 🙂
Hope this article was informative. Make most out of your weekend while we take care of your service needs. We at Bro4u provide 50+ home services from laundry service, plumber, carpenter, electrician, car wash, bike service and more to your doorstep. To all our readers on our blog, we have an exclusive offer on the Bro4u App.