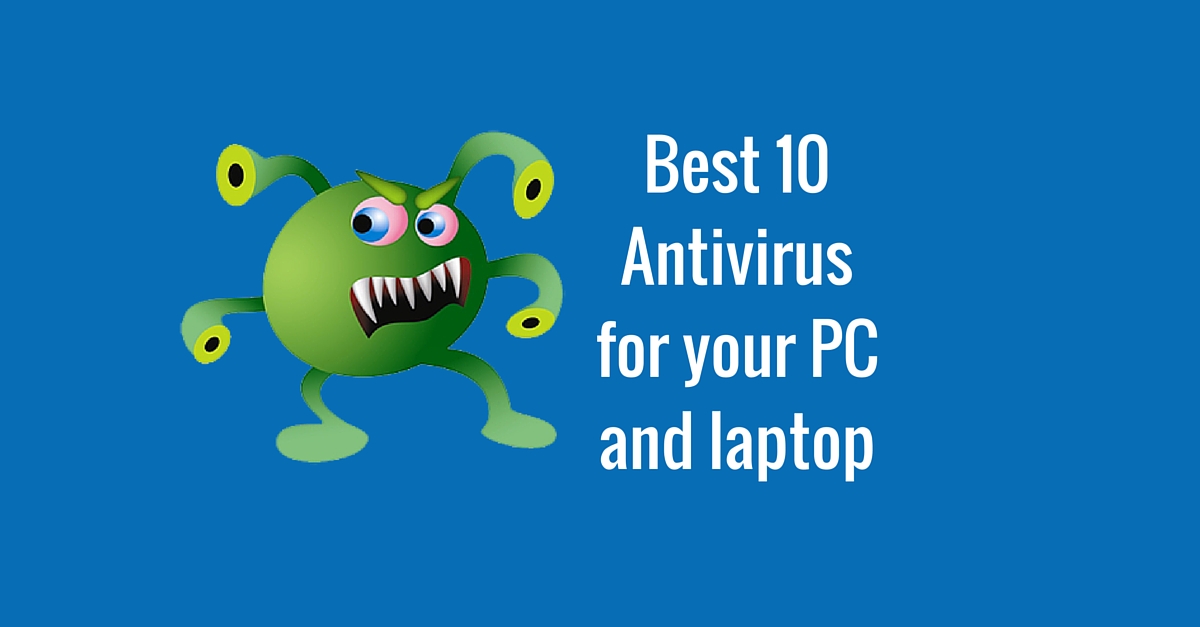 How many times we face virus problems and how many times our computer got struck because of virus? There is no single person in this world who had never faced virus problems in his/her computer. Here we bring the best 10 antivirus for your PC and laptop with its pros and cons. Computer/Laptop Service Starts at Just 200 Virus Removal Hardware Installation
1.Bitdefender Antivirus plus 2015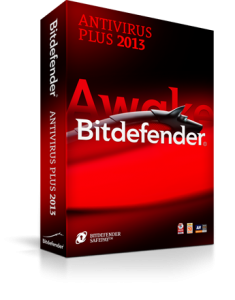 Pros: Extremely high ratings from independent labs. Top rank in vulnerability scan, rescue mode for malware and password management.
Cons: Stellar performance in URL blocking
2.Kasperskey Anti-virus (2015)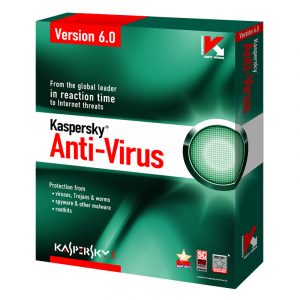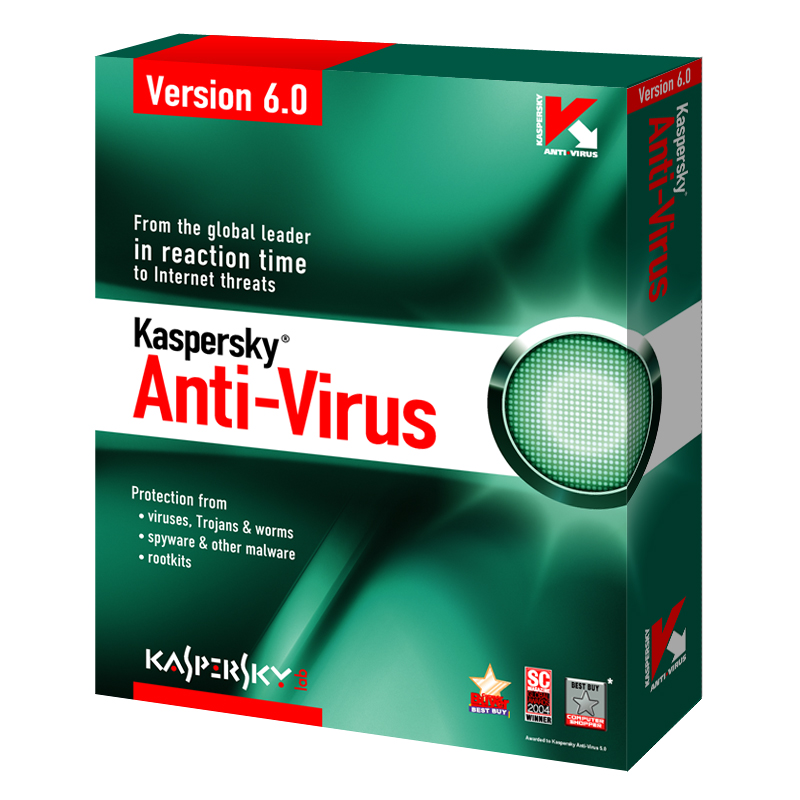 Pros: Excellent anti phishing, simple settings, easy install. It can rollback malware actions and has cleanup and optimization tools.
Cons: Not so impressive in malware and malicious URL blocking
3.Webroot secure anywhere Antivirus (2015)
Pros: Extremely small and light on resources with fast install and super fast scan. Good phishing protection and excellent in malicious URL blocking
Cons: Requires Internet connectivity for full protection Computer/Laptop Service Starts at Just 200 Virus Removal Hardware Installation
4.F-secure Anti-virus 2015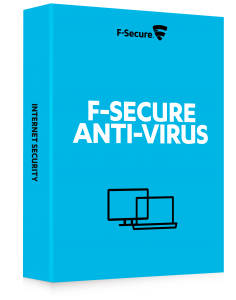 Pros: Quick malware scan with deep guard behavior blocking and also blocking of malicious activity
Cons: In automatic mode, malware scan may not remove low-risk items and no blocking of malicious or phishing URLs
5.Mcafee Anti-virus plus 2015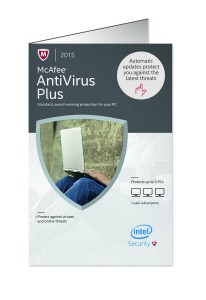 Pros: Highly rated software with excellent with accurate malicious URL blocking.
Cons: Not so impressive firewall security and phishing detection rate less than Firefox or chrome alone.
6.Panda Anti-virus pro 2015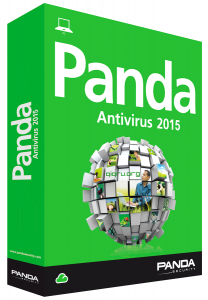 Pros: Excellent malicious URL blocking, useful bonus features. Application control blocks unknown processes.
Cons: Additional features don't merit the price over the free version.
7.G Data Anti-virus 2015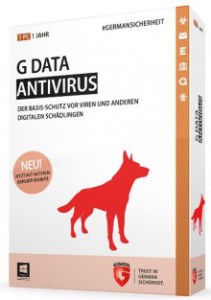 Pros: Above average detection of malicious URL blocking and accurate behavior based detection. Can create bootable rescue disc.
Cons: Average phishing and full scan takes longer than the most.
8. AVG Anti-virus 2015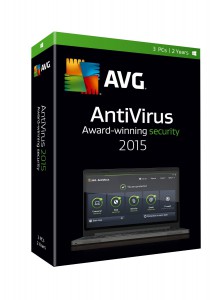 Pros: Attractive user interface. Shield feature that blocks malicious websites and web tune-up tool enhances safety and also has easy encryption with data safe.
Cons: Phishing protection is average. Creating or re-sizing more than one data safe requires upgrade.
9. App Guard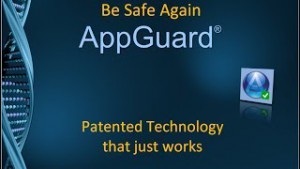 Pros: Quick and easy install. Prevents access to other programs' memory and also blocks changes to sensitive system areas. Can easily install/update valid programs
Cons: Many common actions require lowering security level
10. Malwarebytes Anti-Exploit Premium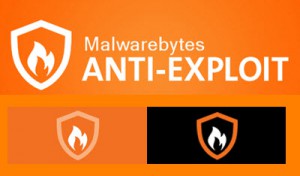 Pros: Proved effective in testing with excellent capability to kill viruses. Needs no signature with simple install and easy UI
Cons: Difficult to demonstrate its effectiveness
Src: pcmag
Hope this information was useful. If you know any anti-viruses, please do comment. 
Thanks for your time.
To book computer service in Bangalore, Visit Bro4u.com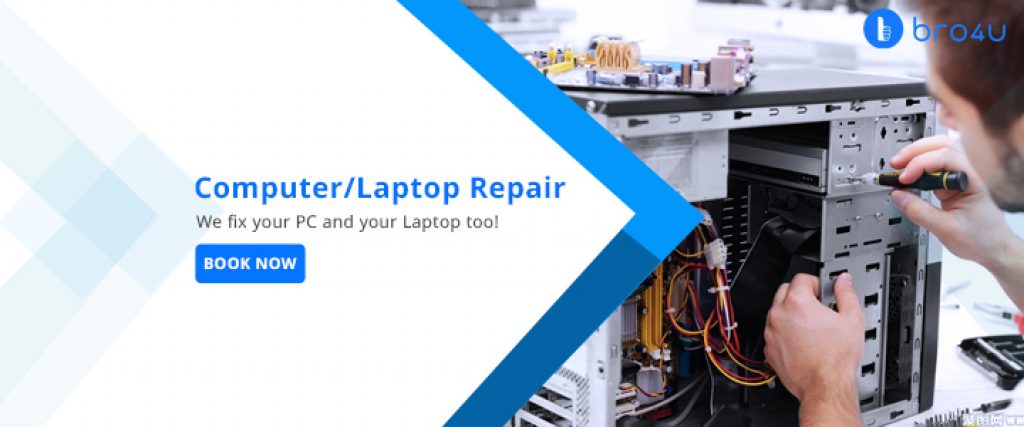 Hope this article was informative. Make most out of your weekend while we take care of your service needs. We at Bro4u provide 50+ home services from laundry, plumber, carpenter, electrician, car wash, bike service and more to your doorstep. To all our readers on our blog, we have an exclusive offer on the Bro4u App.