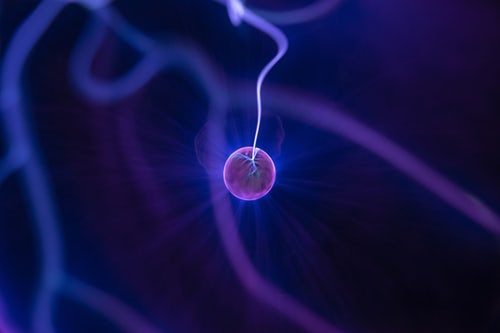 The question asks for fast service of the UPS inverter. So that is the reason this question has been asked in an emergency situation. How to quickly find a technician in Bangalore skilled in repair of UPS inverter? The answer is simple. Bro4u app. Before moving further, let us decide on the advantages of this app. It will give answers to your every question.
How To Quickly Find A Technician In Bangalore Skilled In Repair Of UPS Inverter?
What is so special about the Bro4u app?
It contains information on reputed companies who have skilled technicians in their payrolls. These technicians can fix any problem of inverters.
You do not have to pay a charge for scanning the profiles of these vendors. The Bro4u app is free for download and use. You can go through the profiles of many vendors and find the one near to your home.
We have given a rare option in which you can review the ratings given by a vendor's previous customer. So you can choose the best professional in the list.
You can book the service as per your own time. The booking can get completed within five minutes.
How do you determine the popularity of the app? By the number of downloads. The number of downloads has already crossed 2,50,000.
Having doubts if the technician you have chosen has the right skills to repair the UPS inverter in your home? Do not worry. Bro4u completes the verification procedure for credentials of each vendor. Then their name gets into the customer vendor list.
To serve you better, the inverter repair expert will give a call before the scheduled date to know your requirement. He will enquire your requirement and come prepared to fix the problem.
After you book a service, a customer care executive will get allotted to your project by the Bro4u management team. He/she will give you support until the UPS inverter gets repaired.
Conclusion
Bro4u's inverter repair vendors can repair any type of brands such as
Microtek India
Su-Kam Power systems
Delta Power Solutions
Genus inverter
V-Guard
Hitachi Inverters
Aplab
True Power International
Epoch Electonica Systems Ltd
Uniline Energy Systems
Tritonics
Riello PCI India Ltd
So get your UPS inverter get fixed in a short time by booking a service with the Bro4u app. You can find the same quality service for inverter repair in Pune and Hyderabad.