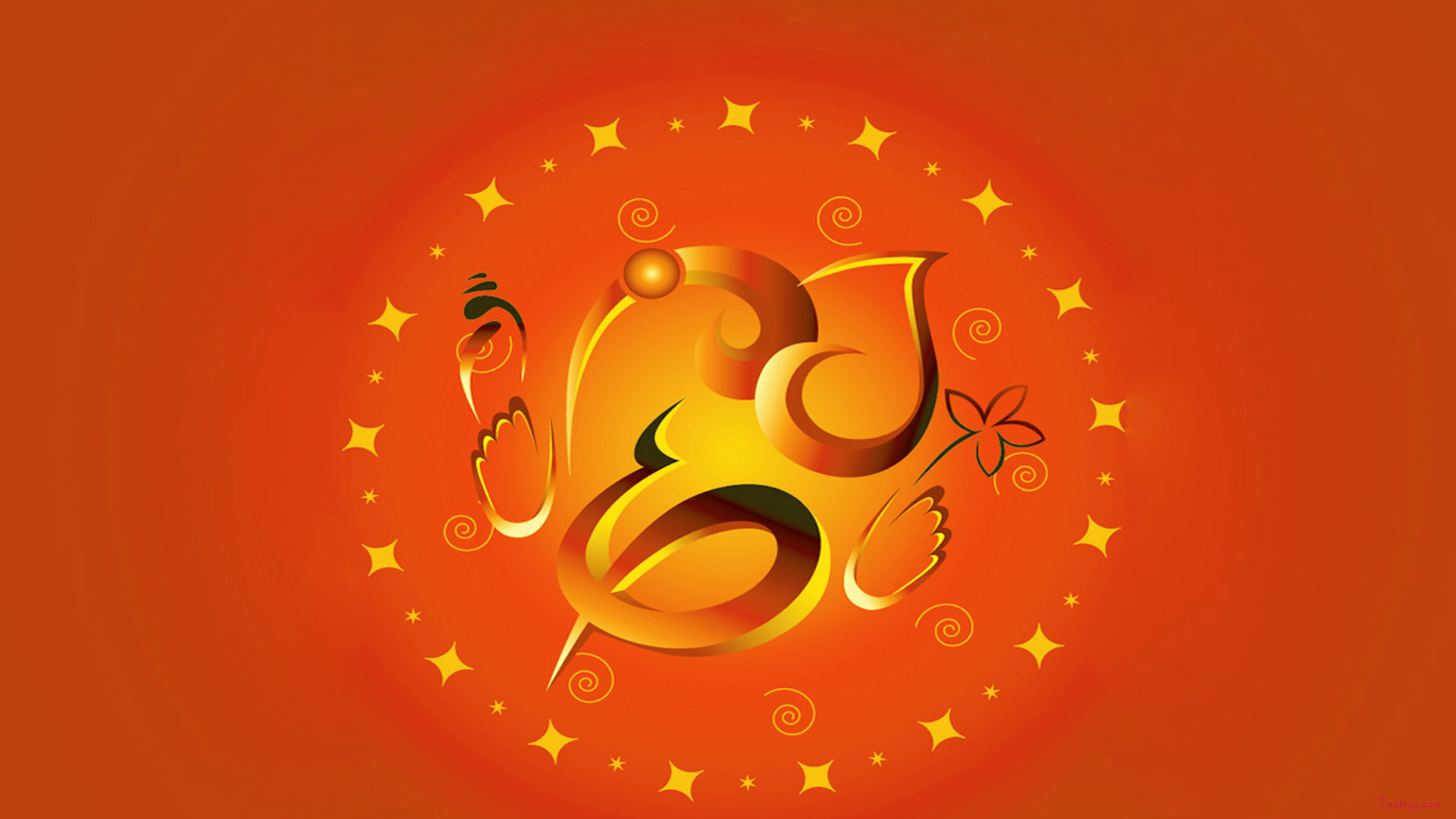 Sankasthi is an auspicious day to perform Shri Ganesha Puja. The vratha is considered to be the most pristine one and believed to help in removing all the obstacles in life. It is observed on the fourth day after Purnima or Full Moon and the ritual includes fasting from morning to night & few people prefer to go for partial fasting.
Ganesha being the most loved God, this puja is performed in almost every household of the country.  If you ask us in detail, Sankasthi Chaturthi Puja starts in Morning and completes after sighting Moon in the night.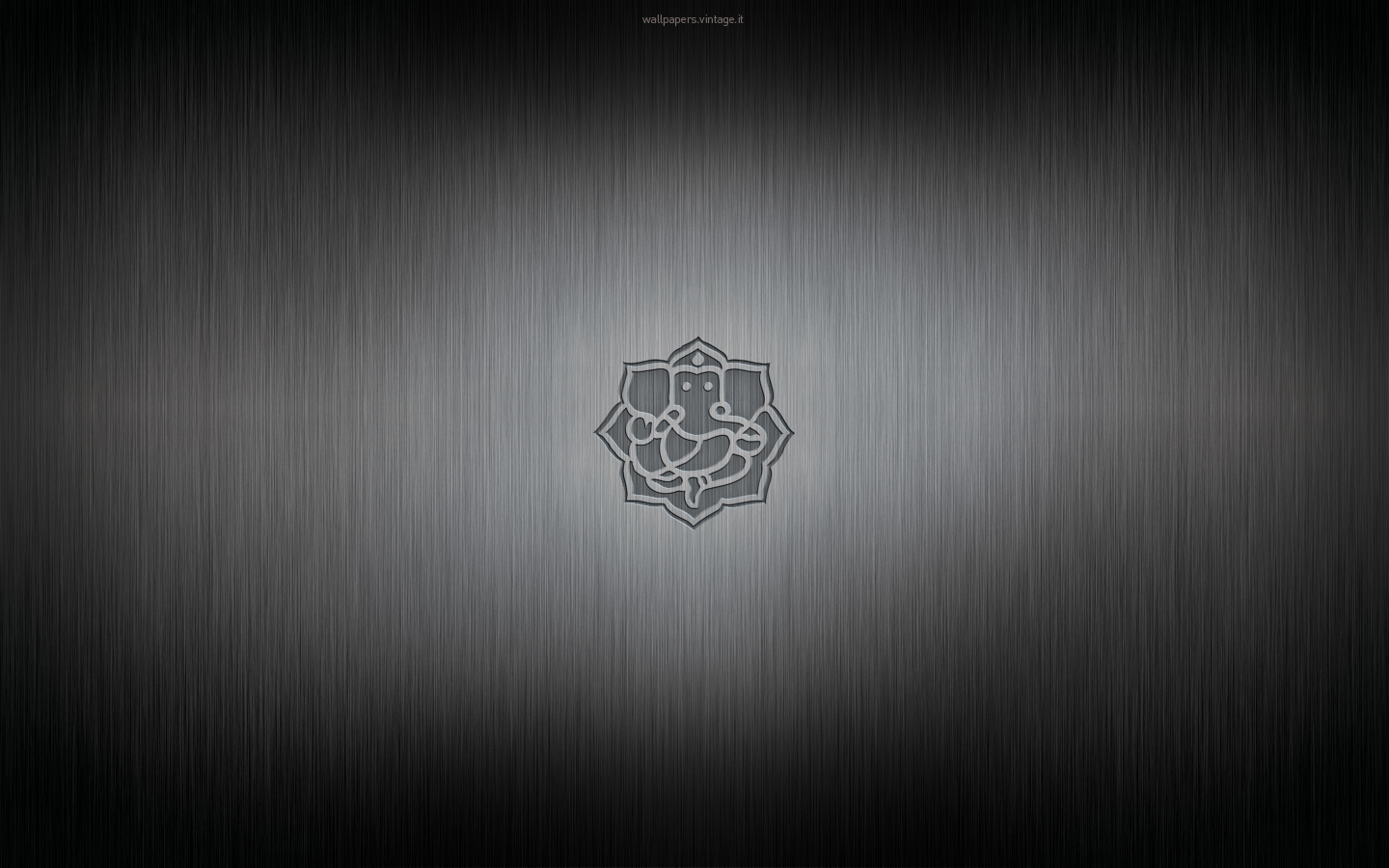 Sankasthi Puja Morning
After the early morning bath, it is a ritual to offer prayers to the Lord by lighting an Aarti and chanting of Mantras.  The fasting begins after Puja. The one who cannot do complete fasting can consume fruit juice or Sabudani Khichdi.
Sankasthi Puja Evening
As the sun sets in the west, it is recommended to take a bath once again with all devotion. Puja is usually performed after sighting the moon or you can start Puja and final aarthi can be offered after sighting the moon. If Sankasthi falls on Tuesday, then it is called as "Angaraka Sankasthi" which is considered to be the special one. Modaka is prepared as an offering to the Lord and along with flowers; Garike leaves are preferred for Puja.
A special Puja is offered to Moon on this day. According to mythology, Moon was subjected to Curse for insulting Lord Ganesha & due to that there was no moonlight for many days on this earth. Later, after consoling Ganesha, the curse has been taken back.  Hence, Sankasthi Puja ends only after sighting the moon.
If in case the moon is not visible in the sky then you can do two things.
End the fast by looking the moonrise time in your Calendar
Draw Moon on a rice & perform Aarthi to that & end the fast.
Mantras Chanted during Sankashti Vrat Day
Sankasthanasahan Stothra
Ganesha Astothra
Vakratunda Mahakaya, Surya Koti Sama prabha, Nirvignyam Kuru Me Deva, Sarva Karyeshu Sarvadha
Some people opt for elaborate Puja called Shodasopchar Puja.
For more info you can Book Our Purohits. They will visit your place and perform Puja on your behalf.
—————————————————————————————————————————————–
Hope this article was informative. Make most out of your weekend while we take care of your service needs. We at Bro4u provide 50+ home services from laundry, plumber, carpenter, electrician, car wash, bike serviceand more to your doorstep. To all our readers on our blog, we have an exclusive offer on the Bro4u App.