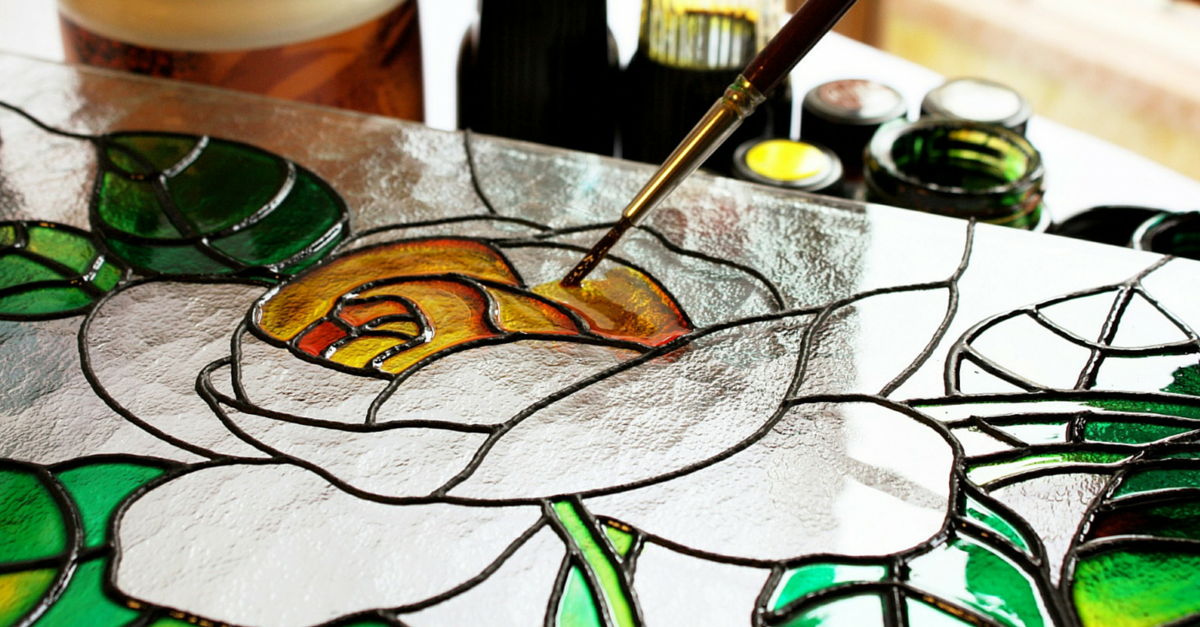 My name is Ankush. I am from Mysore staying in Bengaluru for last 7 years. On the first note, I would like to thank Bro4u who is also a part of this small story. This is my tribute and I truly dedicate this to all the Carpenters in this world without whom life would not be as beautiful as it is for us today.
It was 18th Jan 2016, the most special day for me as the most caring buddy, my sister Anitha was going to get married. Not to mention I was there with her from finding a groom to printing the invitation card. She was happy and so I was for her. The whole ambiance was filled with extreme joy and a feel of exuberance can only be experienced. The eve of marriage took its color slowly and I was just looking at my parents and my sister, tears were speaking. Everything was arranged and the next morning, we were all set for that special moment.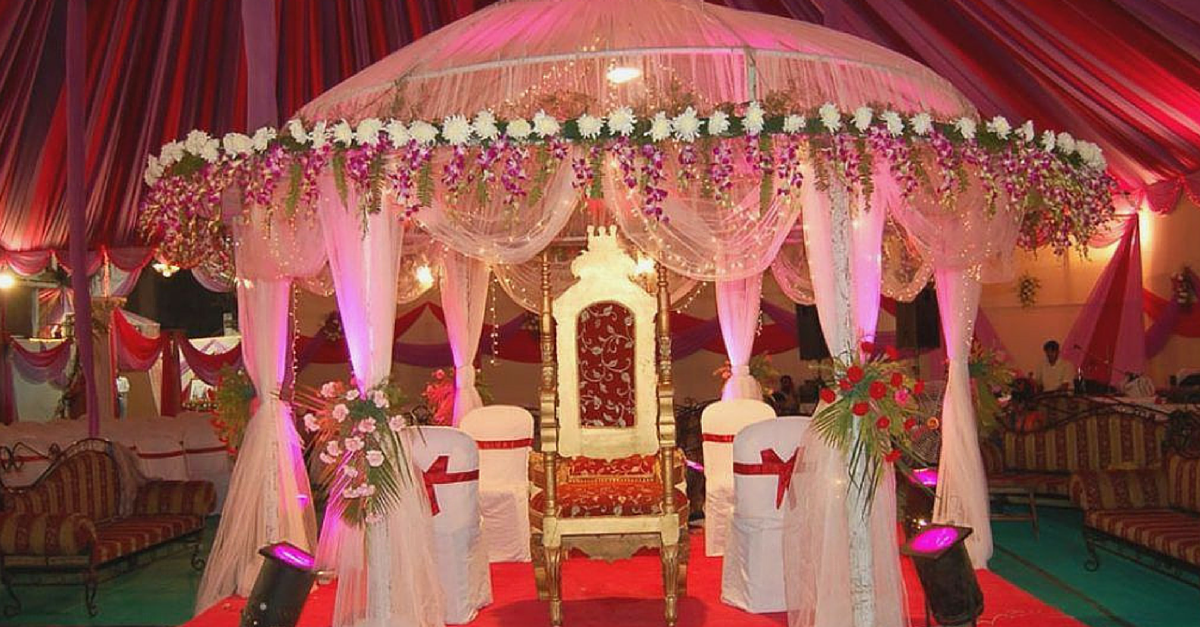 That night I didn't sleep. How could I? My sister was getting married and I'm going to miss her. Those little fights, Rakhi days, movie time on Television and her thoughts of life, everything was just flowing through my mind and I was feeling nostalgic. Just beside me, there was a huge gift kept on the table that I had bought for her from my savings. But on that night, the expensive gift seemed to be of no value & I wanted to gift her something else which could express my love & gratitude towards her.
Quickly I took a sheet of paper & started Painting. I finished painting by 2 AM in the night. But one thing that left me in a deep dilemma was as how to gift that sheet of paper to her. Though it was a beautiful painting but when it comes to 'gift', it has to be presented in a more beautiful way. It was a painting & usually I frame it in a wooden frame for which I needed a Carpenter service.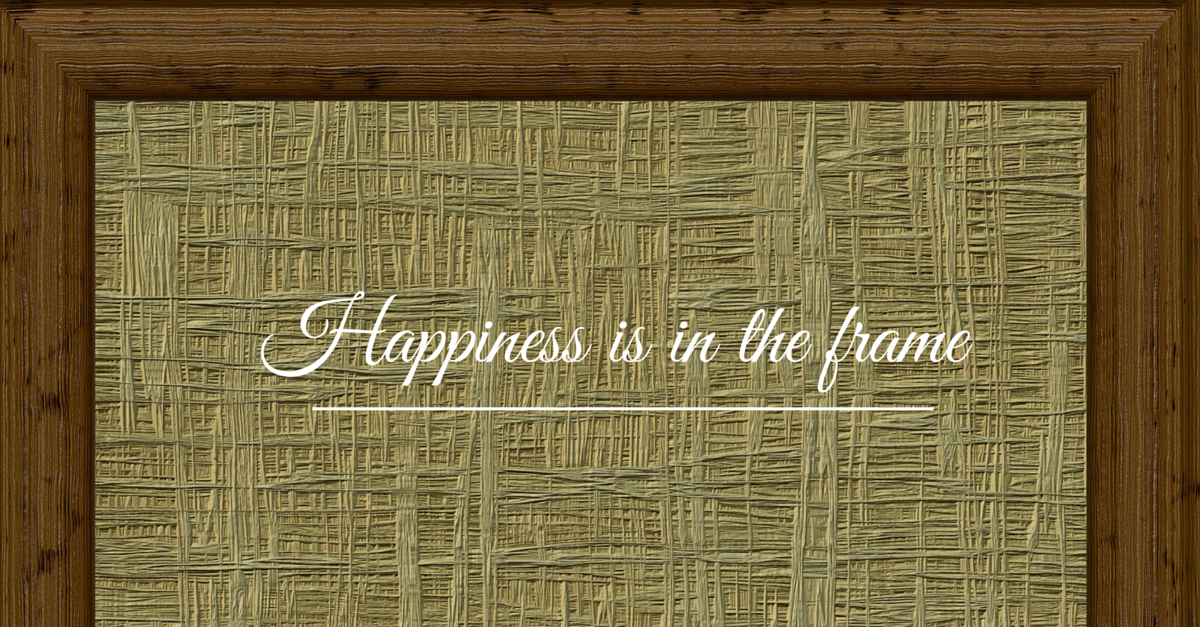 Here comes Bro4u who helped me in presenting the painting to my sister. I had requested a Carpenter for the next morning at 7:00 AM & he was there at right time. His name is Abhijith, a typical Carpenter with all innocence said, "Thank you for inviting me to your home & I see Celebration around. How may I help you, sir?" I showed my Painting to him & explained my requirement. He quickly started the work and in the conversation, I found a fantastic creative person within him & his fascination towards the Carpentry work gave a new shape to my painting. Being a Creative person I felt glad.
How could I gift my sister without the help of the Carpenter? I just wrote this story to Bro4u because I want to say to this society that there is no work that has to be degraded. Every profession needs its own skill set & we have to respect that.
—————————————————————————————————————————————–
 "I once again thank Bro4u for not just helping me but for the reason that they are creating a job for the Carpenters".
—————————————————————————————————————————————–
Download Bro4u App Today.
Hope this article was informative. Make most out of your weekend while we take care of your service needs. We at Bro4u provide 50+ home services from laundry, plumber, carpenter, electrician, car wash, bike service and more to your doorstep. To all our readers on our blog, we have an exclusive offer on the Bro4u App.