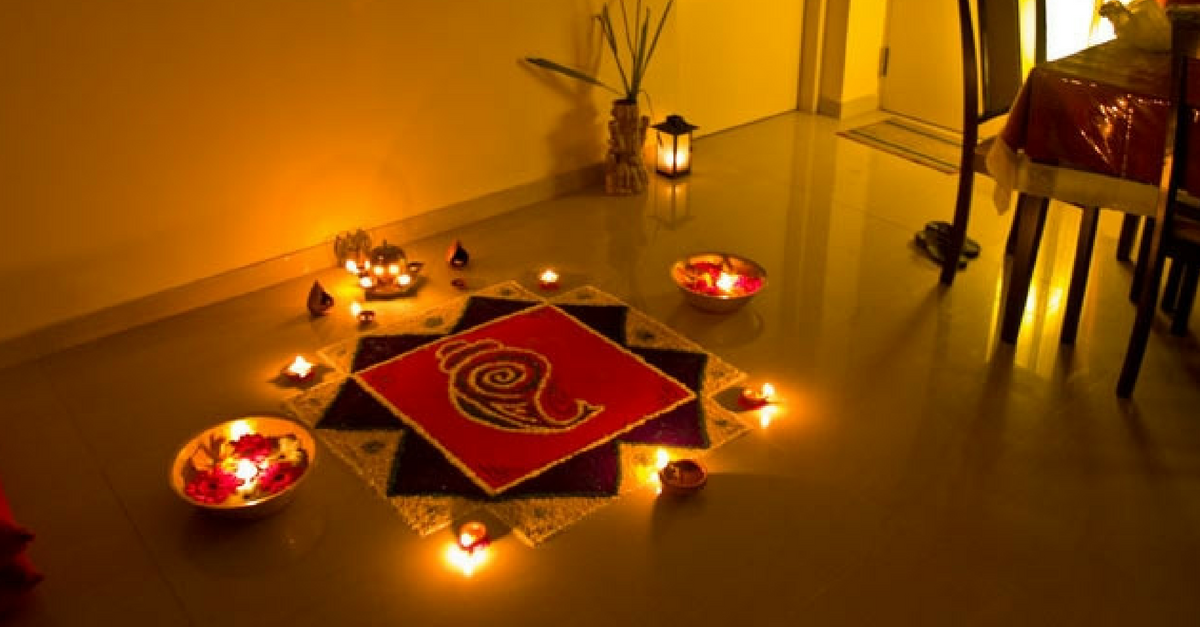 In the Hindu Culture, daily puja is considered as the simplest way to convey our ode to the supreme almighty for bestowing us with this life and fulfilling all our wishes based on our Karmas. It is a humble way to ferry our gratitude to the lord and the tradition past ages. From the time of Rishis, Daily Puja has gained its importance both as a spiritual practice and Aaradhana. This sacred activity performed during the morning is the best way to start a day and it connotes the popular Sanskrit saying, "Sarve Janah Sukhino Bhavanthu" meaning wishing good for all.
Performing Puja is not confined to your age, gender or social status. The only thing that matters is a sheer dedication and pure bhakthi. Most of us perform Daily Puja but somewhere we'll be unsure about the procedure of worshipping the God in a right way. Let us know how to perform Puja at Home in a systematic and simple manner to seek the utmost satisfaction.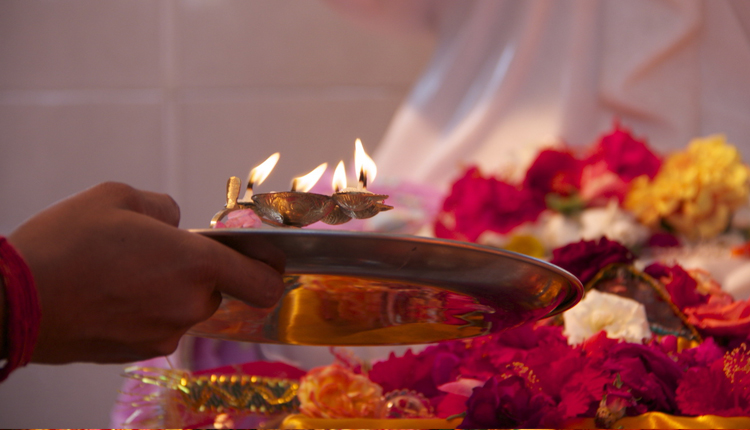 What is Daily Puja or Nitya Puja?
Puja in Sanskrit meant to adore or worship and the puja performed every day is called as Nitya puja or Daily Puja. It is a subtle act to show our gratitude to the Bhagwan for blessing us with this human life and love.
Why Daily Puja is performed in the morning?
Mornings are said to be auspicious to perform Puja and any sacred activity performed during these hours are more fruitful. Puja demands calm and peaceful mind and no time are as calm as morning after a long rest at night. Vedas says, Godly bodies will be more receptive to prayers during morning and inspires us to be in a meditative state.
Preparing yourself for Daily Puja
It is very important for you to prepare your body and mind before starting Puja. A day before, keep your clothes ready separately for Puja soaked and dried. Wear only these clothes while performing Puja. As you follow a certain dress code for your office and party, Puja comes to dress code like dhoti and shawl for male and traditional sarees for female. These followed will invoke noble thoughts during Puja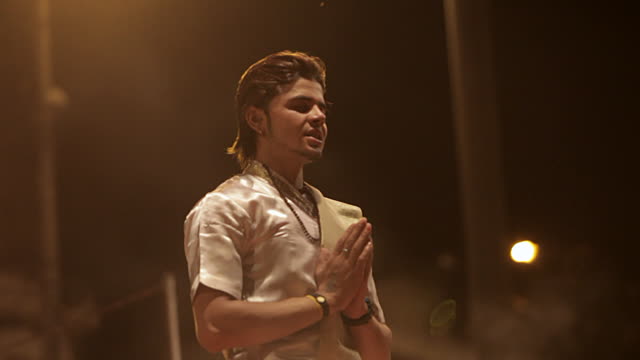 Performing Daily Puja or Worship
Usually, every home will have a separate place to perform Puja or you can choose a place where there is less distraction.
Sit on a piece of cloth or mat facing North or East.
First, you'll clean the place and idols by sprinkling few drops of water. Use a separate cloth to wipe the idols and later on, apply Kumkum to idols.
Light the lamps and ensure that you are placing two deepams on either side of the mandapam one facing east (towards sun) or another facing North (for a god).
After lighting the lamps, you'll begin with Ganesha stotra followed by Guru Stuthi because Vedas give more importance to Guru than the God.
Then, you'll start chanting sholkas and hymns in praise of your God as Stothram. As per your time and convenience, you can read and recite as many shlokas you want according to your family traditions.
After worshiping with shlokas, you will decorate the God with flowers and offer incense sticks followed by Naivedyam
Finally, you'll end Puja by lighting camphor and performing aarti.
Those doing SandhyaVandane will start Daily Puja with Achamana and Gayatri Mantra.
Special Puja at Home
Special Puja is performed by following all the vedic rituals by Purohits or Pandits. During special occasions and festivals, people opt for special Puja and it is preferred to go for Purohit/Pandits. If you are in Bengaluru, you can book Purohits of your tradition at Bro4u.com.
From ages, there is a myth that Daily Puja is nothing but an orthodox activity but now, the time has come to break some bygone myths about performing Puja as just an orthodox activity. India as the land of vedas and shashtras defines Puja as a spiritual activity performed to keep us intact with cosmos and the infinite energy. Yogic science preaches and differentiates Yoga into four categories, namely Gyana Yoga, Bhakthi Yoga, Karma Yoga and Kriya Yoga and Daily Puja is the purest form of Bhakthi Yoga.
Get Purohits for your  Daily Puja at Home from Bro4u.com. For more information, Contact 08030323232