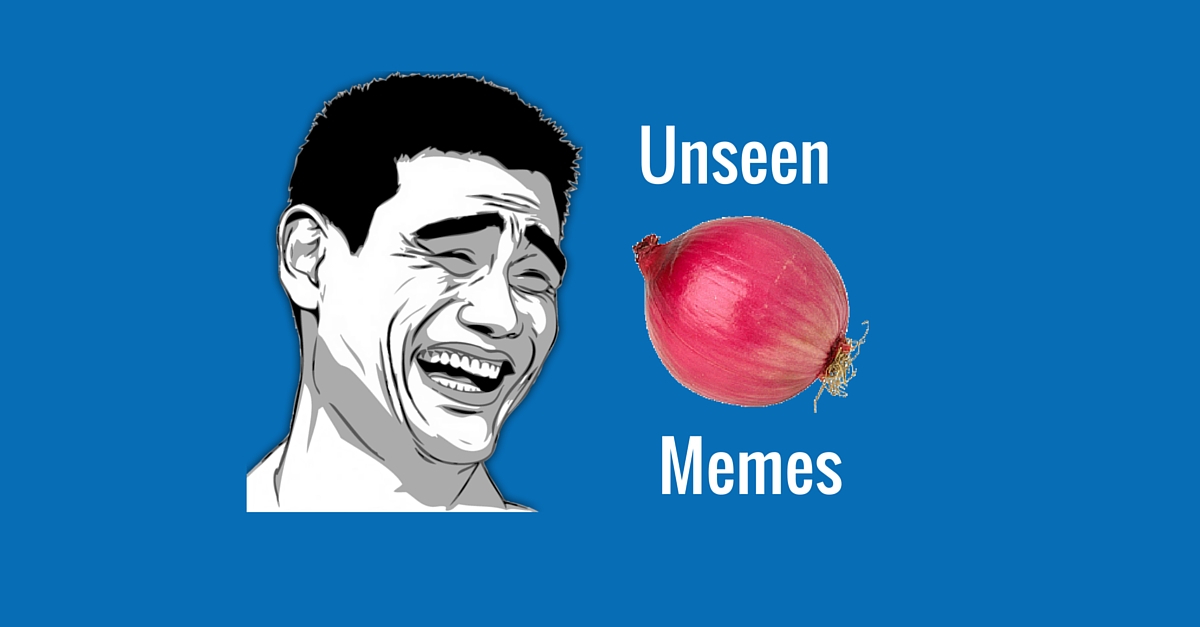 As onion price has reached the sky people are seeing onion as a precious product and they are going crazy on the Internet. Here we bring few hilarious onion memes.
You can try this to impress a girl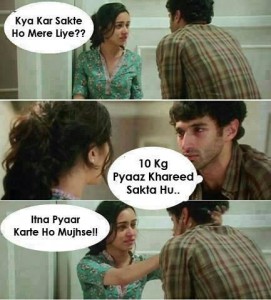 Huccha Venkat is so obsessed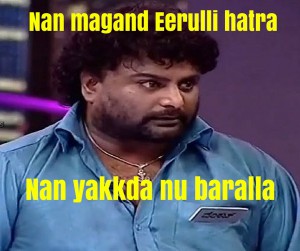 Hope you got the answer now?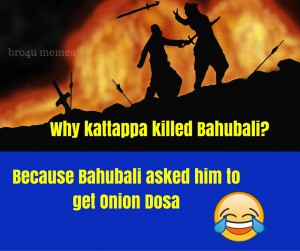 Deviyo aur sajno, Are you ready?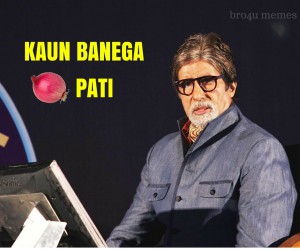 Pappu of the universe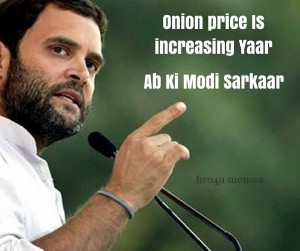 Forbes Report. Seriously 🙂
Poor guy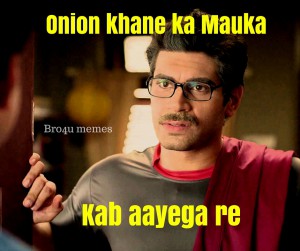 Is there Rajnikanth's hand behind this?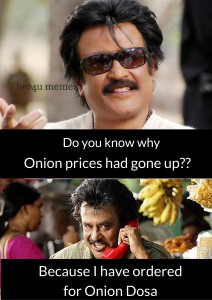 To Book Home Services in Bengaluru, Visit Bro4u.com
Hope this article was informative. Make most out of your weekend while we take care of your service needs. We at Bro4u provide 50+ home services from laundry, Tv repair, plumber, carpenter, electrician, car wash, bike service and more to your doorstep. To all our readers on our blog, we have an exclusive offer on the Bro4u App.