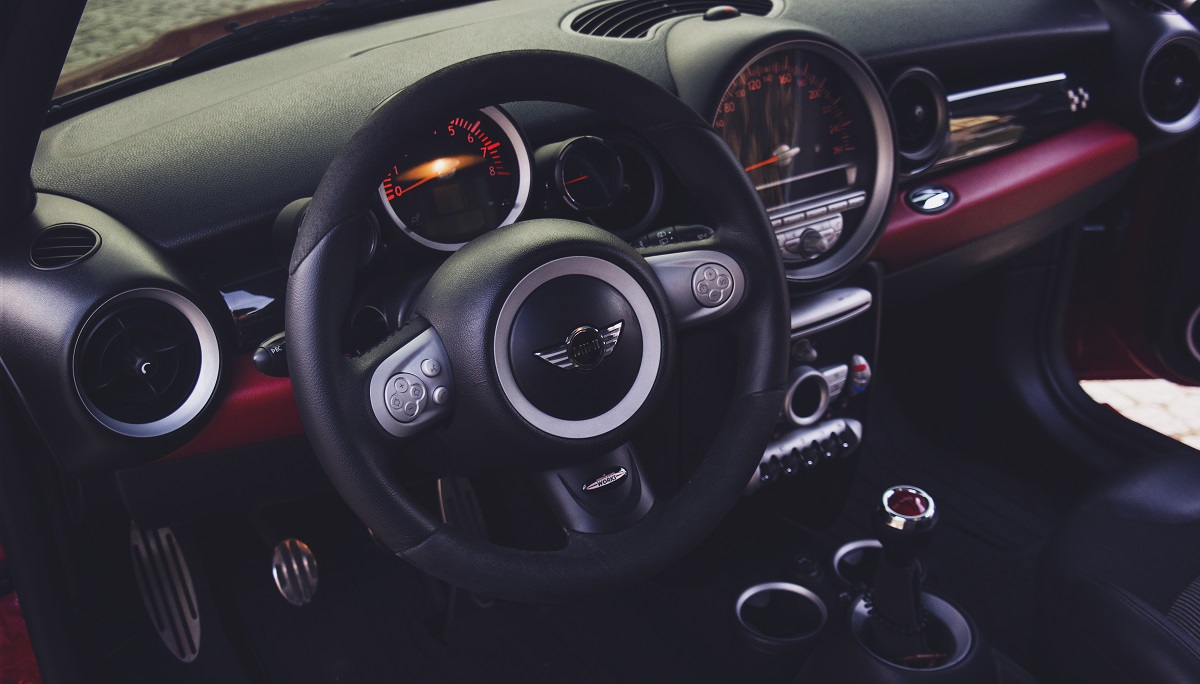 Driving is considered as a life skill as important as learning swimming. Knowing how to drive can be a blessing in emergency situations and gives one a sense of independence to go wherever required without much dependency.
Planning to learn how to drive car, but were unsure on how to go about it?
Driving is no more a fearful exercise with top notch driving schools and skilled instructors in Bangalore.
From the time you place a call to find the nearest driving school in your locality, through the Bro4U App until you leave the RTO with the Driving Licence, our service providers will help you in every step. The trained and skilled instructors from these schools provide training in a calm and professional manner , keeping in mind your convenience and pace of learning.
Whatever your needs, Bro4u affiliated Driving Schools in Bangalore is your one stop search for driving lessons and driving licenses .
You can get the car of your choice – be it Hatchback, Sedan or SUV at affordable prices . Our service providers can also arrange for lady instructors on request.
Find and Book Best Driving Schools in Bangalore Online at Bro4u.
Bro4u has successfully integrated all leading driving schools in Bangalore online, including New Santro Driving School in Koramangala, Nitya Motor Driving School in Girinagar, Venkateshwara Driving School in Chamarajpet, Arjun Driving School Magadi Road, Sri Sai Driving School Mahadevpura, New Rainbow Driving School in Sarjapur Road, Manasa Driving School in Whitefield, Cambridge Driving School in Marathalli, Chandu Driving School in Banashankari, Manju Driving School in JP Nagar, Shivu Driving School in Kanakpura Road, Rainbow Driving School in Koramangala, Sri Sumukha Driving School in HSR Layout, Gopi Driving School in Banasawadi, Prarthana Sundar School in Indiranagar, Shekar Driving School in Rajajinagar, Deccan Motors in Ganganagar, Sree Gandhinagar Driving School in Gandhinagar, Mahaveera Driving School in Vijayanagar, Sree Sai Krupa in Hebbal, Dharani Driving School in Mathikere, Om Sai Ram Driving School in Dasarahalli, Adithya Driving School in Sanjaynagar, VR Driving School in Electronic City, Balaji Motor Driving School in Ulsoor, Sri Adi Shakthi in Chandra Layout, Prakruthi Driving School in Rajarajeshwari Nagar, Sree Hari Driving School in Bommasandra, ABS Balaji Motors in Babusapalya, First Drive Driving School in Basavagudi, Sri Banashankari Driving School in Jayanagar, Popular Motors Driving School in BTM, Sumukha Driving School in Adugodi.
Hope this article was informative. Make most out of your weekend while we take care of your service needs. We at Bro4u provide 50+ home services from laundry, plumber, carpenter, electrician, car wash, bike service and more to your doorstep. To all our readers on our blog, we have an exclusive offer on the Bro4u App.