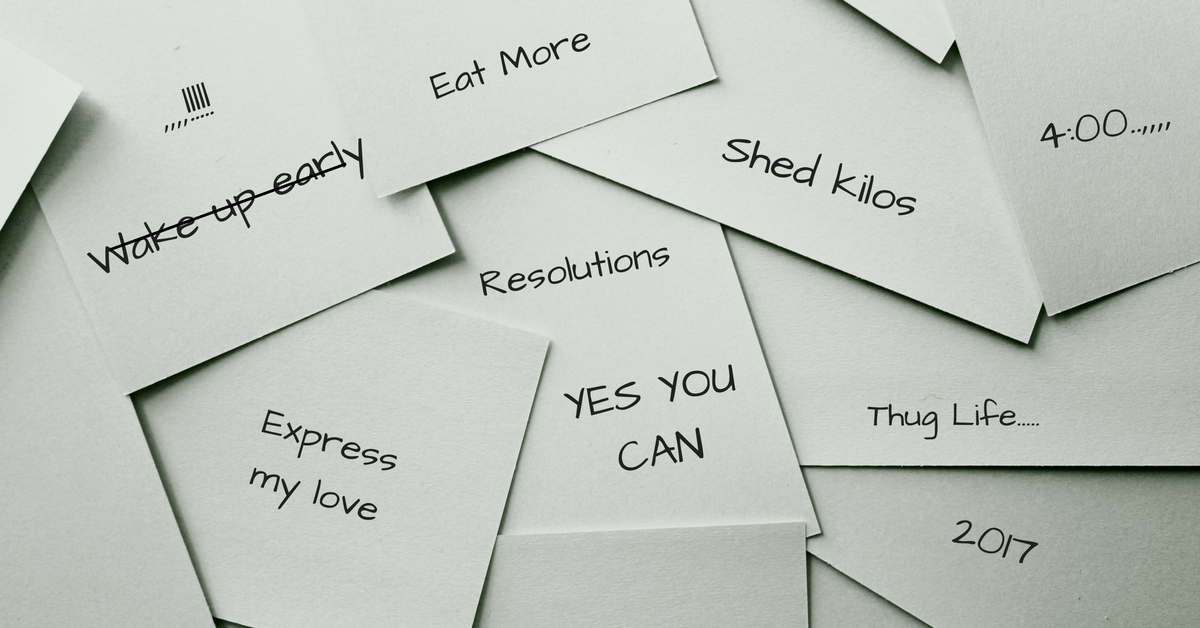 The year gone is gone and now an awesome 2019 is in front of us with a new ray of hopes. We might have spent the year doing different things. Some for us and some for others. Not that everything we did was out of love and passion but sometimes we did out of compulsion too. That's the beauty of life right? However, when we look back, we find so many things in life to accomplish and explore. So, have you made your resolution?
If you are someone who is looking to experience the another side of life then 2019 is waiting for you. Here are the 5 resolution ideas for 2019 you should definitely explore and enjoy.
Get fitter, shed some kilos:  Are you the one who made a resolution to get slim down in 2018 and never got the time to lose that extra fat from the body? Or are you planning to put on some weight to look fitter and healthy? Let's go for it. Hit to the nearest gym, get your diet plan ready, do some daily exercise or take a jog in the morning.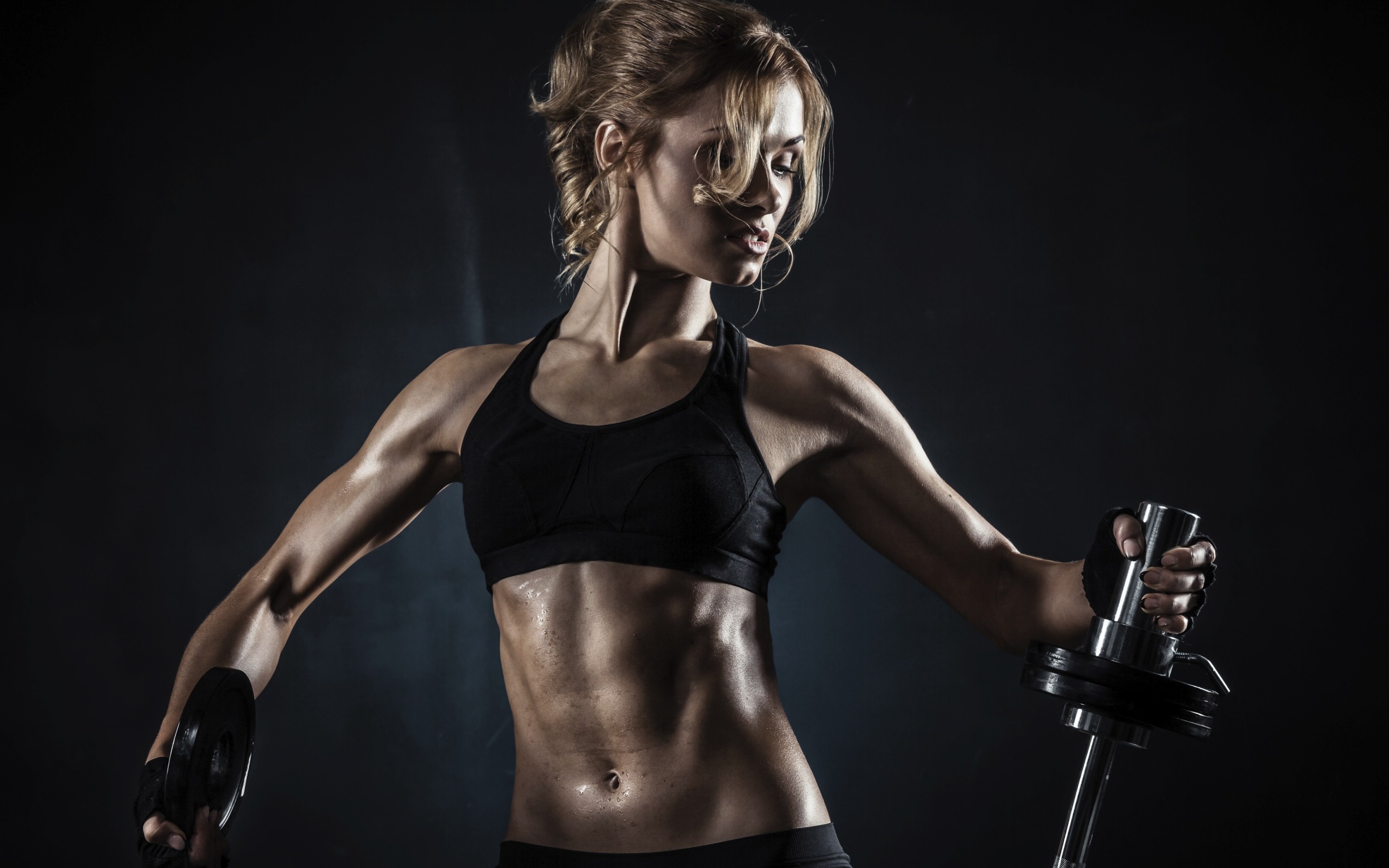 Just get relax with Yoga: Yoga is a beautiful technology that every mankind must adapt to. 15-30 minutes of morning yoga not only keeps you active all the day but makes you a better person in all the way. Learn yoga asanas and meditation from Professional yoga trainer that helps you to explore the new dimensions of life.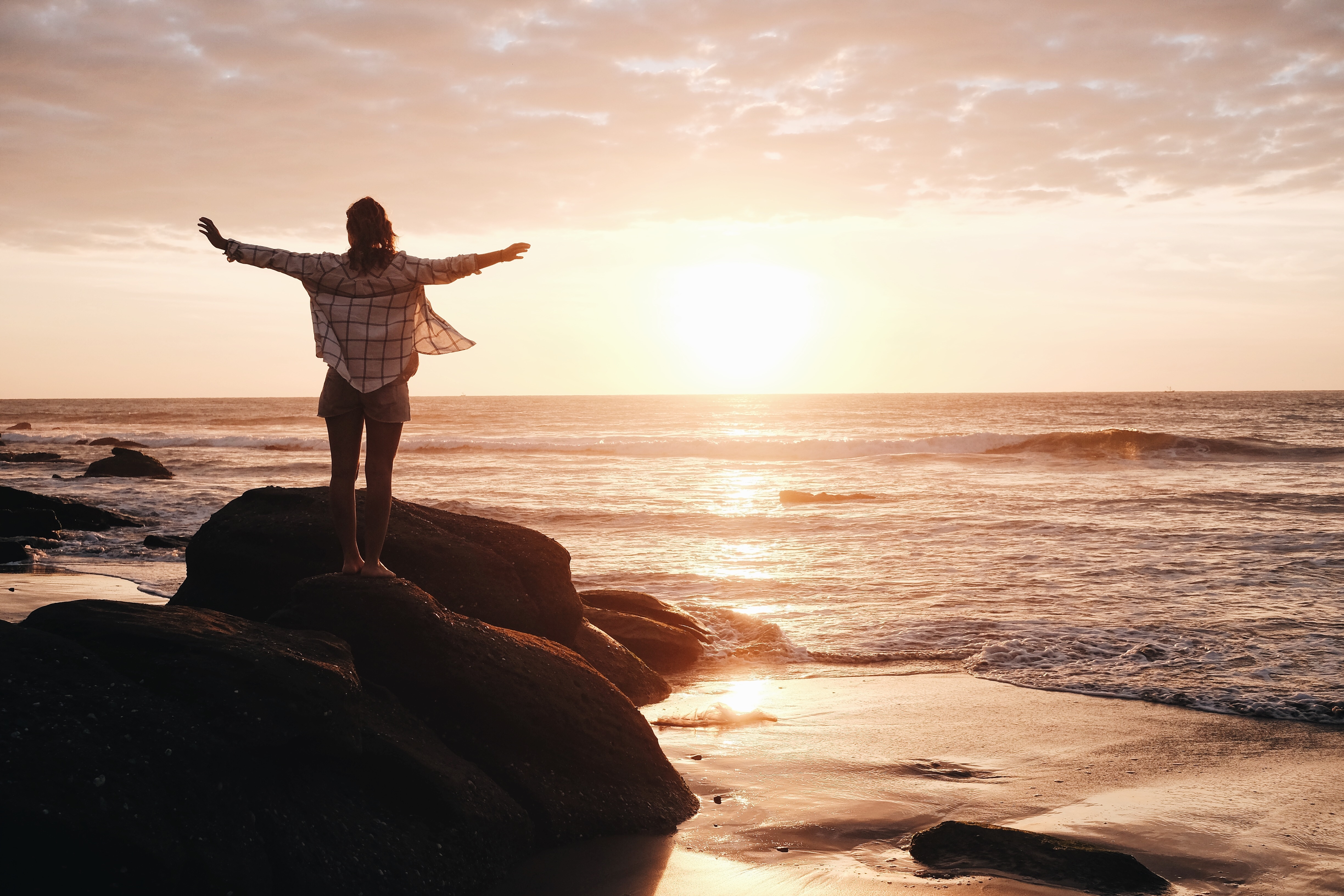 Renovate your Home: If you are looking to change the interiors of your home then the new years is the best time for it. Look for the latest interior designs that best suits your interest. Or just do few changes by yourself like moving a sofa from one corner to another, re-arranging the kitchen appliances, changing the paint color, garnishing your veranda with a beautiful garden, having an aquarium in the living room and so on.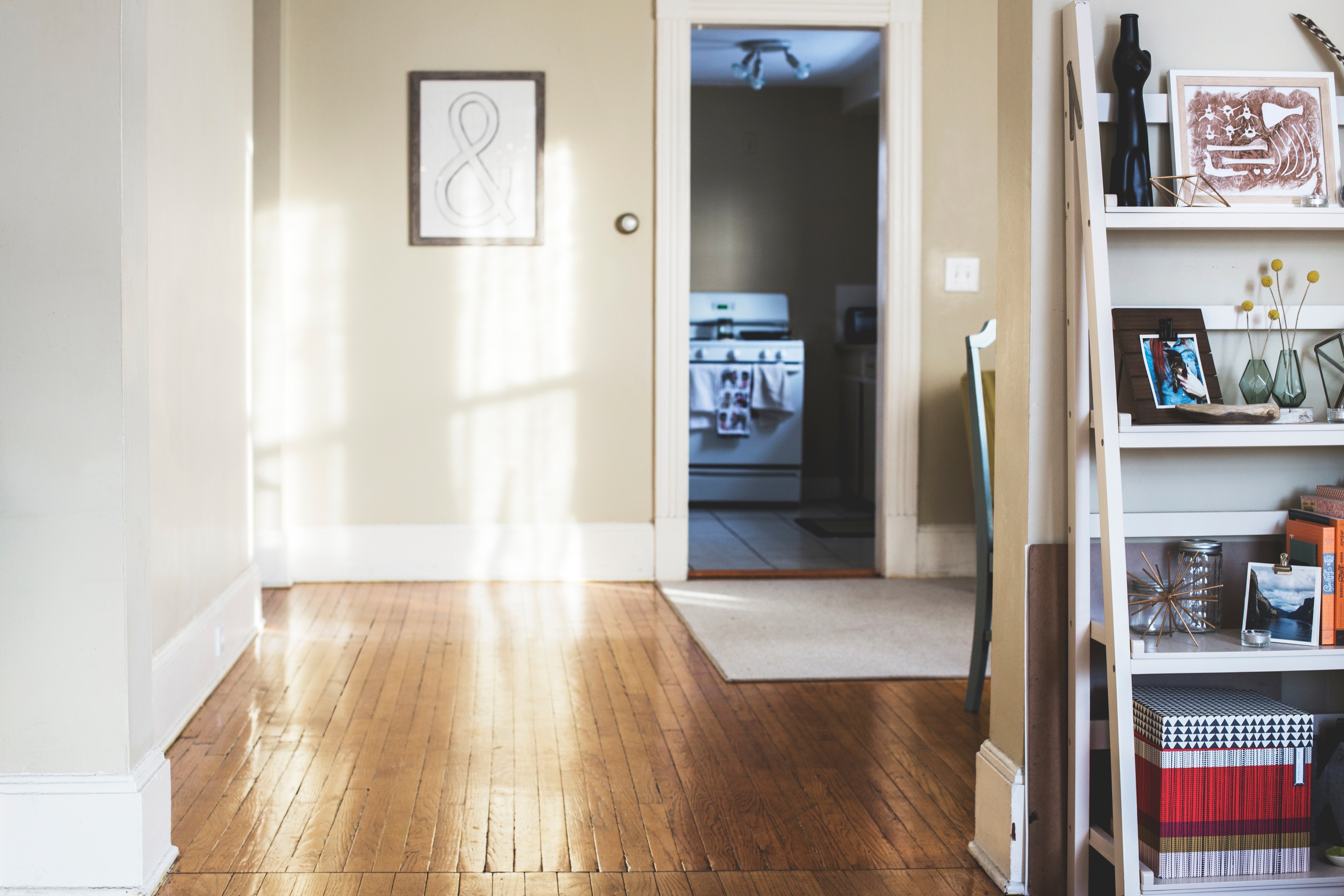 Harvest the rain water: Do something that you never imagined of doing it in your life. With the increase of water scarcity in the country, why don't you make a resolution to save water? Opt for rainwater harvesting for your home. Your one move can motivate others to save rain water from flowing into drains.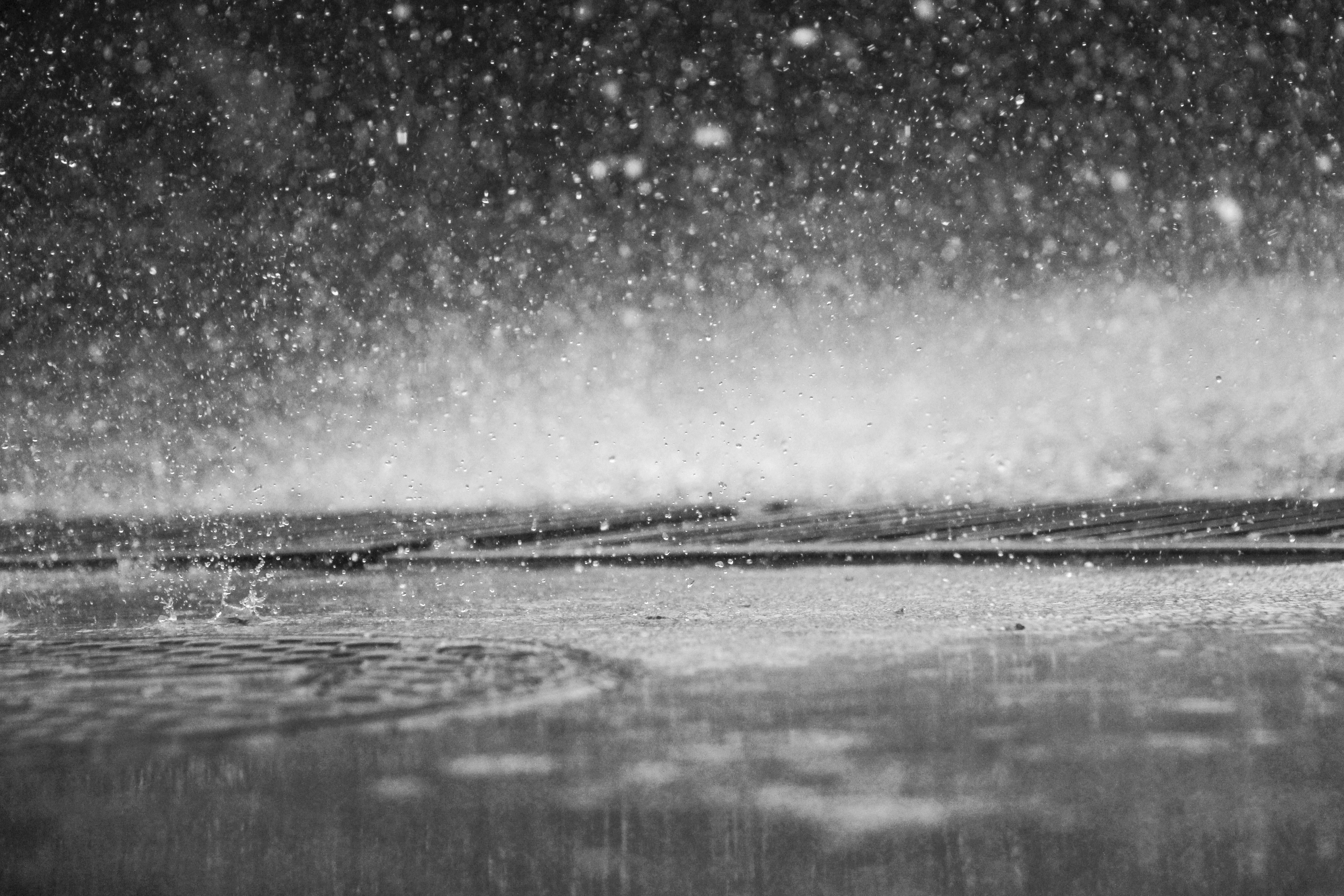 Get your important documents done: Are you postponing to get your documents prepared for a longer time? Just don't make further delay because you have to get them one or the other day. It is very important to have your voter id, Apply passport, pan card, rental agreements, and affidavits to have a hassle-free financial life.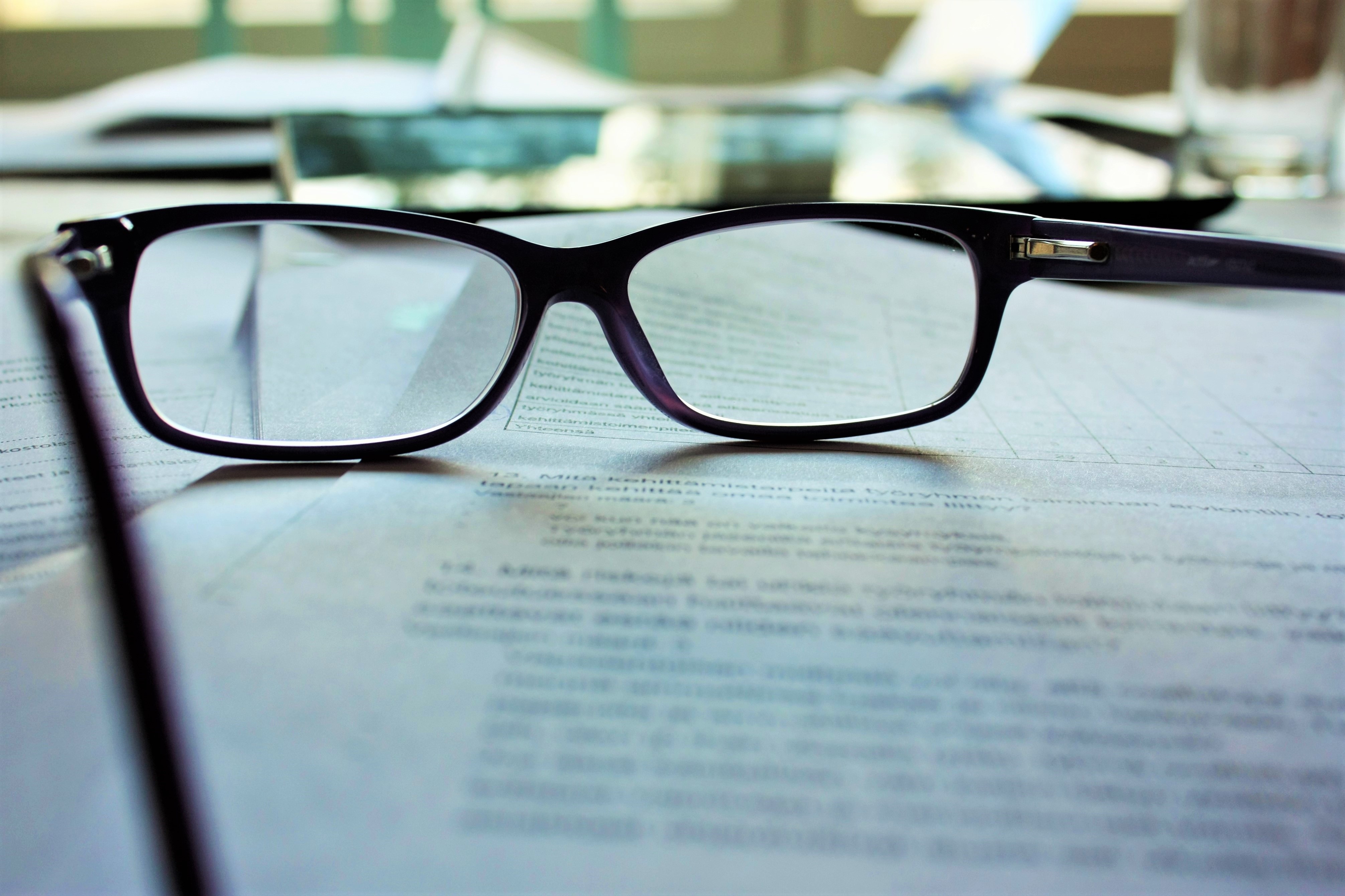 Learn Car driving:  How does it feel to sit in the back seat or by the side of driving seat in your own car? Experience the awesomeness of driving a car. Visit your nearby driving schools and learn the art of car driving.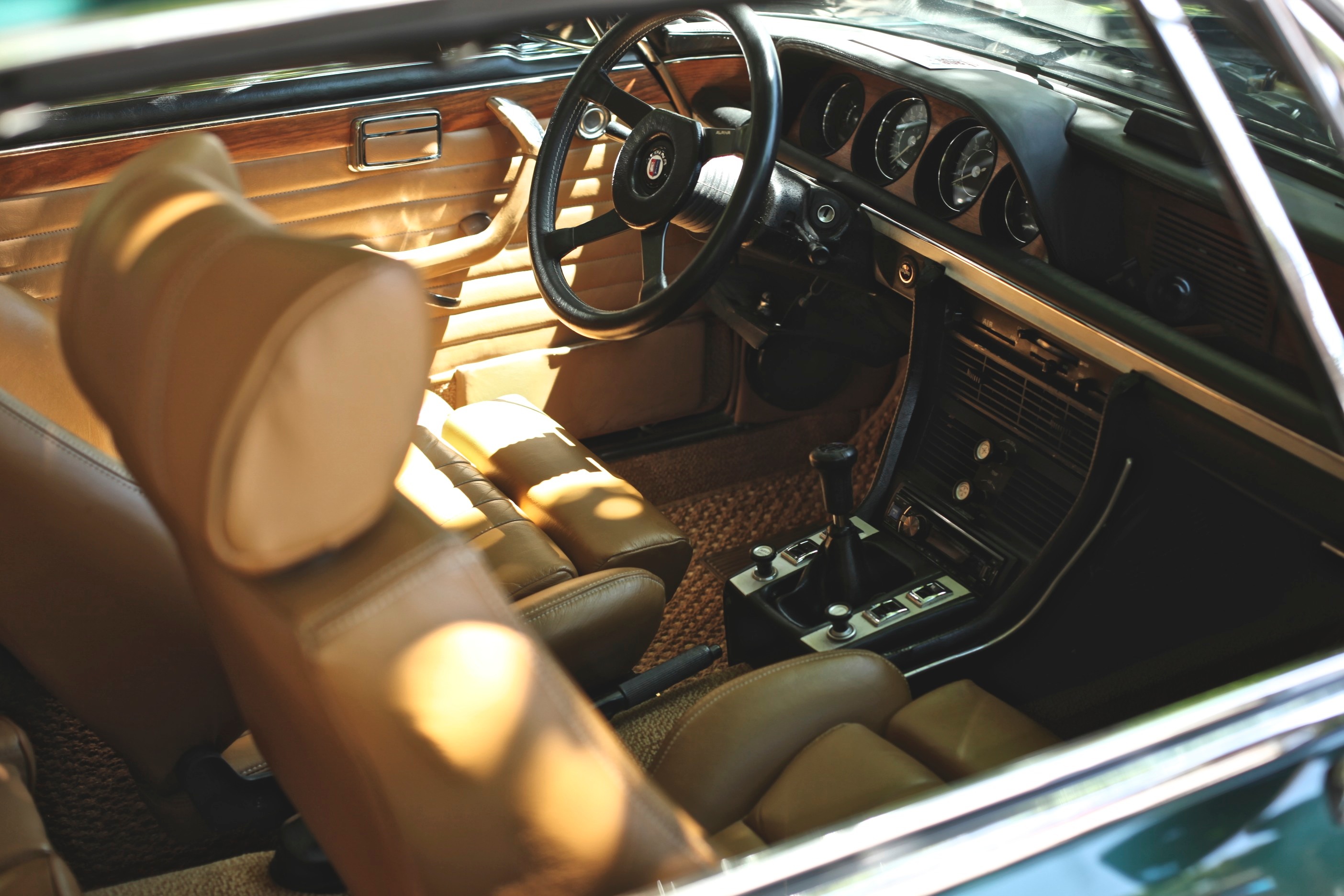 Fulfill all your wishes:  From how long you are waiting to have that tattoo on your hand or from how long you are waiting to get a royal Enfield bike? There are so many things that we wish to do in life. Just that we need to open up. Say that magical word to your crush and if you get short of courage then gift a flower bouquet because flowers can help you in expressing your feelings.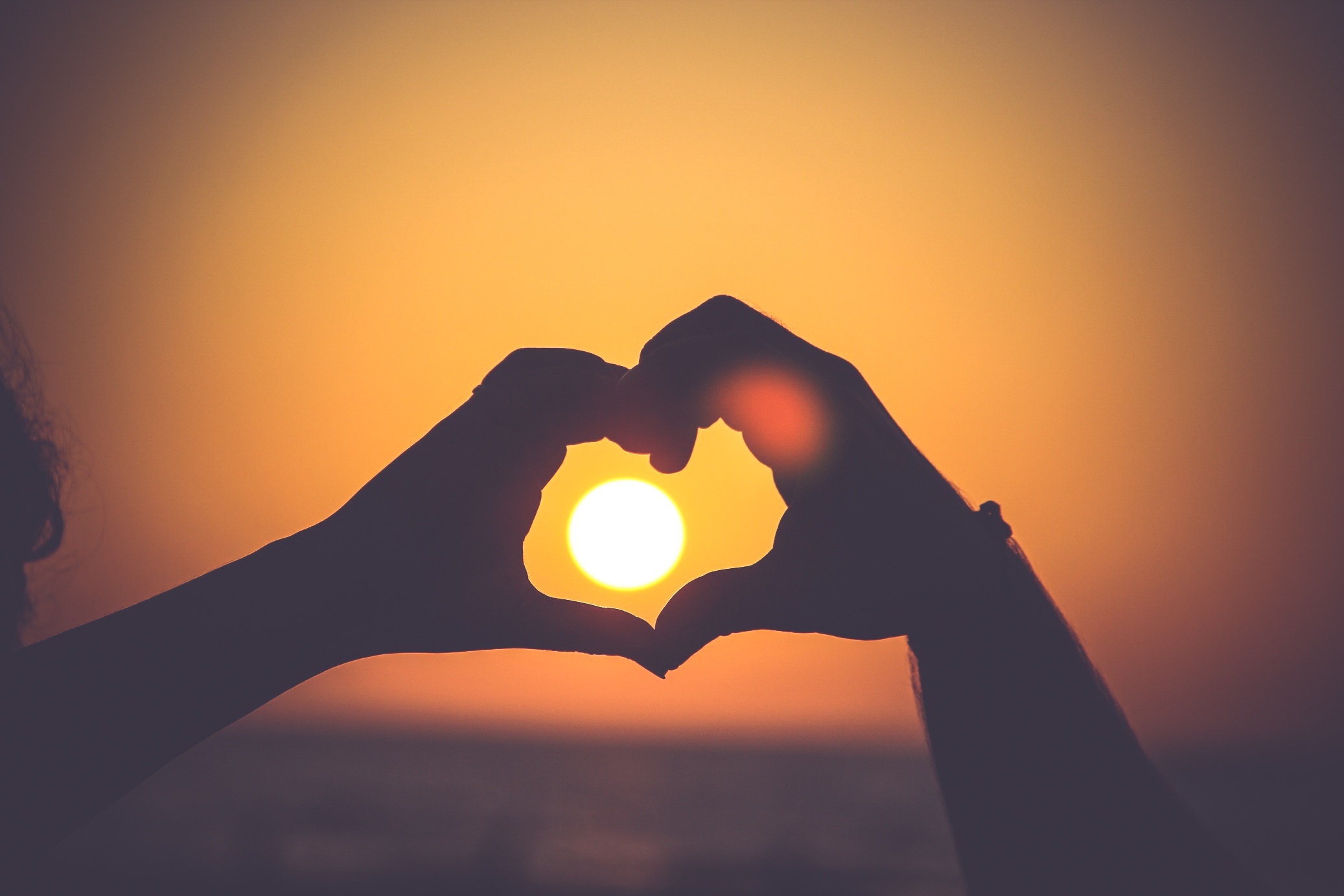 So, have you made your new year resolution? We hope by now you have found one for you. This 2019, let us be of your help in achieving your resolutions to the best of our efforts. #HNY2019 🙂
Do more of what makes you Happy.
Do you have any resolutions for 2019? Share those promises with us. We would love to know.
And don't forget to check out this video where our customers and service partners have talked about us. It is YOU who makes Bro4U.