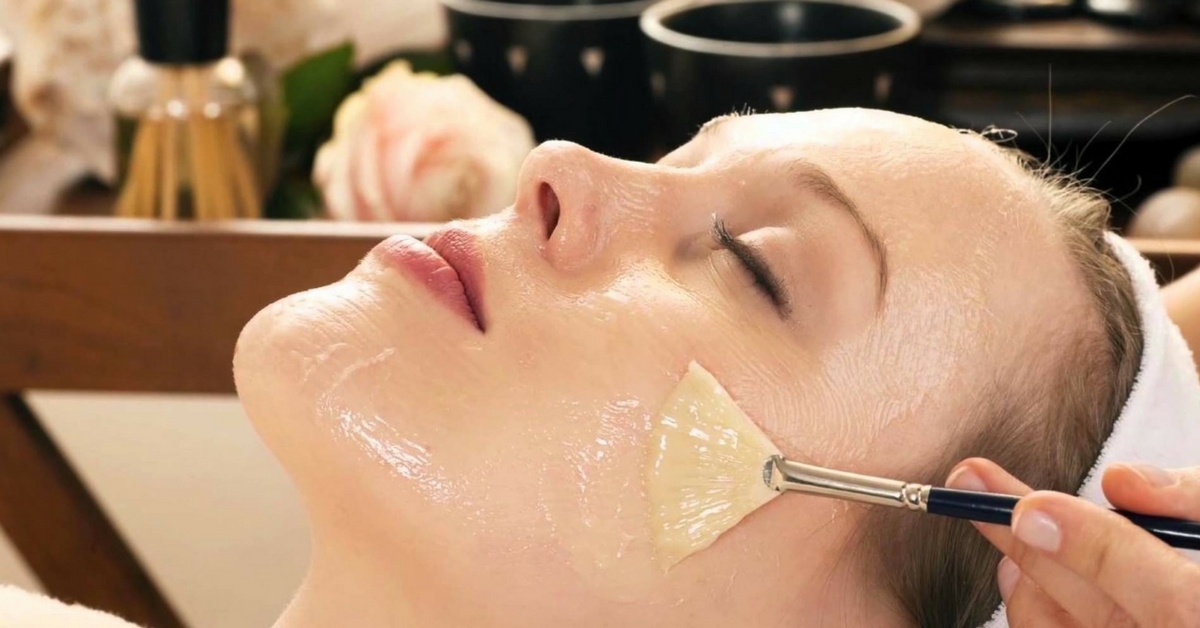 Summer has always been irritating and tiresome. During sunny days, we need to be more cautious as it is not good for our health to get exposed to the burning sun. Likewise, this is the season where it becomes important to worry a bit about beauty as the humidity around can have an adverse effect on hair, skin and more. To help you with this, we have got some beauty tips for a glowing skin in summer and few most recommended things to follow on today's article.
#1 Step out with care
Usually, during summer, the temperature will not be less than 35 degree. Walking under the sun can tan your skin and so please ensure that you carry sun screen lotion, lip balm, and a facial blotting paper to soak up the excess oil. Suppose if you got to work outdoors then apply sunscreen at least once in four hours and also apply lip balm often to keep your lips hydrated. It is advised to carry a small sized umbrella with you always and choose an outfit that covers your entire body.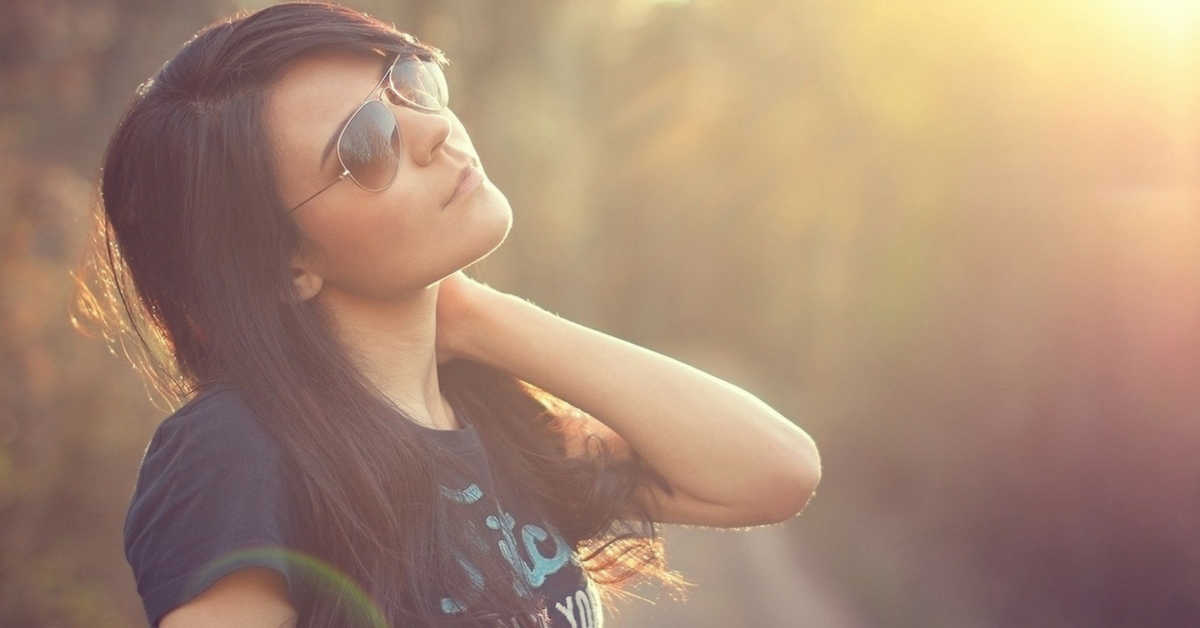 #2 Face Wash
A very conventional tip though yet an effective one. Beat the summer heat by washing your face at least four times a day with a cream or soap whichever you are comfortable with. It is better to avoid creams if you don't have a dry skin as it may leave your skin oily. If you can, use the gel based scrub to get rid of the tan. Always carry tissue paper if you have an oily skin and ensure to use a separate towel just for hygiene reasons.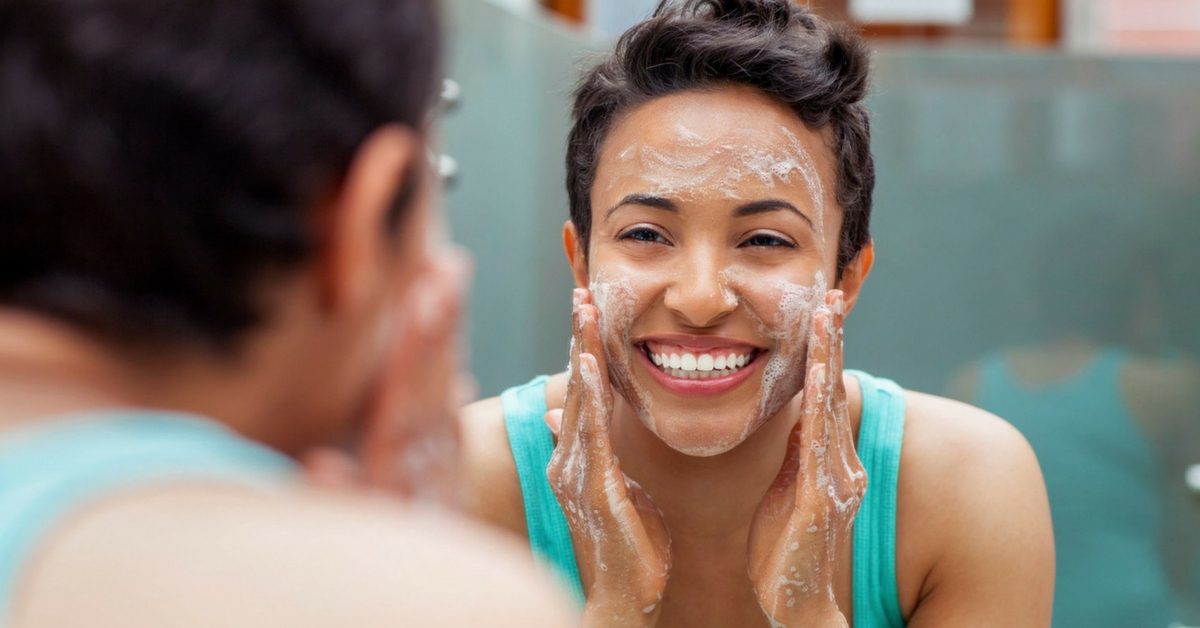 #3 Hair Care
During summer, taking care of your hair becomes important. Do not expose them to dust and use the scarf when you are outdoor. It is good to oil your hair and let it soak for an hour or so before your shampoo. Use some conditioners at least twice a week to keep your hair healthy and dust free.
Also Read: Simple ways to protect your skin from Holi Colors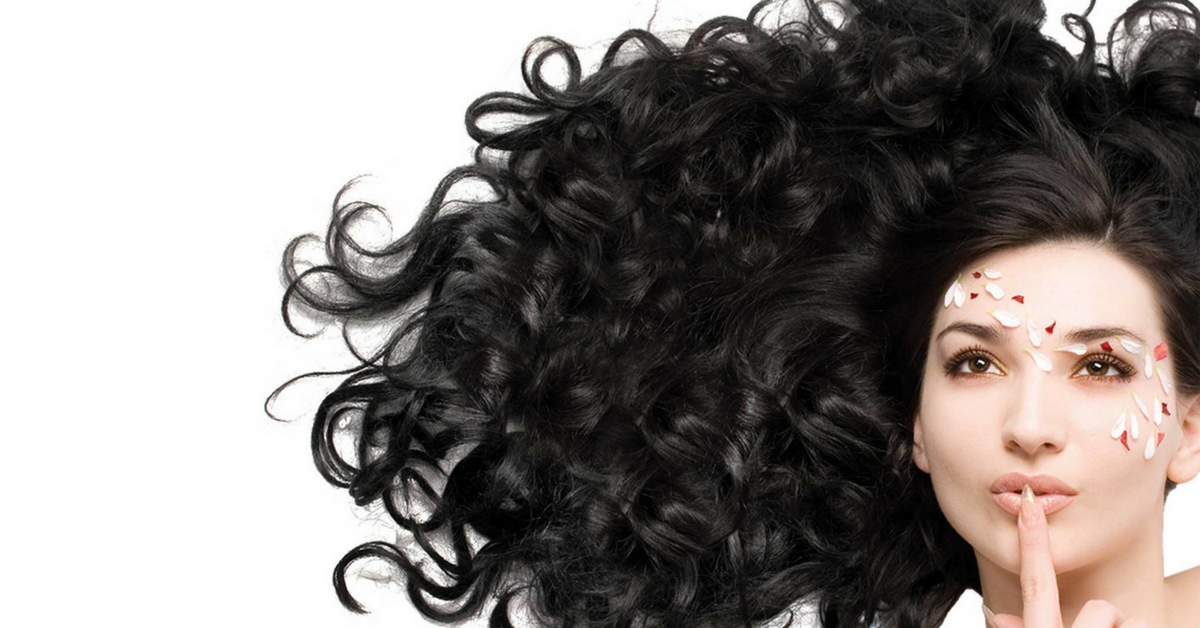 #4 Drink more water and be hydrated
Consuming more water is good for skin and it helps to remove dark spots. Especially during summer, drink lots of water, fruit juices and compulsorily eat more vegetables and fruits like cucumber, watermelon, carrot etc. This will help you to beat dehydration by removing toxins from the body. Strictly avoid oily and spicy food in the summer as they tend to compile more oil on your face.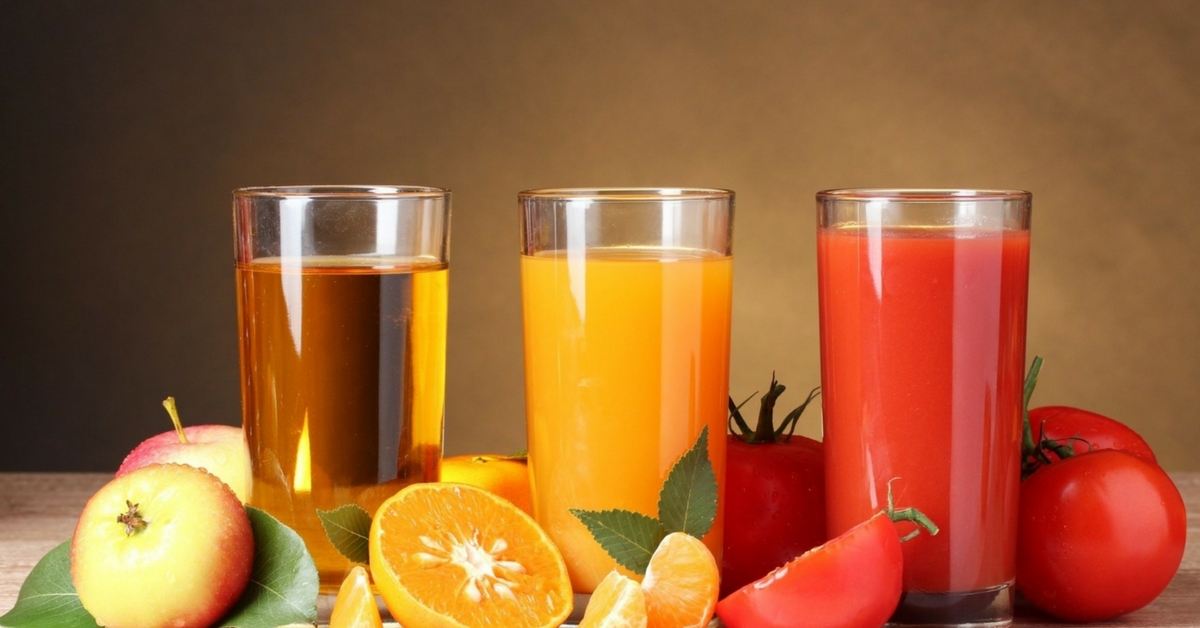 #5 Experiment with hairstyle
If you think that having long hair in the summer is irritating then you can experiment with a short haircut by a doorstep beauty service from Bro4u else you can roll it up to a bun or just tie it up to a roll so that it does not fall on the cape of the neck.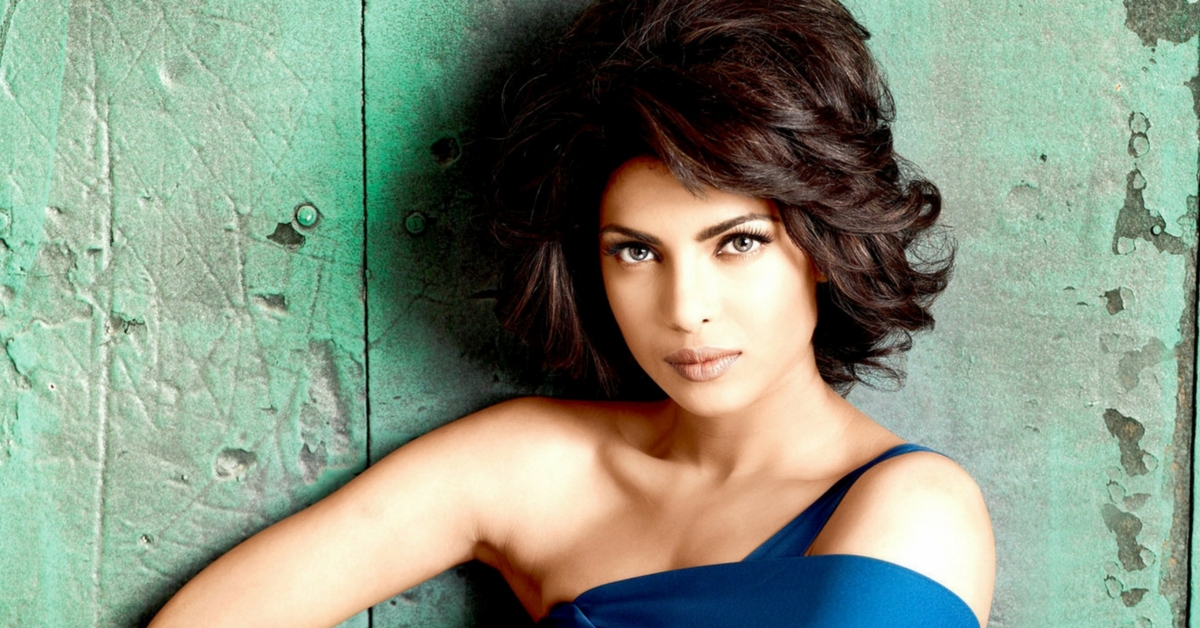 #6 Try this simple tip to remove sun tan from your body instantly
Dip a cotton ball in a cold milk and gently wipe your skin with it. Do it for around 5-6 times. You can leave it for around a minute or so and then wash it thoroughly with cold water. As milk is a natural skin whitening agent that contains lactic acid, vitamins, and nutrients, it removes sun tan to make your skin brighter and softer.
#7 Beauty packs are helpful
Beauty packs definitely help you to keep your skin glowing. If you know any homemade packs then it is well and good else you can rely upon the beautician. These packs will get the special glow to your face and if you don't know, there are summer special packs that are made with a mix of sandalwood powder, tomato juice, aloe vera gel and yogurt.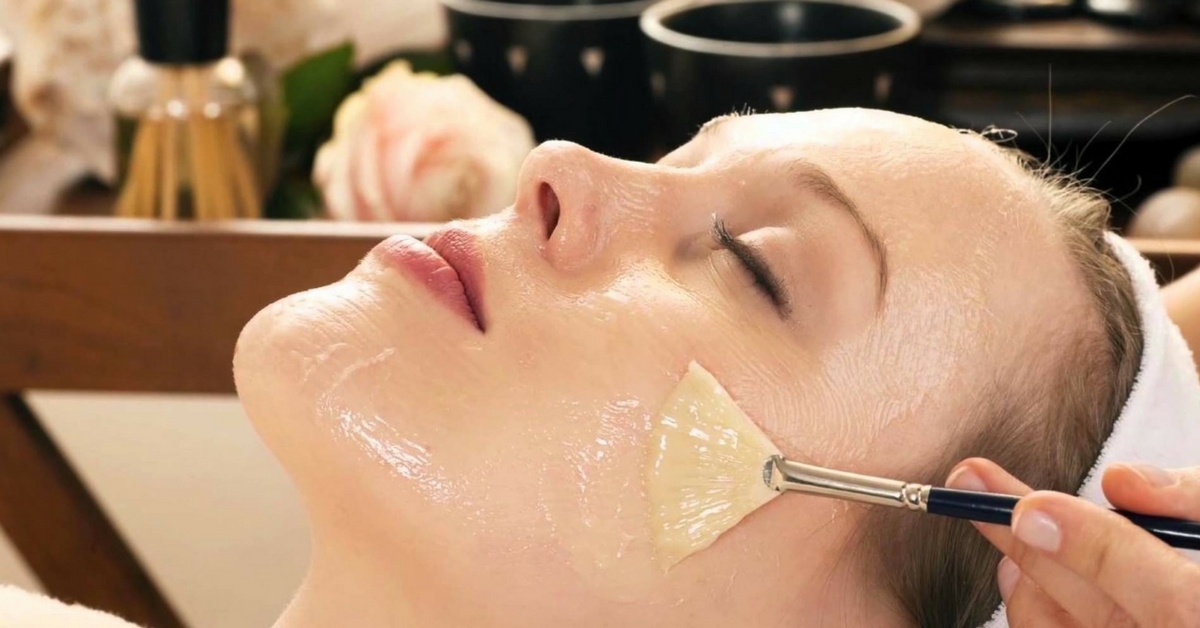 So, stay safe and stay cool this Summer. Check out our doorstep beauty service. Hire a beautician and get pampered at the comfort of your home.