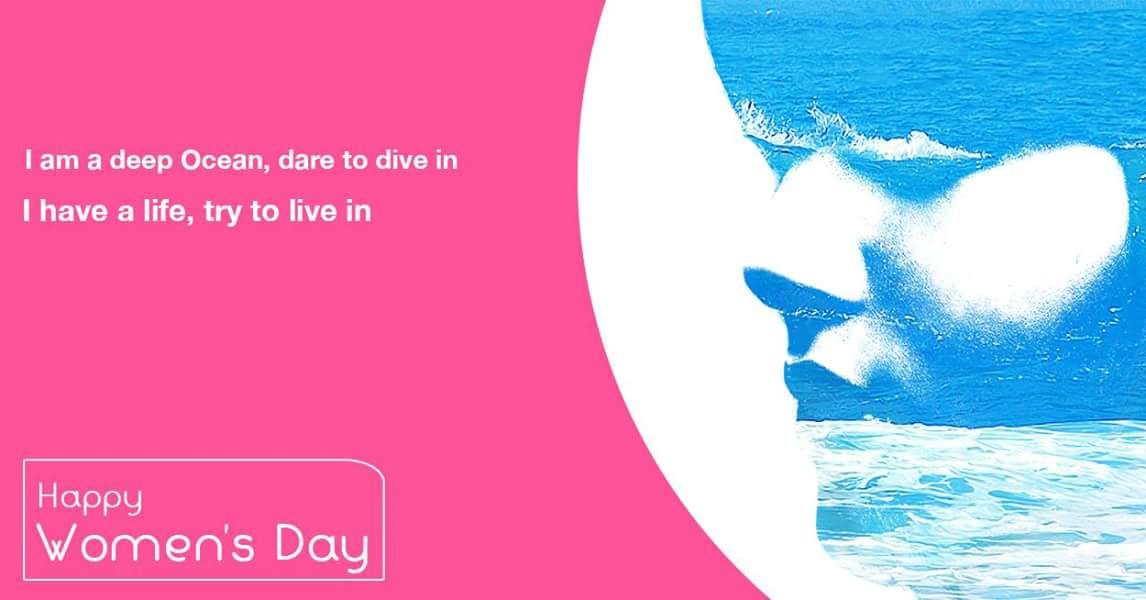 She Deserves to be Loved and Pampered
Women love looking beautiful and gorgeous. They are very much keen about it and it is a known truth. Women are beautiful in so many ways with she being independent, earning and modern on one end and on another end, she plays countless roles being a mother, a wife, a companion, a sister with an ever charming smile to persuade a positive vibe around. No matter how old she grows, she always carries a girl in her who is mischievous with a child like a spirit. Men change with time but women don't. They always keep themselves busy in talking, gossiping, knowing new things, meeting new people and pampering the people around. She is an incredible creation and in her presence, positivity just reverberates.
Women are loving and giving
Women always have a wanderlust to touch unexplored possibilities of life. In all the walks of life, she pours an unconditional love and waives all the sorrows that come her way. She is stubborn, jealous, absurd, generous, forgiving and takes the life just as it comes.
A woman is like a tea bag – you can't tell how strong she is until you put her in hot water – Eleanor Roosevelt
Women are not judgemental
It is so astonishing that a woman can listen to you for hours without passing a judgment on what you are talking about. She is patient and when you ask them for an opinion, they rarely give honest ones. They enjoy little things and relish every moment of life just like a small baby.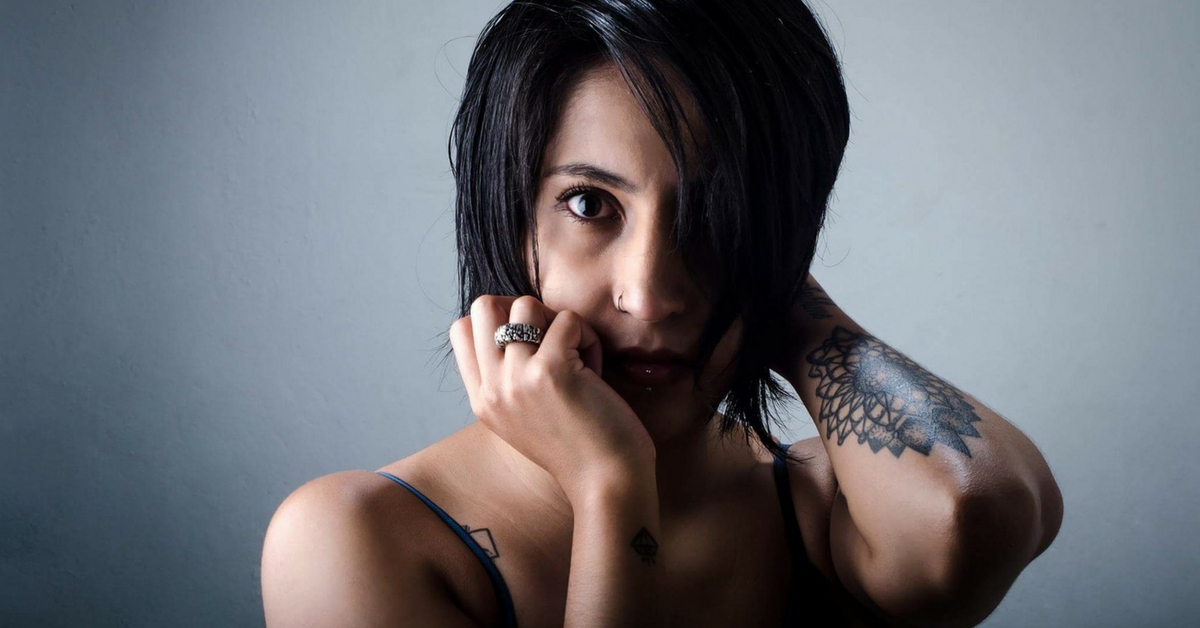 Women are dumb and intelligent at the same time
Have you won an argument with Women anytime? She is intelligent enough to handle the most disastrous situation gracefully. She is a happy being. Sometimes she acts dumb but it is her way to be cute and innocent.
Women forgive easily
In the sense that women do not make hasty decisions. They take their own time. Suppose if she got hurt from someone, she always gives a plenty of chance and looks for an opportunity to forgive mistakes. However, once the decision is made, she brutally abides by it, no matter what.
Women are caring
A universal truth about Women is that she is caring. As a mother, sister and wife she is just made to care people around her. The most beautiful role ever created by God on this earth is Mother. As it is truly said that the life of women is incomplete without she being a mother. In every role that she plays, she just gushes the life with an immense care.
Women can't keep secrets
Not a universal truth though but most women can't keep secrets. They are not a lonely soul and you never find women sitting alone all the time, unlike men. They are not boring and they always love to mingle with people. They are talkative, probing, always interested in the things happening around and highly unpredictable in nature.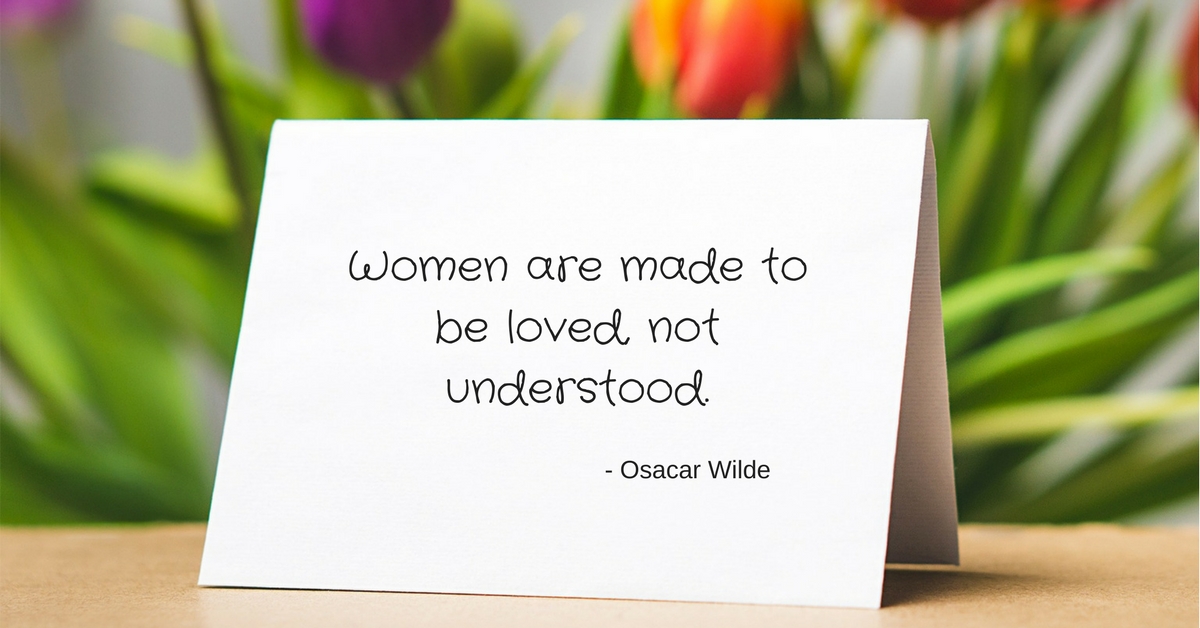 I can go on like this. What all I can say is that Women are just amazing. This women's day, she deserves to be pampered and so we have got prodigious beauty service on our platform. Stay home and book the best beauticians online and get the parlor experience at your home.
Know more about Bro4u Beauty Service in Bangalore
Happy Women's Day to all our readers. If you have something to share or if you have any opinion about women's day then we would love to hear you in the below comments.