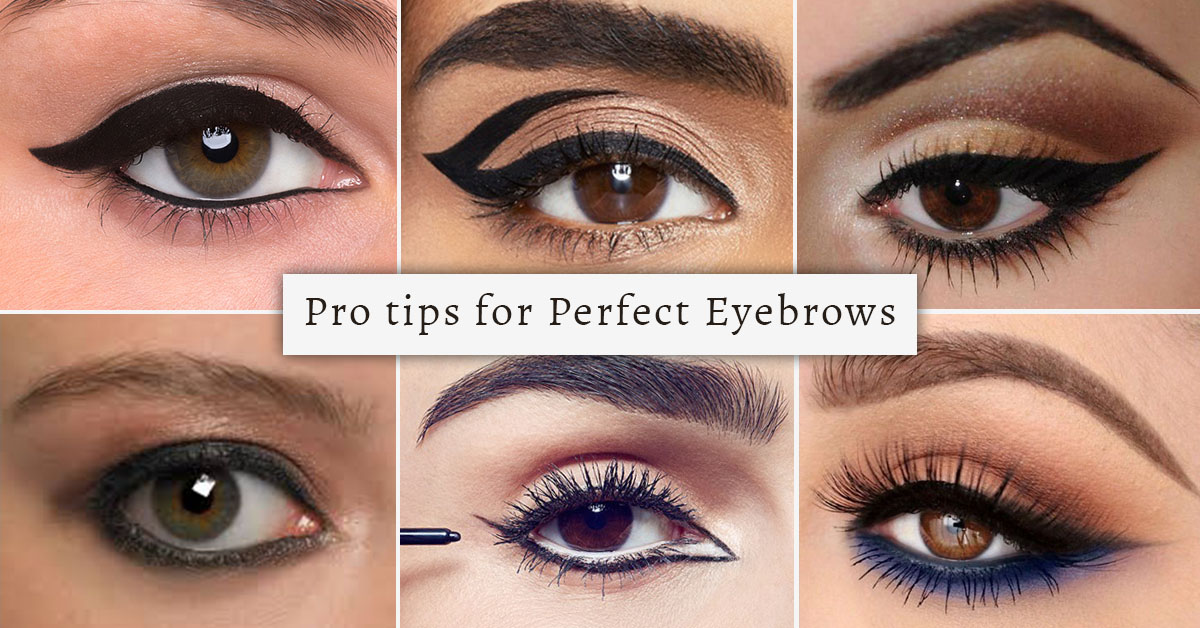 Eyebrows! Easily the most marked or a featured part of your face that has to be in a perfect frame to get an alluring look to your eyes. A bright and a sublime row of hair is an epitome of style and delicacy. With an extremely gorgeous and wondrous eyebrow, you can leave people in splits.
Being beautiful is an art and all you have to do is to master it. Wondering how? Here we bring you some of the most helpful tips and hacks to perfect eyebrows that may help you in a greater way.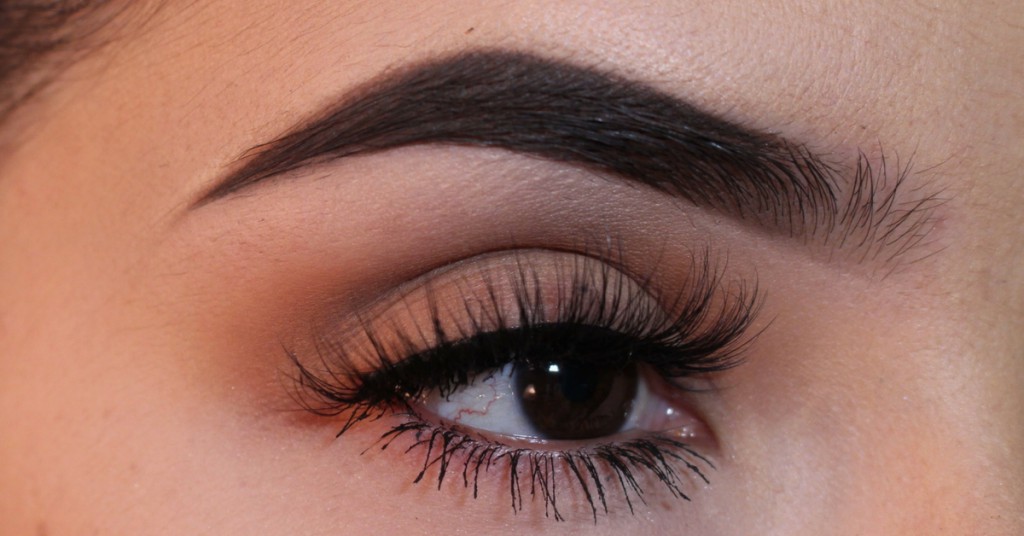 Bad Light can confuse you
Shaping your eyebrows under a bad light can be your worst enemy and the scariest nightmare. Whenever you tweeze your eyebrow, make sure that you are in the natural light. Under a dim bathroom light, you may not notice the stray hair and you'll not be having a fair idea of how your shaping works on your eyebrows.
If you love advises then always carry a pair of tweezers while moving in a car as the natural light cascading through your car window helps you in a perfect eyebrow shaping.
Right shade makes a perfect eyebrow
It is important to choose the right color/shade and your choice can make or break your brow. A generally followed rule is that if your hair is light then you should go for one shade darker and otherwise, go one shade lighter. Suppose if your hair is slightly red in color then choose a neutral brown shade and if your hair is black then avoid jet black and blindly go for a dark gray or brown.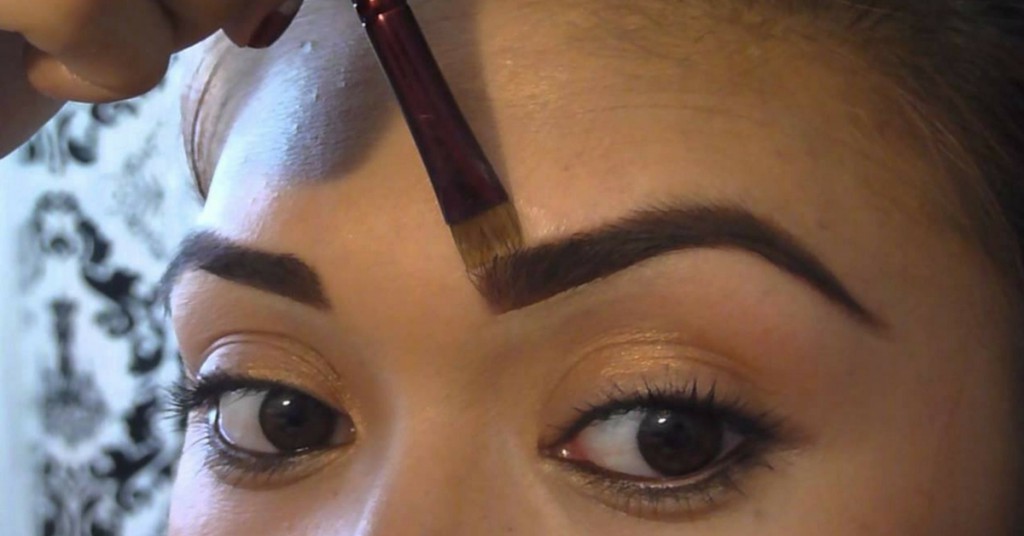 Timing matters a lot
If beauty is a game then you should play in balance. Always choose the shade based on your hair tone to keep that harmony live. A full-on diva makeup won't really help if that doesn't suit your skin and eyes. Do not go for an eyebrow before makeup as they may not compliment each other. Timing matters a lot and a slight variation in it may give you spooky experiences.
Uniform Eyebrows
It is a truth accepted and acknowledged that keeping eyebrows at a uniform length is crucial to get that needed look and charm on your face. You can certainly try hair trimming scissors or take a professional beautician help from Bro4u. You should trim your eyebrows by brushing them straight up with a dry toothbrush and then shape along the upper arch.
Symmetry
There is no thumb rule that your brows has be in symmetry. It is said that brows should be like sisters, not twins – so no need to be panic if there is a slight variation in the width, arch, and length. By forcing them to be in a perfect symmetry, you will simply ruin everything.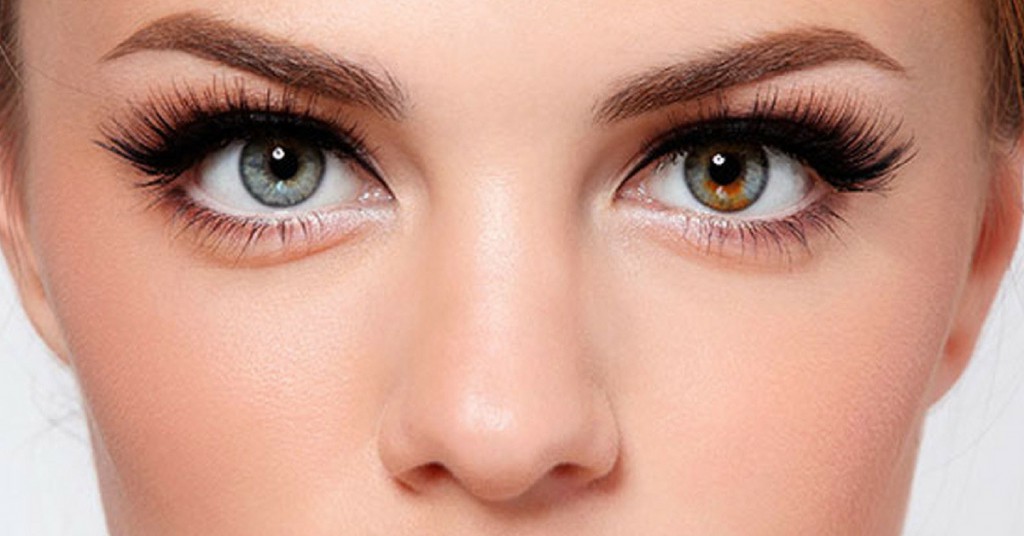 If you are looking for a professional help then you can call a  beautician at home. Simply book a beautician from Bro4u and get a wondrous parlor experience at your home. For more information on this, you can just give us a call on 080-30323232.