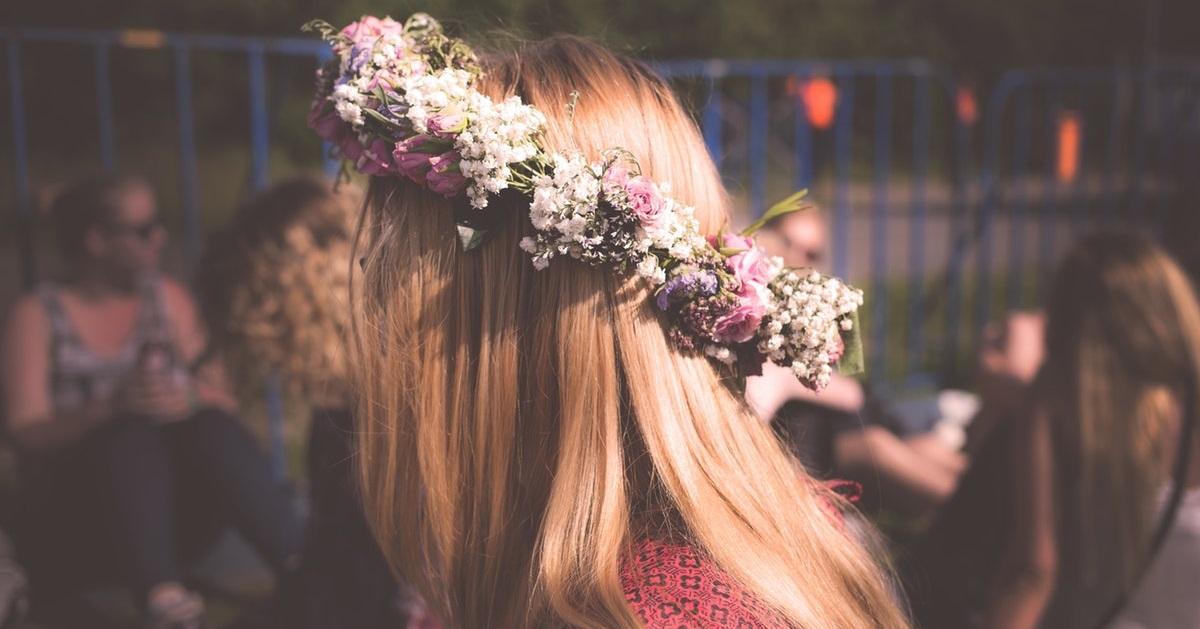 Scar removal is not an easy feat, and we understand that. Do not let that scar lower your confidence to dress up in pretty clothes and look your best. Follow our compiled list of natural remedies that work on each kind of scar, be it due to acne, injury, or a medical condition. Just a little bit of patience and regular application on these remedies will help you get rid of them. Let us take that scar down together. And get your flawless skin back, you beauty!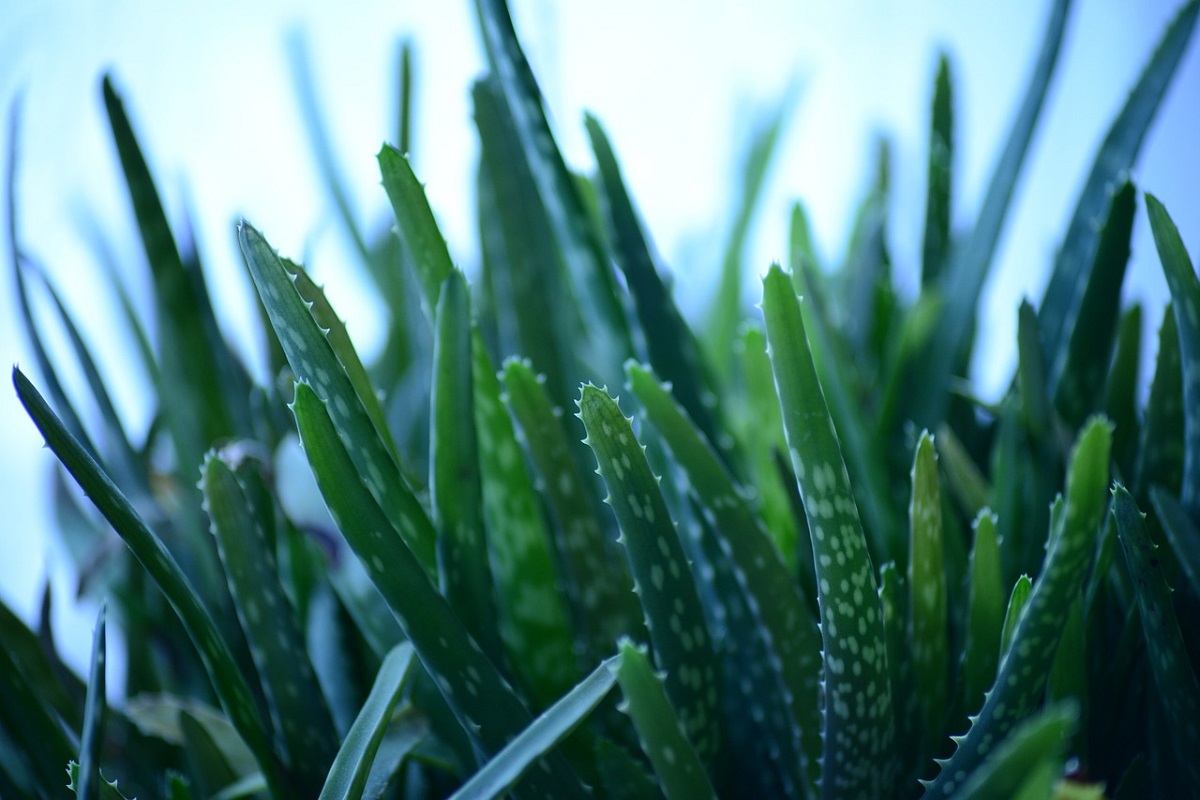 1. Aloe Vera
Scar reduction is also included among the numerous benefits of aloe vera. If fresh aloe vera straight from the leaves of the plant is used, it can work wonders on your skin. Just take a leaf and split it in half. Squeeze out the juice from the leaf and and mix it with some lemon juice if desired, and apply on the scar directly. It helps reduce inflammation, swelling, and redness, and is alo used to treat sunburns.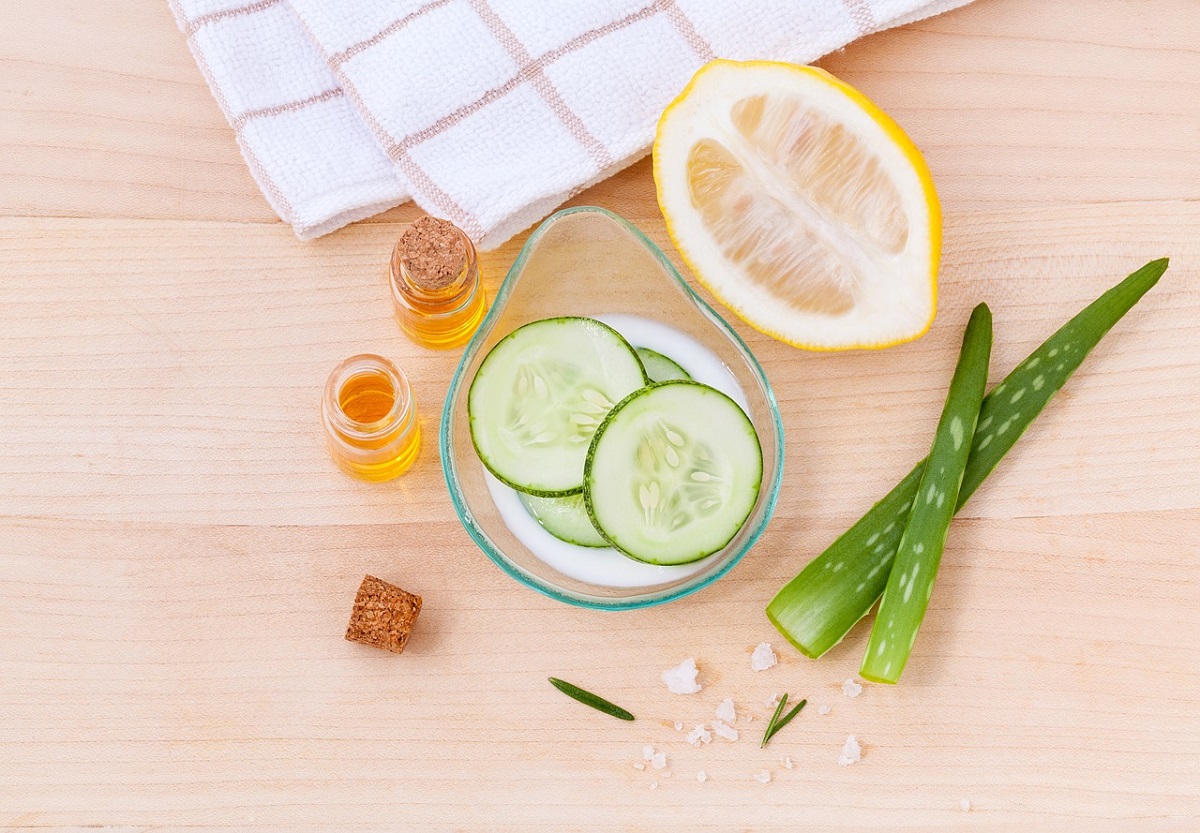 2. Cucumber
With more than 90% water content, cucumber acts as a wonderful hydrating agent when applied on skin. You can make face mask or lotion with cucumbers yourself and apply it on the scar for to reduce the inflammation. One way is to grate some cucumber, mix it with yogurt, and apply on the skin. Yogurt can lighten and nourish the skin. This is help in scar reduction.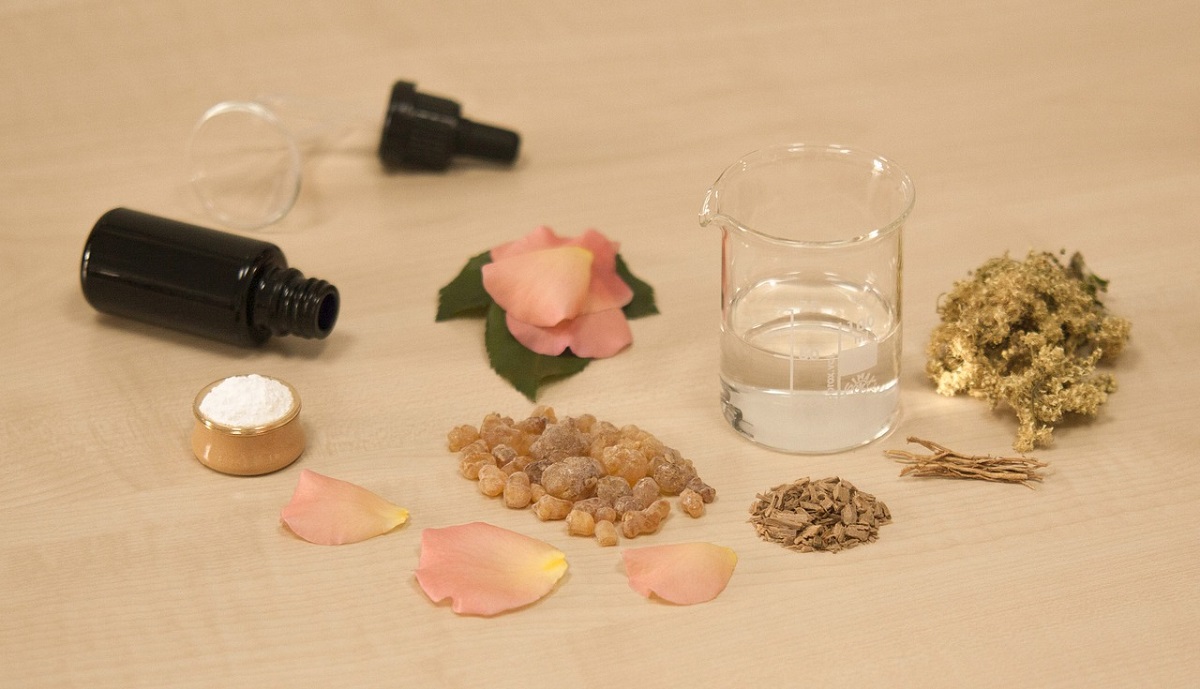 3. Frankincense Oil
This essential oil helps reduce acne scars, blemishes, stretch marks, scars from eczema, and surgical wounds and scars. It makes the process of fading of scars much faster. There are multiple ways in which you can use it. One easy way is, you can mix 2-3 drops of frankincense oil with an unscented lotion and apply it on the scar that you want to heal.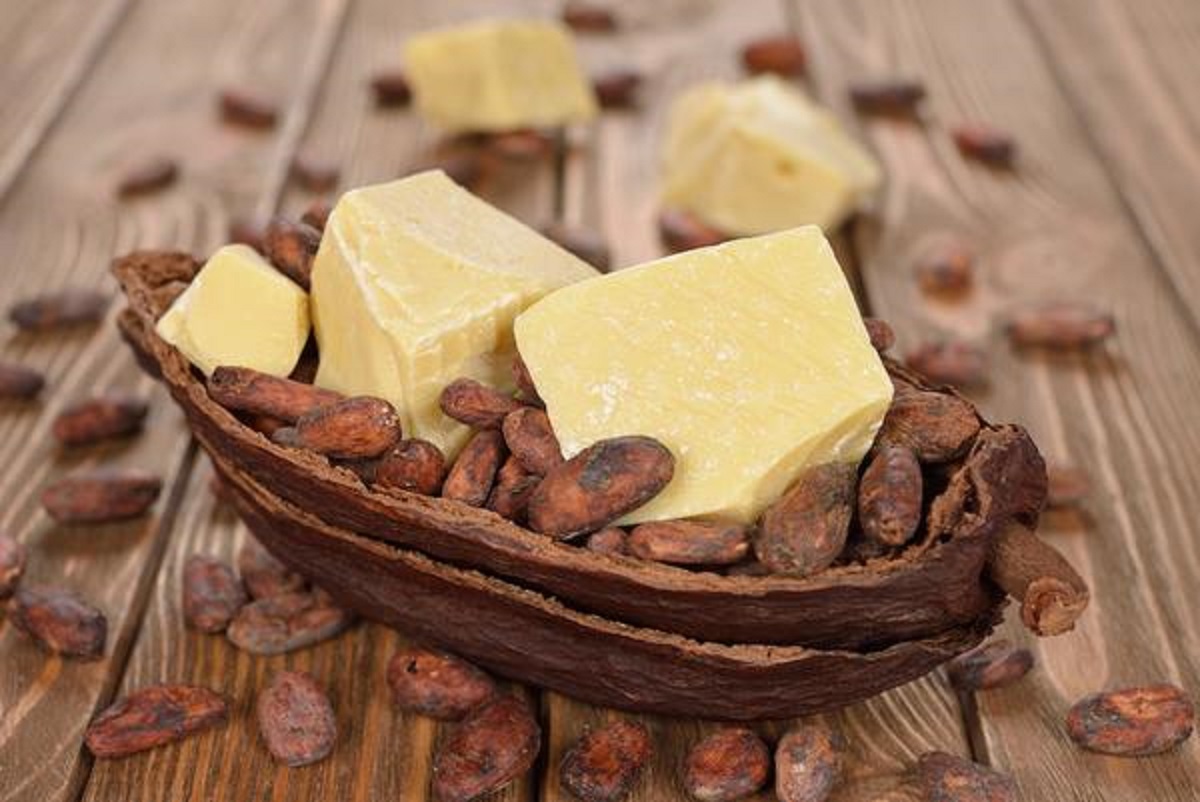 4. Cocoa Butter
Cocoa butter is a great source of antioxidants and saturated fat, which is beneficial for healing dry skin, and moisturize it as the butter is easily absorbed and stays on the skin for a long time. You can mix it with some coconut/essential oil to hydrate the skin. To fade scars, and heal burns, take raw cocoa butter and apply it directly on the scar, without any additives, for best result.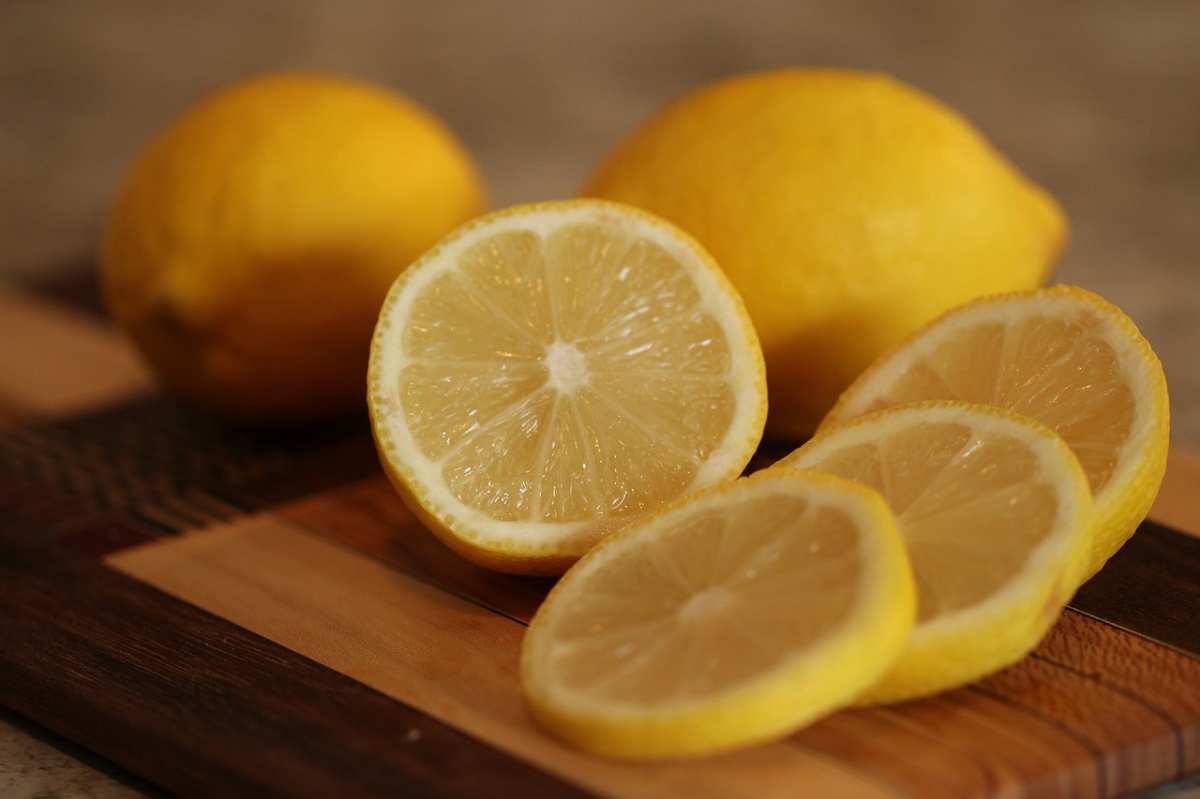 5. Lemon Juice
Lemon juice is citric in nature, and this gives lemons all the healing properties it has. Lemon juice removes the dead skin cells, and promotes growth of collagen, that is, new skin cells. It also acts as a natural bleaching agent, because of which, it helps lighten scars and blemishes. It also helps tighten the pores in sin. For scar removal, take a lemon, cut it in half and squeeze out the juice. Take a cotton ball, dip it in the juice and apply it on the scar. Leave it on till it dries, and then wash it off.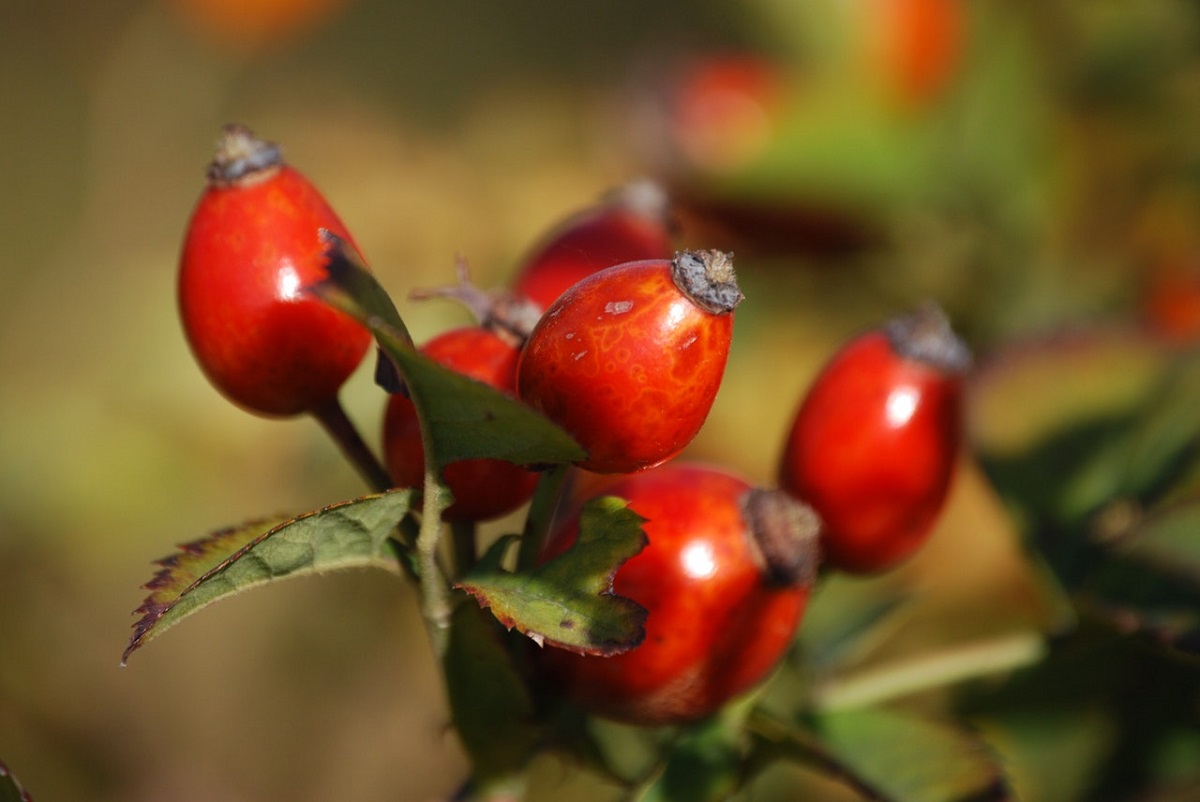 6. Rosehip Seed Oil
Rosehip seed oil contains antioxidants, vitamins, and fatty acids, which help reduce scars, and dark spots, while hydrating the skin. You can apply undiluted rosehip oil to the scar regularly to lighten it. It can be applied twice a day to see faster results.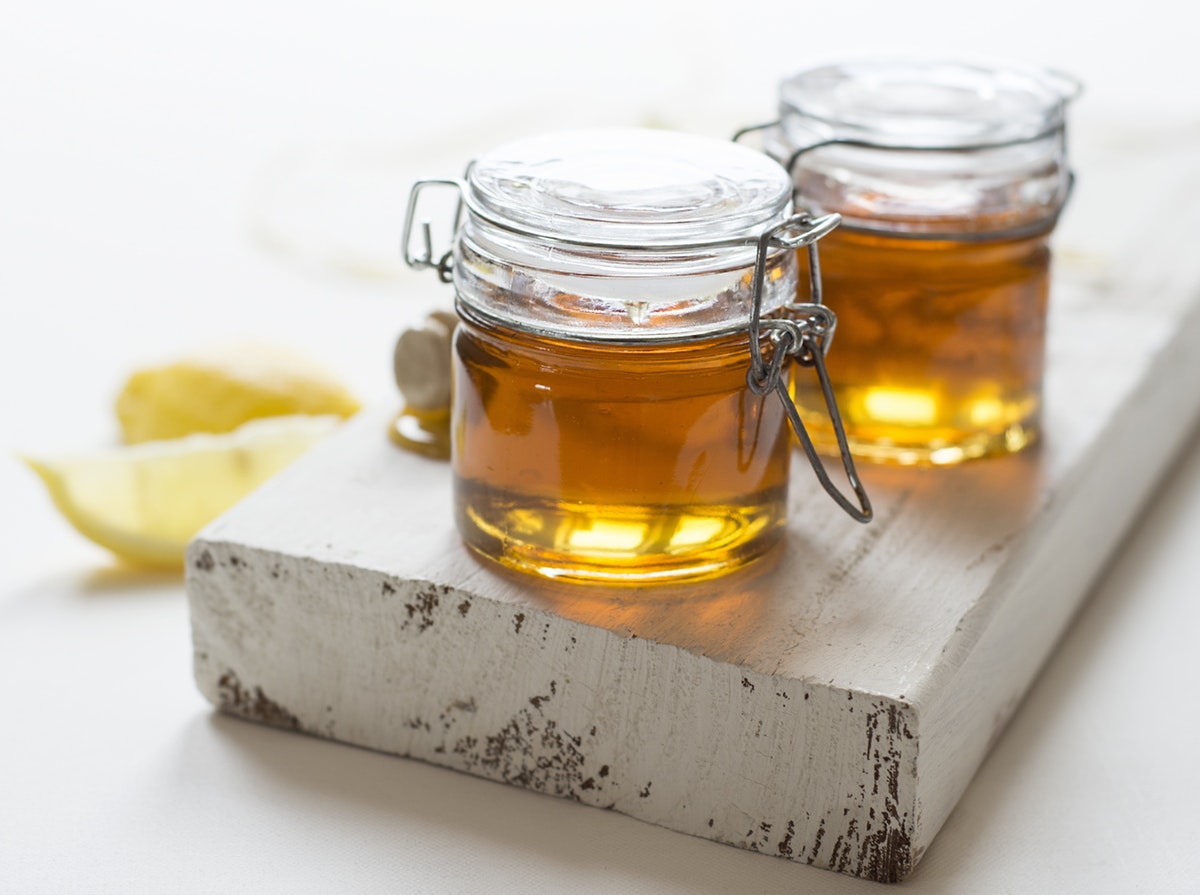 7. Apple Cider Vinegar
Apple Cider Vinegar being acidic in nature, reduces the dead skin cells. This helps fade scars and sun spots on skin. Dilute the vinegar in water in 1:4 ratio, and dip a cotton ball in it. Dab the cotton on the area with scars.  Alternately, you can mix apple cider vinegar with honey, apply on the scar, leave it on for 10 min. and then wash it off. You can repeat this2-3 times a day.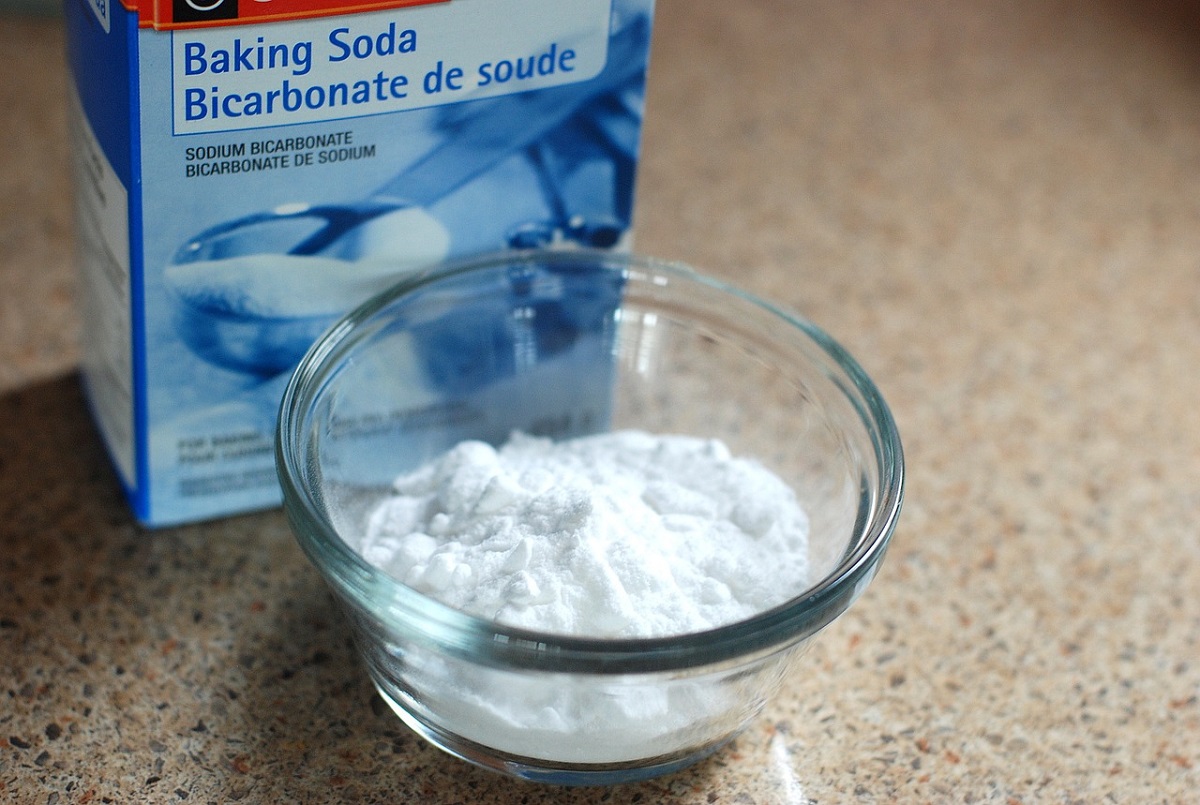 8. Baking Soda
Baking soda acts as a natural exfoliator, and helps scrape the top layer of skin gently, hence causing the scar to fade away. Make a baking soda paste with water in 1:2 ratio, and apply it on the scar. You can use this paste as a scrub or mask. Baking soda absorbs the oil in skin and tightens the pores while clearing them out, hence reducing acne too.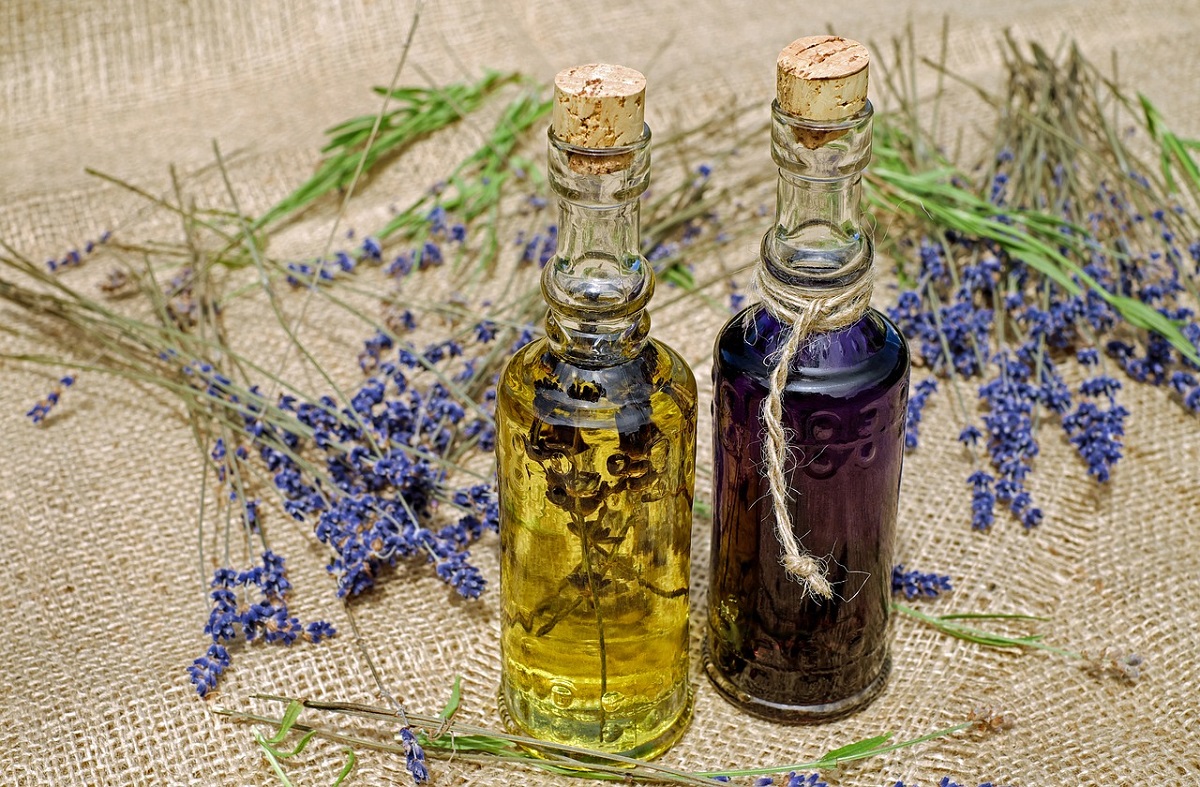 9. Lavender Oil
Lavender oil is one of the best essential oil. It has gentle healing and soothing properties. It can be used undiluted on the skin. Take a few drops of lavender oil and apply in on the scar everyday. It can also help prevent scars if used while the healing of wounds. Because of its gentle nature, lavender oil can be used on minor cuts and burns to avoid leaving scars.
After your scar vanishes like magic, how about some beauty Parlour services at home to enhance the lovely feeling? You can get all services like manicure, pedicure, facial, hair styling, and spa at your homes, only at Bro4u.
Do mention the tips you use for your scar treatments in the comment section below.