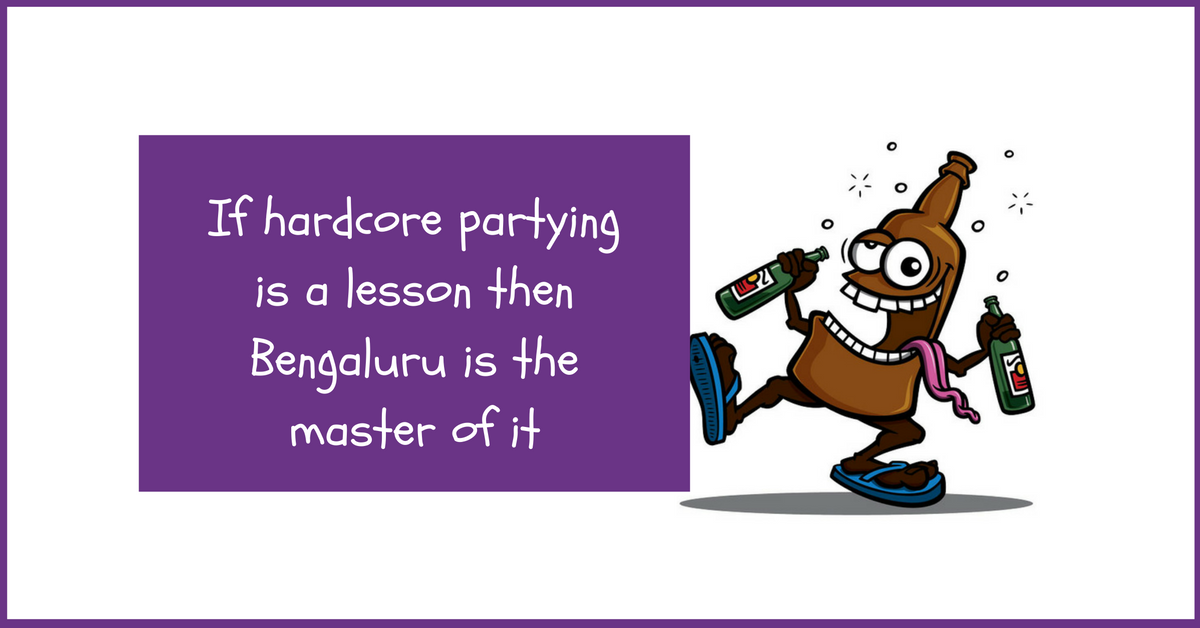 Where is the party Bro? Weekend Kab Aayegi? Chal Daaru Peete Hain.
If you are serious types and hate parties then you may have to make your way to temples or hang out with a Purohit friend. Arey Common! We are in Bengaluru.
Who doesn't love partying in Bengaluru? With the fame of having the highest number of pubs in Asia, Bengaluru is the city to look for the craziest and long night parties. It seems like ' Work, Sleep, Party and Repeat' is the motto of Bangaloreans and they have lived up to it in every sense. However, the weekend is just a reason that the city has found to party. If hardcore partying is a lesson then Bengaluru is the master of it. Let's see few party things only a Bangalorean can relate to.
You are not a Party buff if you haven't partied in Brigade Road. No other place in Bangalore is as inviting as the Brigade road, especially in New Year.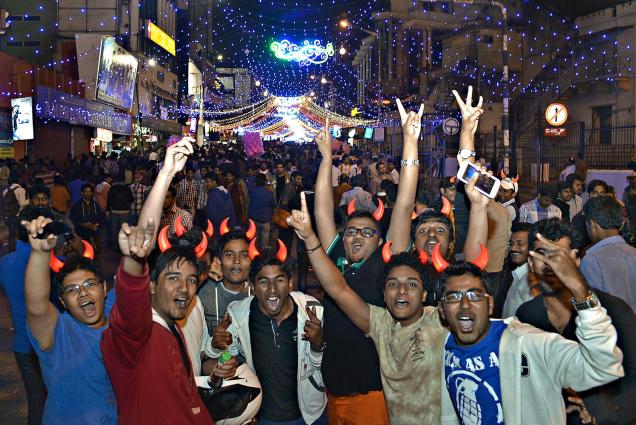 Getting caught by police after party is the best thing and the worst thing you experience in Bangalore.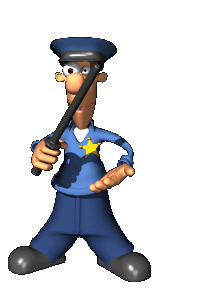 If you haven't quarreled with your friend for driving a car or bike then you may have to go back to the party and do some activity.
Don't be surprised when police get behind you as if you are a terrorist of the day.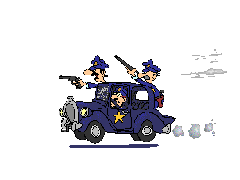 The fun of long rides to nandi hills, airport road, Mysore road or to an electronic city flyover after party will be out of the world.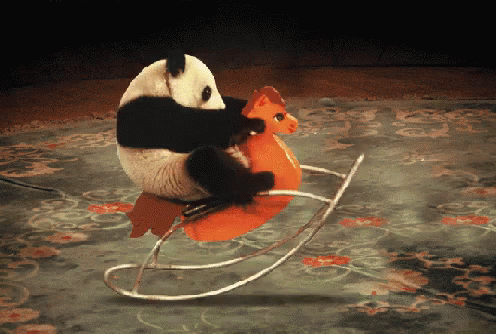 After party ice cream in Lakeview milk bar at mg road is the sign of a true party lover in Bangalore.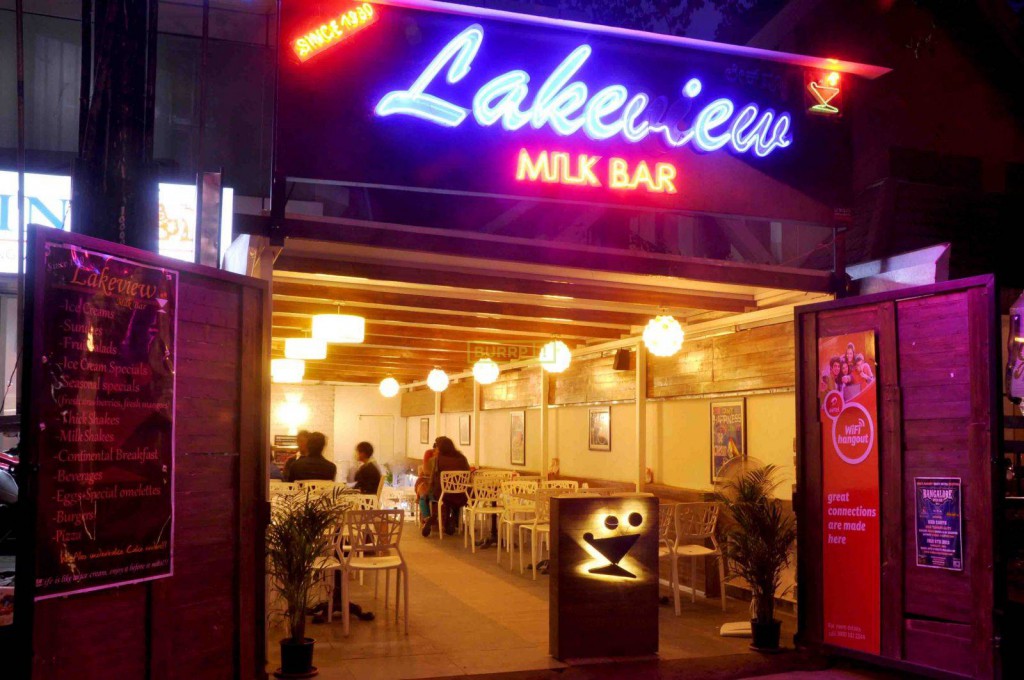 If you have typed the resignation letter to your boss in hangover then you must have partied in Bangalore.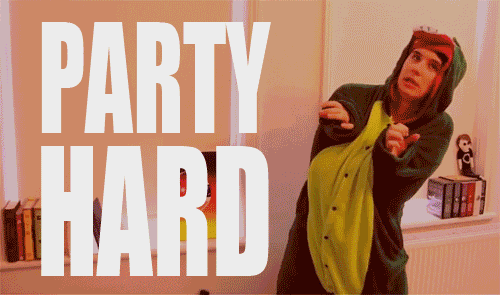 Party is fun but it can be safe only at Home. Bindaas Party Karo, Cleaning Ke Liye Bro4u Karo. Bro4u provides After Party Cleaning services.