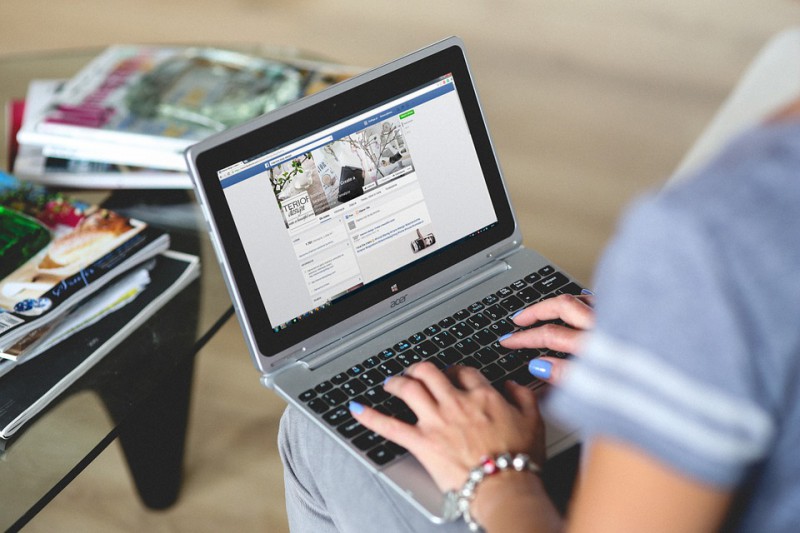 Have you become tired of getting your laptop serviced by a pro? Is that the reason, you asked the question – How to find the best computer technician in Hyderabad to service my Acer laptop? Well, we personally feel that you have not searched online. Or else, you would have definitely found out about our reliable online platform, Bro4u. With our Bro4u app, you can, with ease, book the best computer technician in laptop service and repair in Hyderabad. At your own convenient time.
How To Find The Best Computer Technician In Hyderabad To Service My Acer Laptop?
What Are The Specialties of Bro4u App?
Okay, let us answer the question one by one.
How will you feel about a platform that has information on the best technicians skilled in laptop service in Hyderabad? You will consider yourself lucky, right? Well, you reached the destination. The Bro4u app contains info on professionals. They can fix any problem related to Acer laptop.
You can also check the ratings and reviews of previous customers. Then choose the best as per your requirement. Do you want to fix the service duration tomorrow? Then, you can schedule as per your convenience.
Every company registered in the Bro4u customer care list has completed the verification process.
Our partners provide doorstep repair services for every laptop brands at affordable rates.
Some services provider by Bro4u laptop service experts are –
Acer laptop driver service
Motherboard chip level service
Replacement of display
Laptop keyboard service
Laptop touchpad replacement and repair
Fix problems concerned with power jack, network jack and sound card jack
Installation of windows or Linux operating systems
Replacement of computer accessories
They can also fix technical problems connected with the
Media Card Reader
Memory problem
Hard Drive
LAN card
Laptop fan
Optical Drive
Laptop Motherboard service/replacement
Bro4u laptop service and repair vendors can work on laptop brands such as –
Dell
Lenovo
HP
Asus
IBM
Toshiba
Samsung
Sony
Apple
Fujitsu
Sun
Cisco
Acer mini laptop
And many more.
Conclusion
Bro4u app/website is a one-stop solution for all your Acer laptop software and hardware problems. Our services are not limited to individuals. Our vendors offer services to Government offices, banks, software companies, start-ups and bio-tech companies. Customer satisfaction is our main priority.
Please note, that Bro4u also provides best laptop services in Pune and Bangalore.