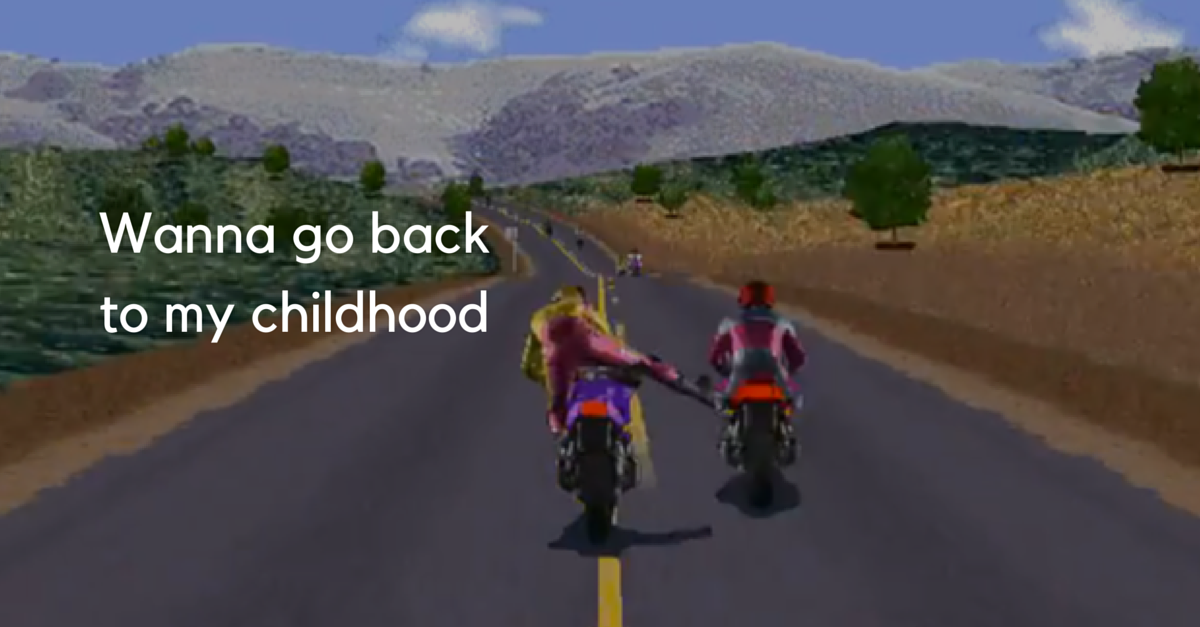 Today standing in 2015 if I look back towards my childhood, I feel truly nostalgic about the things I used and the activities I did.  Today, it is just a memory, right? If you are a 90's kid then let's go back to memory lane and cherish those wonderful days which will never gonna come back.
1. Electronic watch – We used to wear this before shifting to the watch now we have. Every often we were changing the settings and did all kind of repair works for this.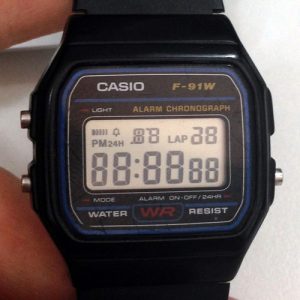 2. Road rash, the most loved game of all time. I used to go to cyber hubs to play this game and in school, I was standing in a queue for a chance to play the game. The best part of this game is kicking the other racer. I enjoyed that a lot. Computer/Laptop Service Starts at Just 200 Virus Removal Hardware Installation
3. WWE, my god this drove me crazy. I used to get up early in the morning to watch the fight. Well, most of you were addicted to this right? The entry music of the players, finishing moves and do you remember Rikkishi?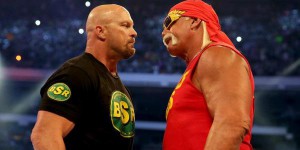 4. Aww, this used to be the breakfast show. Along with this, shakalaka boom boom and moongli were favorite tv shows that made our childhood.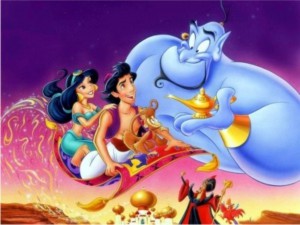 5. How many of you played this? If you have a brother or sister, this used to be the reason for quarrel. It's a BRICK video game and I was made over this.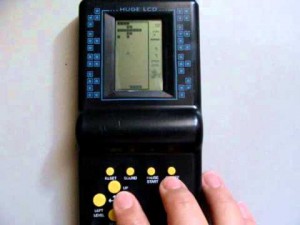 6. If you remember, from 5th standard we were allowed to use a pen. Especially my maths teacher strictly wanted us to use Hero pen. When it leaked, we used to put a piece of paper in the cap and when it was not writing, we used to put a drop of ink on the desk and made it to drink the ink. What and all we did right? Computer/Laptop Service Starts at Just 200 Virus Removal Hardware Installation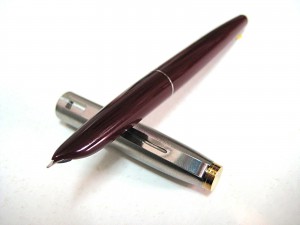 7. The moment I look at this, I remember my geometry classes in schools. This box was mandatory to attend the class and am I the one who missed it every time? At last, I used to carry only protractor and skiver.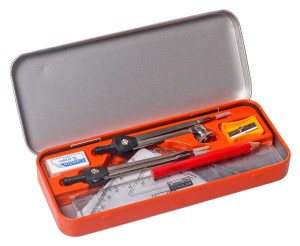 8. Ramayana – Is there anyone here who saw the original episode of this? I remember watching repeated episodes. Once, it so happened that the guy who played Rama character in the serial was smoking in a railway station and a lady scolded him like, ' Being a Rama, its shame on you to smoke'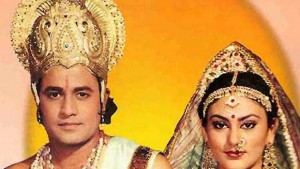 9. These wwf trade cards thought us about the stock market to a little extent. We used to play a game using this and if we loose the game, it was a big ego hurt to us. Those days were really awesome. Isn't it?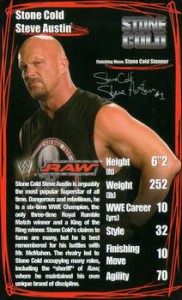 10. The first superhero of India – The one and only shakti man. I remember it was telecasted during Saturdays and Sundays and as soon as the school gets finished, I used to run home to watch this. Do you remember the dialogue ' Andhera khayam rahe' ?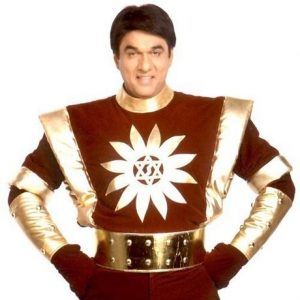 11. Every year when school restarts, it was a celebration in buying new textbooks, however putting a wrapper to them was a tedious task. So, father or mother used to wrap it and we were excited only to put our favorite cartoon label to them. Can you recall?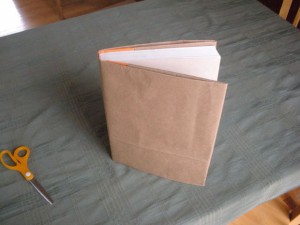 12. I don't know how many of you played this Desi game. It's called marbles or in a local language, we call it as ' goli'. My friends used to have a huge collection of marbles in a bisleri bottle. Our summer holidays would be boring if this game was not invented.
How was the journey? Now, just go back to memory lane and share your childhood memories with us.
Hope this article was informative. Make most out of your weekend while we take care of your service needs. We at Bro4u provide 50+ home services from Cake Delivery, Flower Delivery, carpenter, electrician, car wash, bike service and more to your doorstep. To all our readers on our blog, we have an exclusive offer on the Bro4u App.