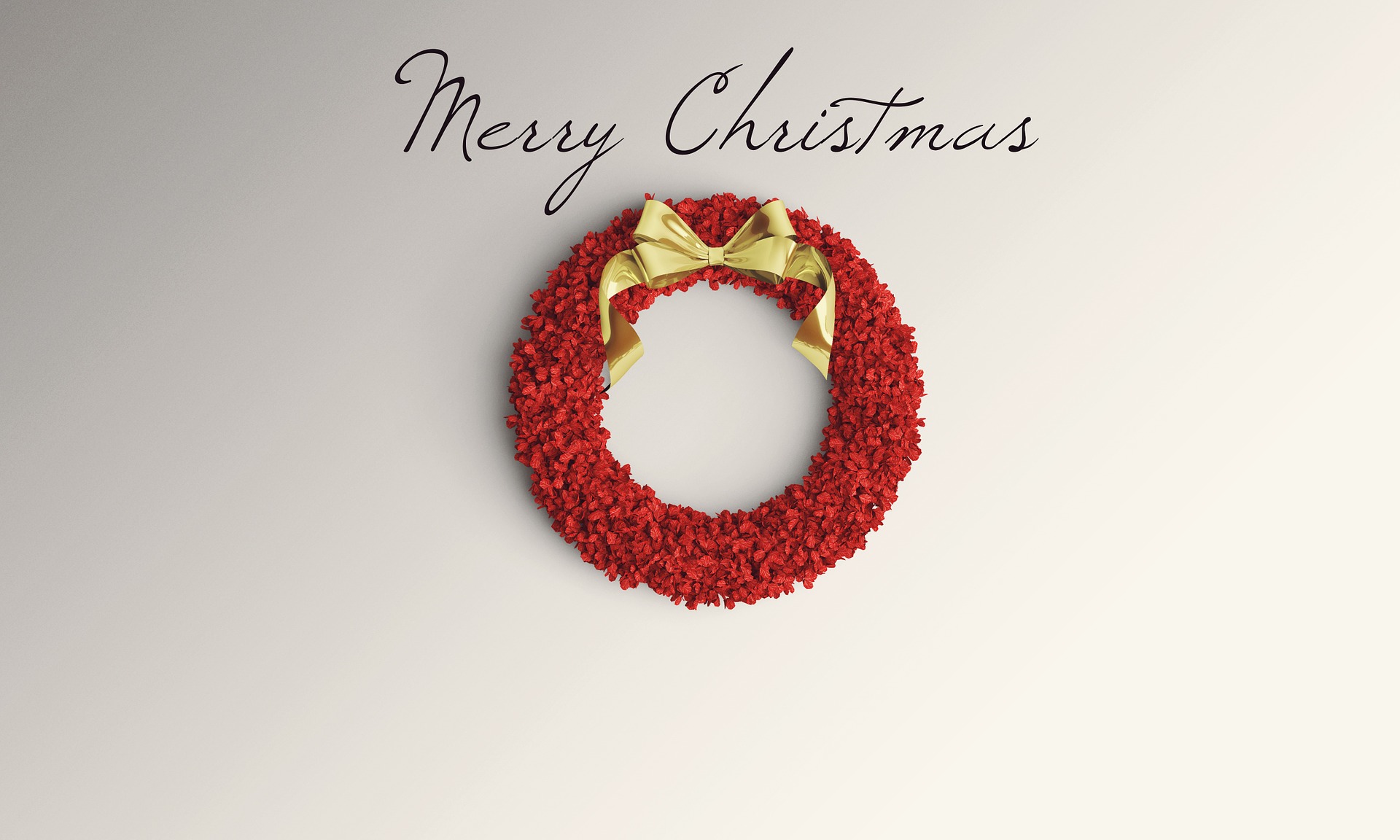 Every year, when Christmas comes, it brings the breeze of happiness to our household. It is always been a special moment and this festival stands out as a day of joy, celebration, exuberance and nothing else. What more a heart wishes other than rejoicing in the immense feel of ecstasy and pleasure.
The world celebrates Christmas on 25th Dec but in most of the homes, the celebration starts a week prior. The eve embraces every family member in preparation for the fest. From cleaning your house, preparing delicious Cakes and sweets to decorating the home with Xmas tree, the aroma of joy symbolizes togetherness.
A beautiful imagination of Santa Clause is attached so closely with Christmas that till today we have a heart to heart connection with the white beard guy. During our childhood, Christmas Eve was only a wait of Santa clause and his gifts. Though in reality, there is no Santa clause but some we feel his presence on this day. Life seems to be beautiful in imagination right?
Let this Christmas bring your home a lot of happiness. Heartful wishes from Bro4u.
Hope this article was informative. Make most out of your weekend while we take care of your service needs. We at Bro4u provide 50+ home services from laundry service, plumber, carpenter, electrician, car wash, bike service and more to your doorstep. To all our readers on our blog, we have an exclusive offer on the Bro4u App.