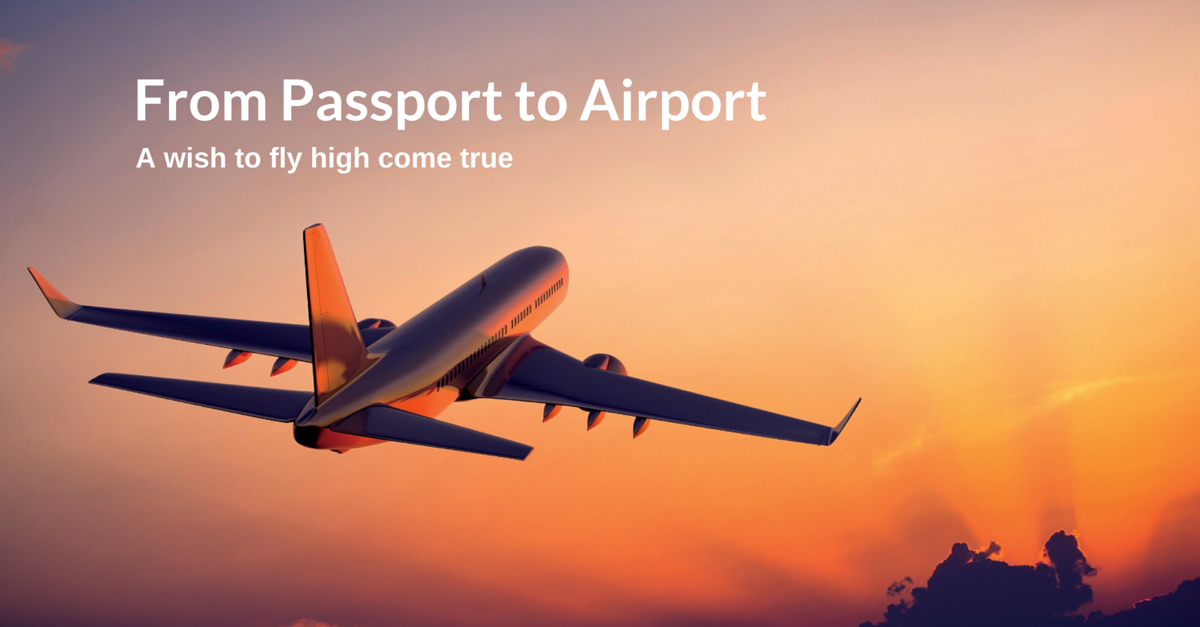 The flight was about to take off. The beautiful air hostess was looking like a devil as she was allowing us to do nothing except to follow her rules. I don't why I was feeling that every problem in this world is mine and I am going to face the most terrible situation of my life. In spite of several denials I was brought here and now, I am actually flying to Germany with my wife Sara. Is it so important to know my name now? Let the flight take off, please.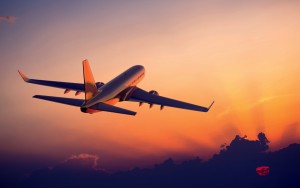 As the plane started flying. Hold on. Let me introduce myself. I am Surender, a retired Bank employee from Bengaluru. In India, most of the parents want their son/daughter to go abroad because there recline their pride and dignity. I am no different and when Alok made it to Germany I was in cloud nine. After he lived there for 5 years, it was our time to go with him as he wished so. So when it is all decided, Sara was not having a passport and even she had lost her Pan card which was quite unfortunate.
As Alok was not with us, there was no one to help me in making Sara's passport and we were not in a position to do everything on our own. One evening when I told the same to my group of friends they suggested me to go online and there will be one or the other start-ups who could do it for me. The idea was good, but basically, I was such a kind of person who has never shopped online and the only Internet thing that I knew was the Facebook.
So, I opened my Facebook account and posted my requirement. After few minutes, someone wrote in the comments that 'Go to Bro4u'. When I received the same kind of comments, nothing stopped me in opening Bro4u.com. The website showed me the passport consultants nearby my location and on exploring, I came to know that the consultants will be helping me in the every process of getting my wife's passport and pan card. What else I could expect. Bro4u was perfect for me.

The very next day, the consultant came to my home to collect all the required documents and within 45 days without even a single hassle, my wife got her pan card and passport. My son wished his parents to come to Germany, but Bro4u made that wish come true.
It's been 45 minutes since the flight has taken off, the fear of sitting first time in the plane has gone and now I am actually enjoying my travel. Oh forgot to say, even Alok wants to start his own business, sorry START-UP.

[Thanks for your time. To Book Passport & other services in Bro4u, click here]
Hope this article was informative. Make most out of your weekend while we take care of your service needs. We at Bro4u provide 50+ home services from laundry, plumber, carpenter, electrician, car wash, bike service and more to your doorstep. To all our readers on our blog, we have an exclusive offer on the Bro4u App.