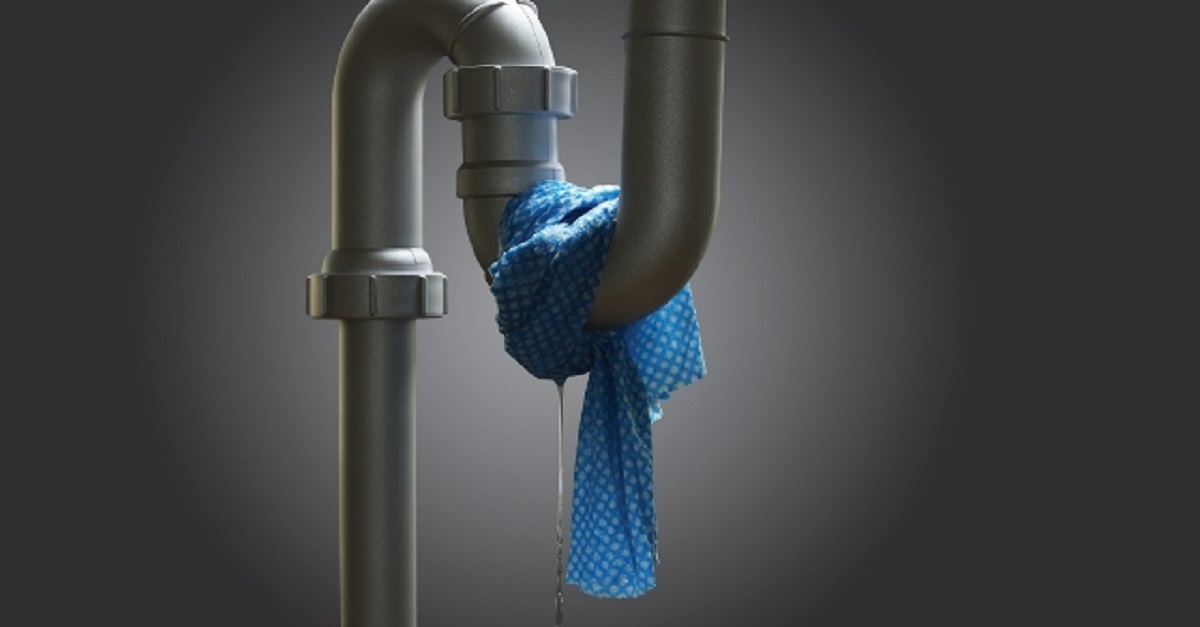 It was a Thursday. I got up early in the morning to get ready for my work. While taking bath I slipped and managed not to fall on the floor with the help of a tap. It saved my back and gave up its life. Tap joint was broken and was leaking. I tried to fix it but the leakage just increased more and more. I had no other choice than to Book a plumber.
I stay in a rented house and due to this blunder water was stopped to all the houses in the building to save water. Frightened, I informed my owner as he was staying downstairs. He assured me to hire a plumber to my home and to my fortune the pace of water flow was slowed down.
As the water was stopped, I stayed back at home thinking that the plumber will come and fix it. I informed my colleagues that I will be late. Meanwhile every 20 min I used to go to the bathroom and try all my engineering techniques but failed every time.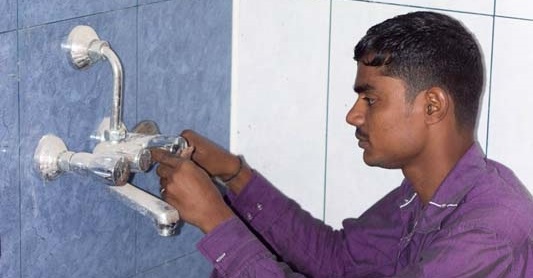 The clock was showing 2PM and there was no sign of plumber. Worried, I called the owner to check when the plumber is going to come. To add up to the frustration, he said he might come in the evening as he has gone on an assignment.  Having no choice I started to work from home waiting for owner's plumber.
My frustration reached its peak and I spoke to the house owner again and then got to know that plumber is not receiving any calls. I asked him, whether I can get one now. He exclaimed 'who is gonna come now at 8PM?'
I said I can get. Then I booked a plumber from Bro4u.com, within 30 min plumber reached my house. As the tap joint was broken, it took some time. The plumber was not ready to give up. He removed broken pieces. Meanwhile he told me why it got cut so easily. The reason was the cement was not properly cleaned by the plumber before fixing the tap when the building was built. He cleaned up all the cement and fixed the broken joint.
I thank Bro4u for getting me a plumber at that odd time & the plumber who spent an hour or so to fix it.
All the best!!
Hope this article was informative. Make most out of your weekend while we take care of your service needs. We at Bro4u provide 50+ home services from laundry, plumber, carpenter, electrician, car wash, bike service and more to your doorstep. To all our readers on our blog, we have an exclusive offer on the Bro4u App.