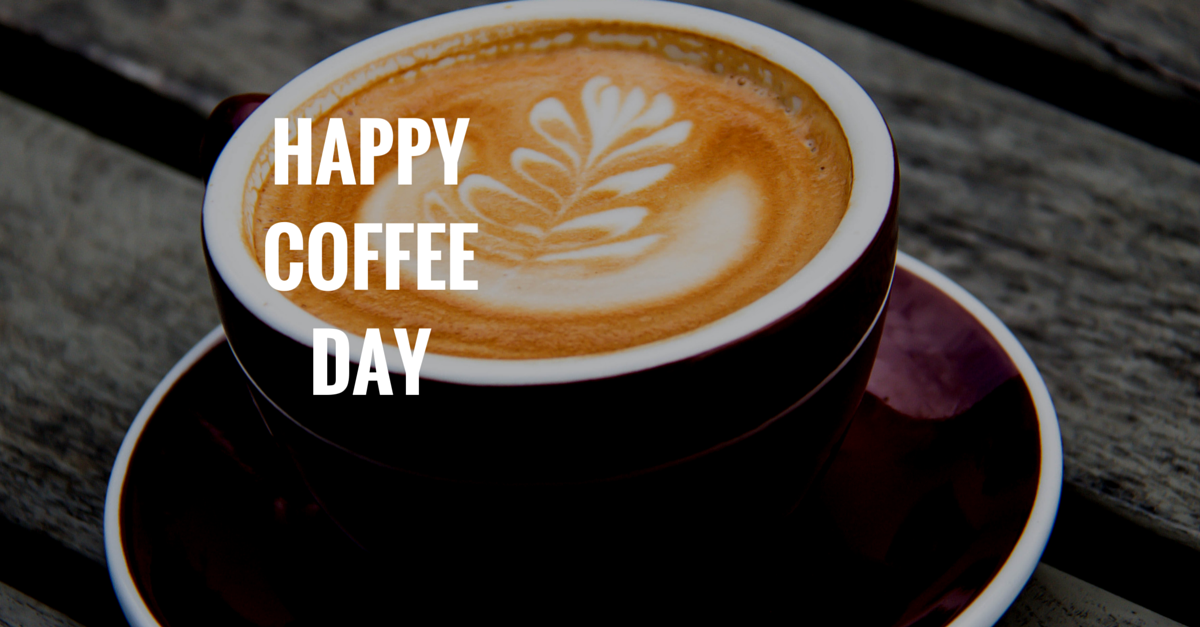 Who does not love coffee? There are a lot of stories for me behind a cup of coffee. Whenever I feel lonely, bored, happy, sad a cup of coffee always accompanies me. Today is 'Coffee Day" and so let's know few awesome coffee shops in bangalore which are 24*7 open.
1. 20 char
A perfect place in Bangalore if your Dil says to have a yummy coffee in the midnight. Well maintained restaurant that deserves to take your family to have a great time.
Location: Matthan Hotel, 134, HAL Old Airport Road, Bangalore.
Aarthi Jhawar says, "Its perfect for ur midnight coffee cravings. gives a royal feel and the lights on the floor a peppy touch. They customized my coffee as per my choice and presented it well. The service is also decent, warm"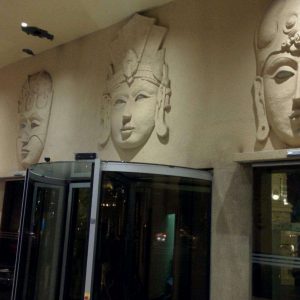 2. By 2 Coffee
A famous place in Vijayanagara known for the tasty food and coffee. A well-known hotel where people from far places just to have a cup of coffee.
Location: 5th Main Road, Opposite Sankashta Ganapathi Temple, RPC Layout,Vijay Nagar, Bangalore
Prasad Nadkarni says, "My uncle, who lives close to this outlet, took me to 'By 2 Coffee'. The place was quite busy but we managed to get served within minutes. We tried the Idli-Vada combination. To simplify things at their end, they just serve chutney with Idli-Vada and getting Sambar isn't an option. The coffee was too good for the price tag (₹5 per cup)."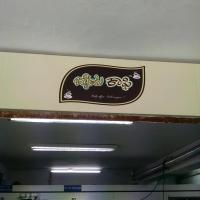 3. Barista
Ajay kumar says, " Good place to refresh yourself with eagerly awaited coffee..Must try American black coffee, the only problem with this place is outdoor stand not maintained with proper hygiene."
Location: 145, Next to William Penn, 1st Cross, 5th Block, Koramangala, Bangalore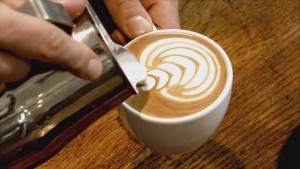 4. Istaa
Istaa has a wonderful coffee shop—a perfect place to while away a few extra hours of a romantic evening or just move over a quiet, hot meal. Though a little on the high side, yet, the coffee shop at Istaa is well worth every penny.
Location: Hyatt Bangalore MG Road,1/1, Swami Vivekananda Road, Ulsoor, Bangalore
Ami shah says, "A humble effort to open a modern cafe styled eatery for teenagers to hang out, in this midst of the cafe\bagel shop\ coffee store deprived areas of Matunga and sion"
5. M cafe
Rahul Kaul says, "Awesome ambience and main course… Really loved their signature bread too. No words for coffee"
Location: Bengaluru Marriott Hotel, 75, 8th Road, EPIP Area, Whitefield, Bangalore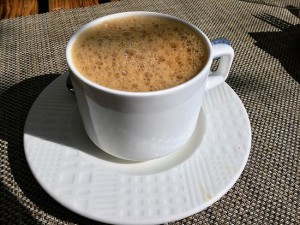 Happy Coffee Day to all the readers.

Book your home services at Bro4u.com

[Bro4u.com is an e-commerce marketplace for home services in Bengaluru.]

Hope this article was informative. Make most out of your weekend while we take care of your service needs. We at Bro4u provide 50+ home services from laundry, plumber, Computer Service, electrician, car wash, bike service and more to your doorstep. To all our readers on our blog, we have an exclusive offer on the Bro4u App.