A lot many things have been said about Bangalore and its versatility in culture and heritage. It is also said that the life in Bangalore is never a boring one. However, if I ask you to suggest few interesting places for the visit on a weekend then probably your list will not go beyond the Bangalore palace, MG Road, Nandi hills and Malls. Let's get introduced to 7 undiscovered places in and around Bangalore within Bangalore for an awesome weekend.
Bheemeshwari
If you are a nature loving person then Bheemeshwari is waiting for you. Experience the exotic wildlife with beautiful birds chirping around you. Spend your best time here in fishing, boating and how can I forget to mention the thrilling trekking experience. The location is at a distance of just 106 km from Bangalore will take 2 hours of travel.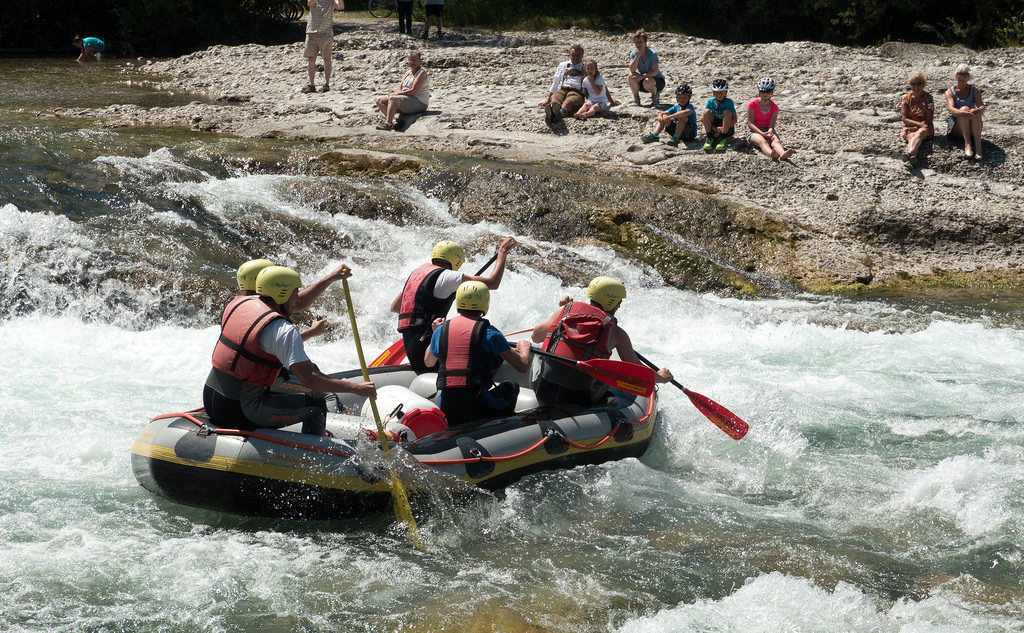 Balmuri and Edmuri Water falls
What can be the best place to hideout than the waterfalls? This is an ideal picnic spot for the weekend where you can enjoy the beauty of lavishing water fall and take a relaxing walk along the green fields. If you don't know, these waterfalls are formed due to a check dam constructed across the Kaveri River. The location is at a distance of just 136 km from Bangalore will take 2.5 hours of travel.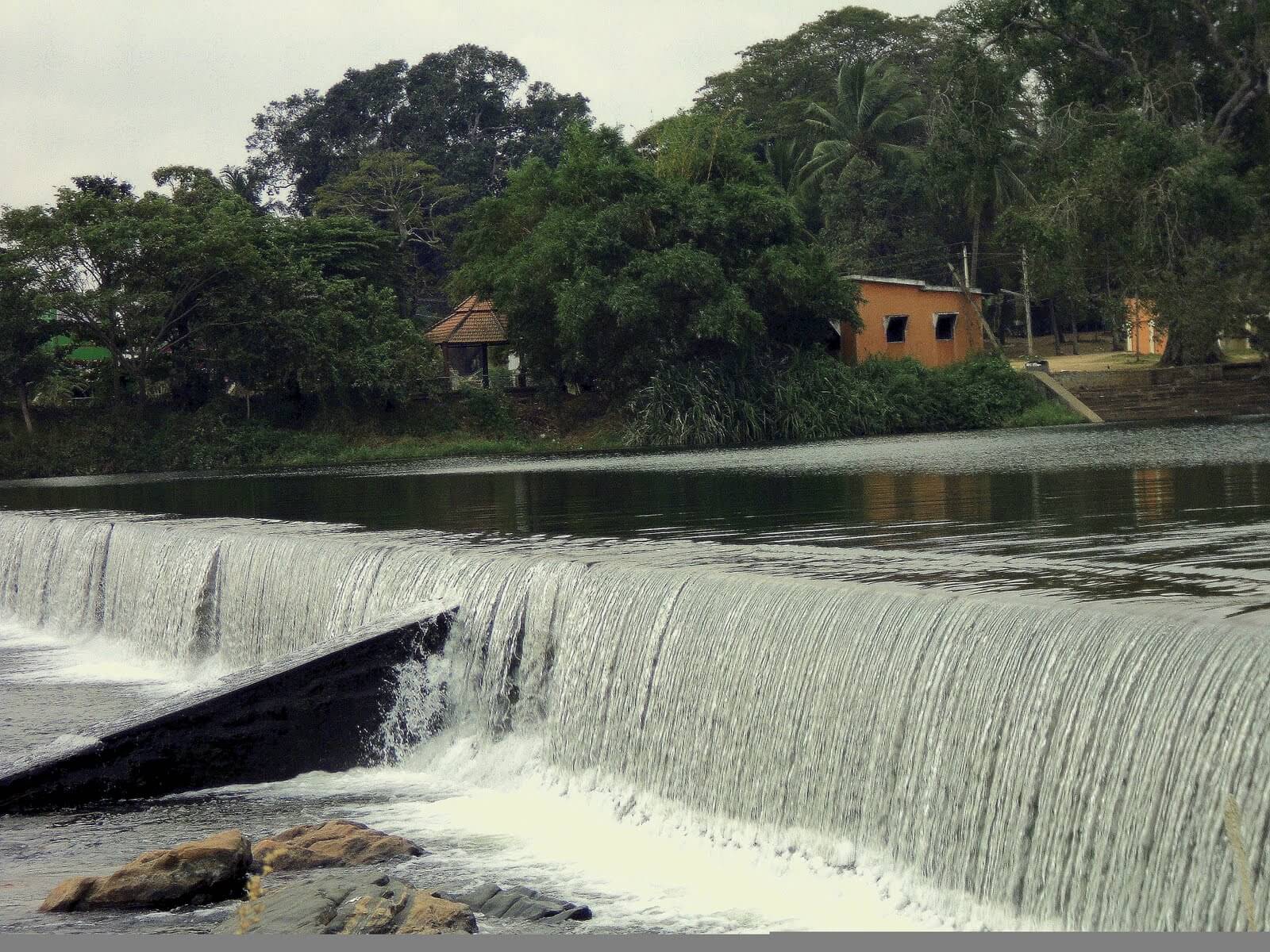 Horsley Hills
If you are looking for a quick weekend gateway then choose horsley hills. The area is perfect for trekking and beautiful panoramic views of the ranges in Eastern Ghats will leave you stunned. The hill station is rich in greenery and here you can see the world's biggest banyan tree which spread over 8 acres. The location is at a distance of just 153 km from Bangalore will take 3.5 hours of travel.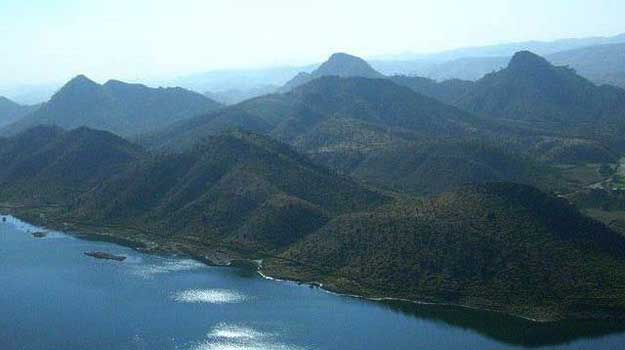 Antharagange
One of the undiscovered places in Bangalore is the breathtaking Antharagange. If you are waiting for the most thrilling experience to die for then don't miss visiting this hill range. With several caves formed in the rocks will give a new dimension to the whole trekking experience. The location is at a distance of just 70 km from Bangalore will take 1.5 hours of travel.
RagiGudda Anjaneya Temple
If you are living in Jayanagar then Ragi gudda anajaneya temple will be your most favourite place for the weekend. The temple is situated at hill top and believed to be constructed in 1969. This ancient temple dates back to mythological era where trimurthies wished to reside on this hill made of Ragi (a food grain) and then turned as stone pillars near this place. The main attractions here are Parna Kuteera, Trimurthy Sannidhi and Pushkarni. The temple gets a new colour of spirituality during evenings with Deepas lighted around will definitely sooth your mind and soul.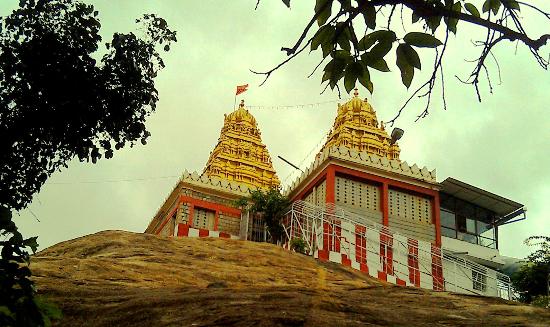 Makali Durga
Makali Durga has become tourist's favourite because of its beautiful landscape and trekking. It is a fort that dates back to history that best describes the ethos of our heritage. The location is at a distance of just 60 km from Bangalore will take 1 hour of travel.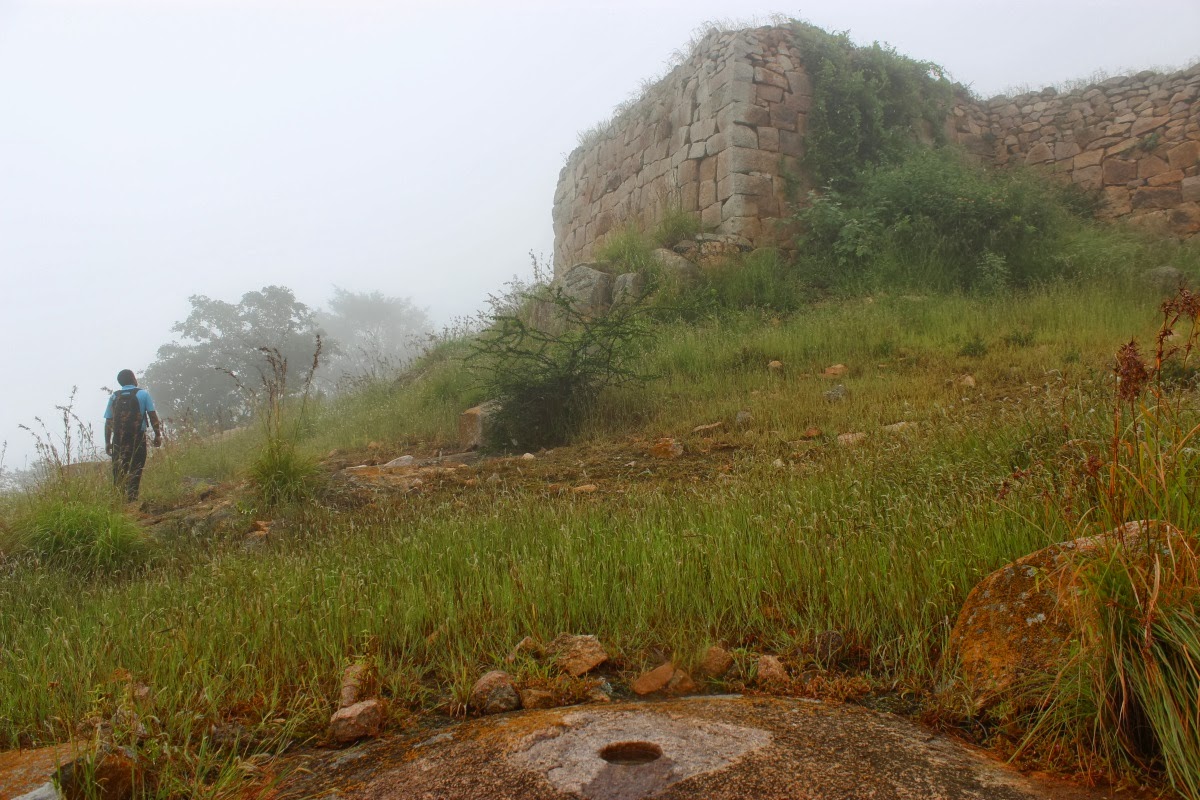 Innovation Film City
Innovation film city is one place where you can take your kids and have a good time with family. On weekend, the entertainment here is unlimited with Amphitheater, Cartoon city, India's biggest Roller Coaster, Aqua Kingdom, Fossil Museum and lots more. The location is at a distance of just 40 km from Bangalore will take 45 minute of travel.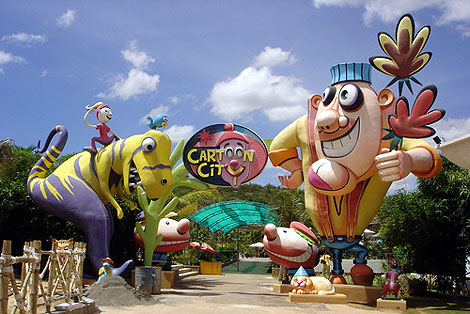 Hope this article was informative. Make most out of your weekend while we take care of your service needs. We at Bro4u provide 50+ home services from laundry, Purohits, carpenter, electrician, car wash, doorstep bike service and more to your doorstep. To all our readers on our blog, we have an exclusive offer on the Bro4u App.