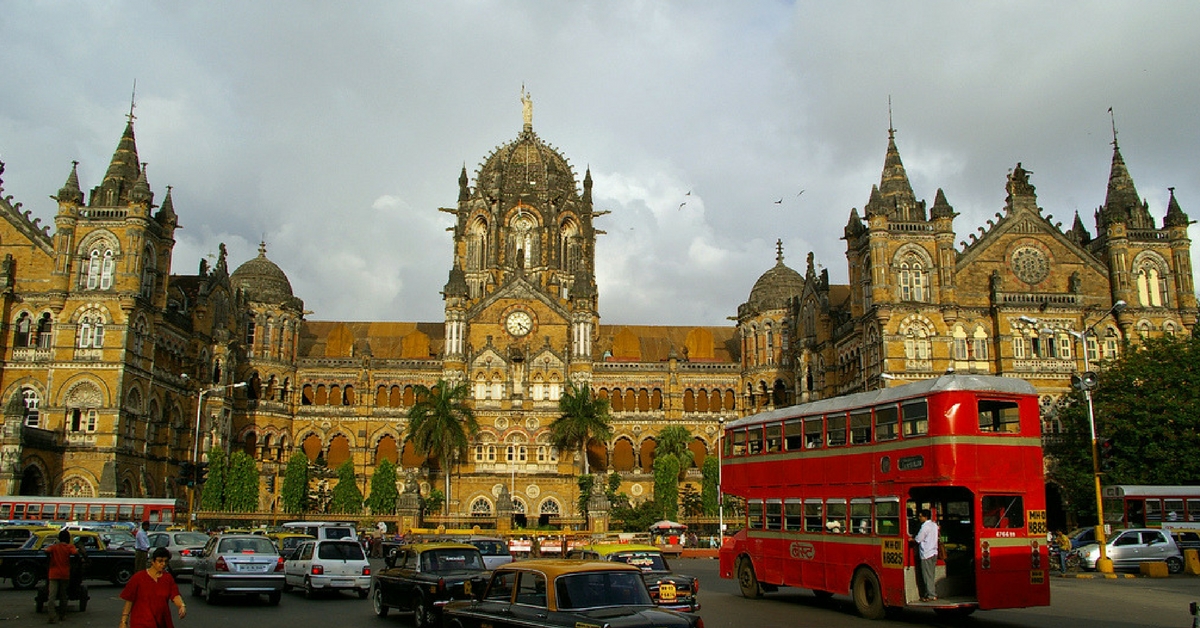 Whether you reside in "the City of Dreams" or "the Garden City of India", you know how cumbersome it is to travel via public transport, let alone your private vehicle. There are people who, by hook or crook, find out room on rent in Mumbai without brokerage or a luxurious flat on rent in Bangalore at an affordable rental. But when it comes to traffic or traveling by the modes public transport, they are as helpless as other people in the crowd. Computer/Laptop Service Starts at Just 200 Virus Removal Hardware Installation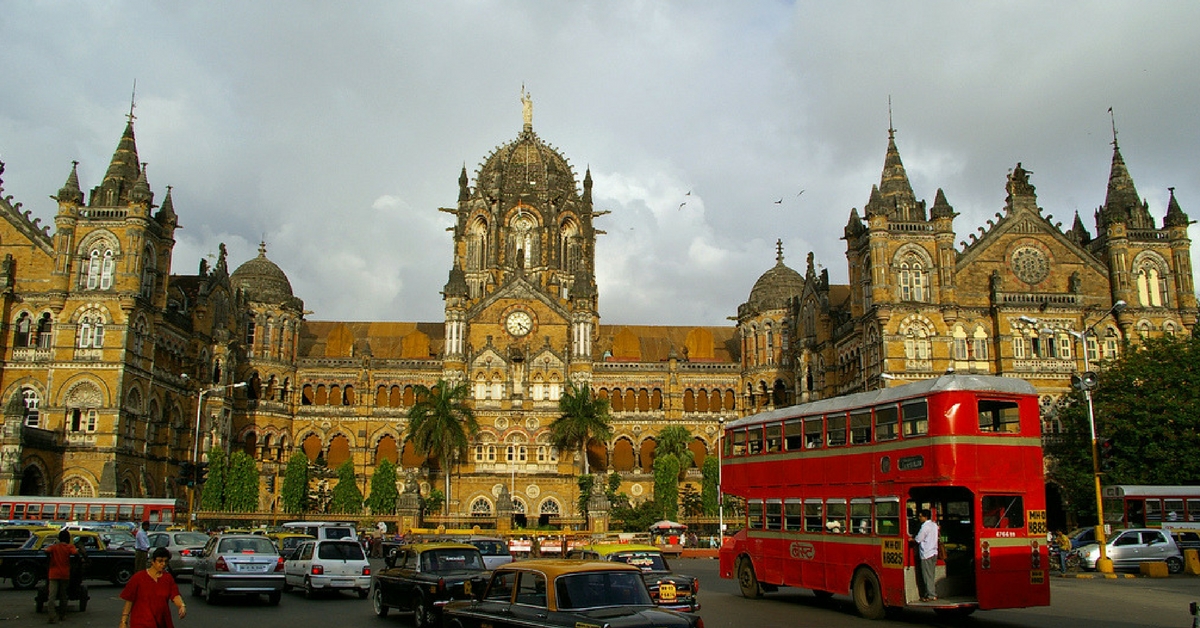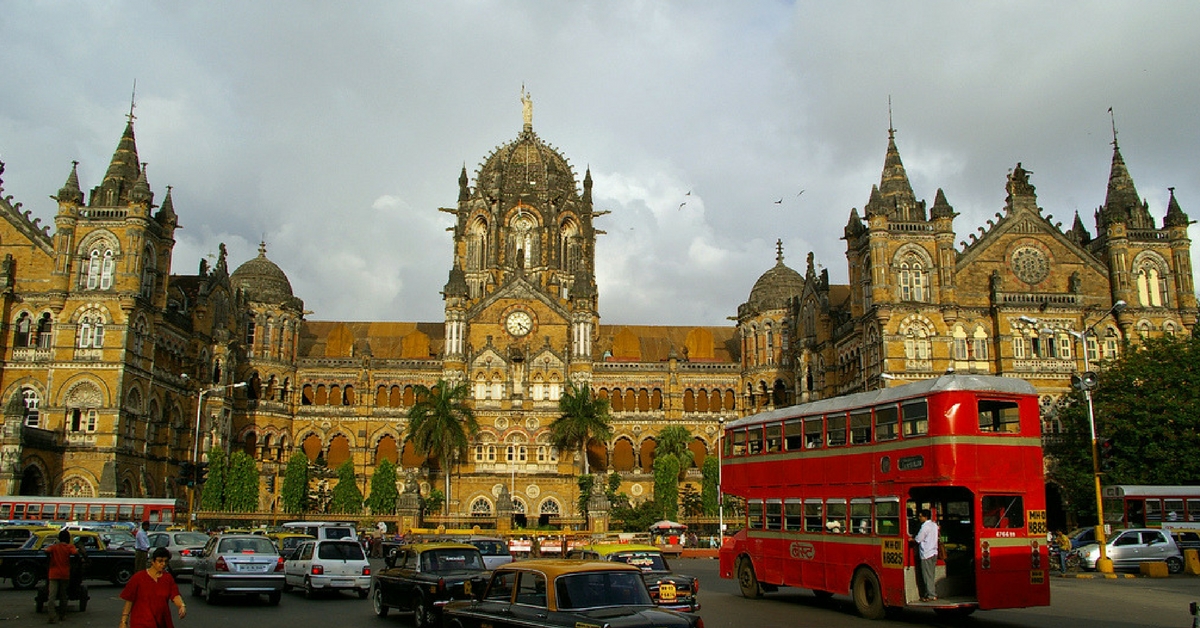 Let's figure out on the basis of public buses, local trains, cabs and autos what exactly is the difference between the public transport of Mumbai and public transport of Bangalore.
A Cab Ride in Metros
When in Mumbai, all you need to do is to close your eyes, shout 'Taxi' and open your eyes. You will be surprised to see yourself surrounded by a large number black and yellow colored cars branded as taxis. However, the same is not the case when it comes to the IT Hub of the nation. If you have plans to go somewhere through a cab, make sure to book it in advance. Many companies are offering affordable cab services in Bangalore. Just fish out your phone and book a cab to travel from one place to another.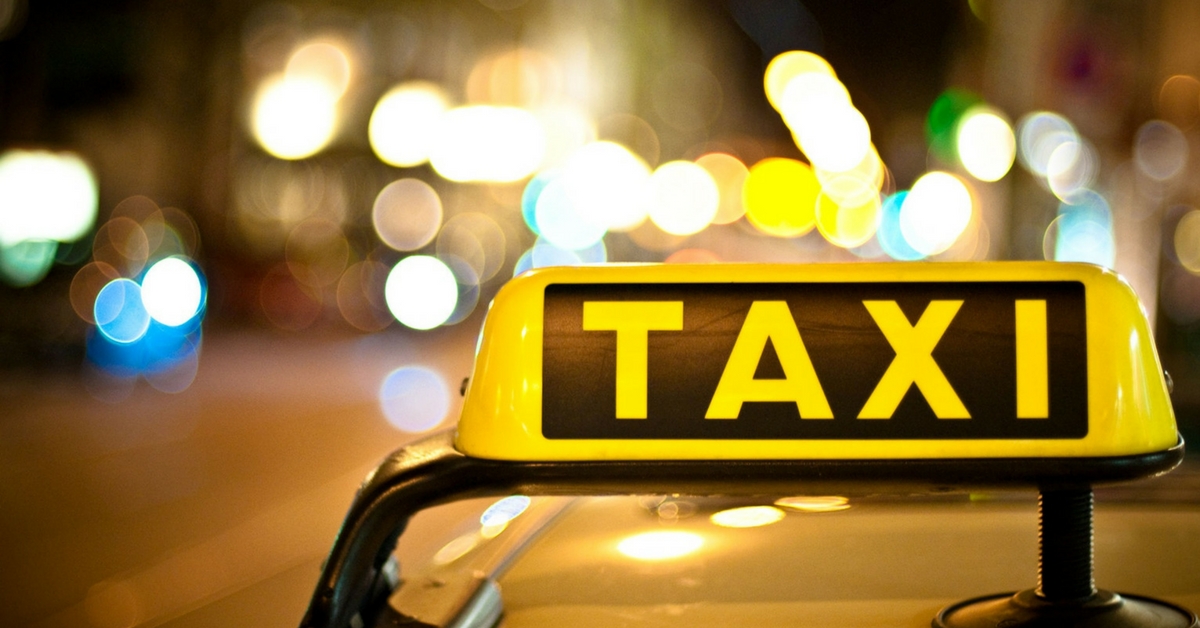 The Bus To Avoid the Fuss
Some smart people look for a house on rent without broker fees when they step into these cities. The same smart people don't waste money by traveling through taxi every time unless it is quite urgent or they have no other choice. Thus, they opt for a bus to travel in the city for they think it is comparatively cheap. In Mumbai, due to the presence of local trains' network, buses are considered secondary. Having mentioned that, you never really find Mumbai buses empty.
On the other hand, buses are the life and soul of Bangalore public transportation. The BMTC or Bangalore Metropolitan Transport Corporation buses are affordable and an individual has both AC and Non-AC bus option in his hand. Interestingly, Bangalore has the highest number of Volvo buses as compared to any other city in the nation.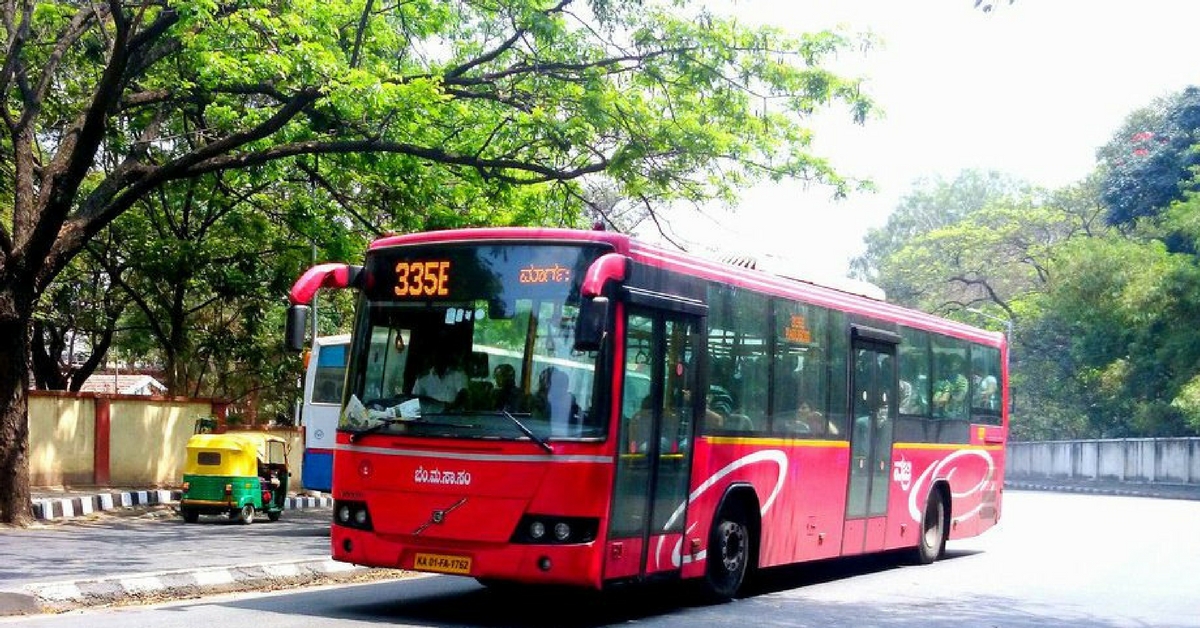 Train To Avoid The Traffic Pain
Needless to say, the train network of Mumbai is its lifeline. They run throughout the day and help millions of residents to commute across the length and breadth of the city. During the peak hours (i.e. in the morning and evening), it's hard to get on the train, let alone getting a seat. Recently, the Monorail was also introduced in the city by the government to shed the load of the local trains. Computer/Laptop Service Starts at Just 200 Virus Removal Hardware Installation
When it comes to Bangalore, it has Namma Metro system that has been recently introduced and its network still growing.
Auto When You Eliminate Others by Veto
Auto is one such transport option that is similar in both the city. One can get it by stretching his hand or by walking to one of the auto stands of the region. In Mumbai, an auto goes by a meter but in Bangalore, an auto may or may not go by it.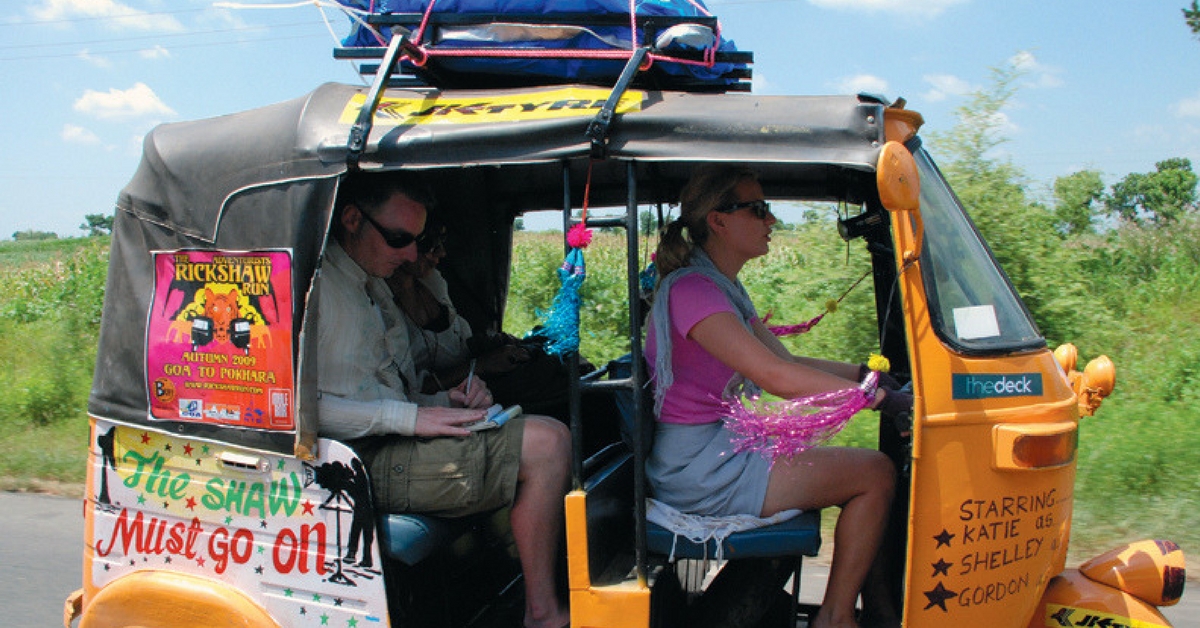 Explore the Metros with Excellent Commutation Facilities
If you are one of those who look for a room on rent in Mumbai without brokerage or a house in Bangalore that comes with an affordable rental, then why waste your hard earned money by selecting a wrong mode of transport.
Choose a right mode of public transport and get to explore more when you travel in any one of them. So, get into one and rejoice the ride across these beautiful cities.
---
We hope you loved this article on public modes of transport in Mumbai and Bangalore.  Choose Bro4u for Home Services in Bangalore. Download the App today.