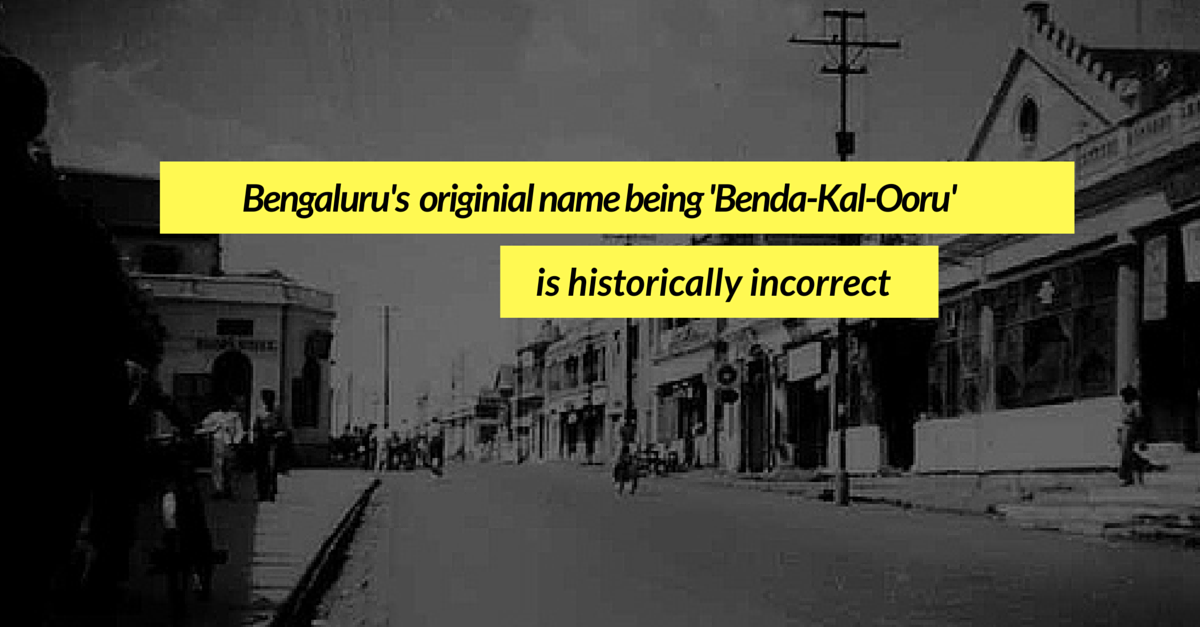 The narrative of Bengaluru getting its name from 'Benda Kalu Ooru' connotes to the land of Boiled Beans gained its popularity from a story that dates back to 1120 AD. The story of a Hoysala King Veera Ballala and an old lady in the forest. The King loses his way in the forest and after a long search, he meets an old lady who offer him a shelter for the night and some boiled beans for dinner.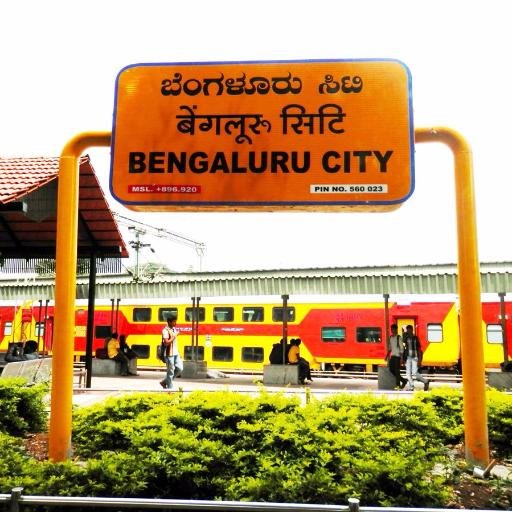 So as a token of gratitude for saving his life, Veera Ballala constructs a town and calls it as Benda Kalooru. Later in 1537, Kempegowda re-designs the town to give it a modern shape.
You and I know this but history has something different to say.
An Epitaph dating back to 890AD says Bengaluru has the history of more than 1000 years. The inscription written in old Kannada at Parvathi Nageshwara temple in Begur near the city refers to a Bengaluru war that happened in 890 AD.  This proves that the district was a part of Ganga Kingdom ruled from Gangavadi until 1024 C.E and was known as 'Bengaval-oru' means the 'City of Guards' in old Kannada.
Bengaluru – Now and Then: The Popular areas and landmarks of Bengaluru and their history are quite interesting to know.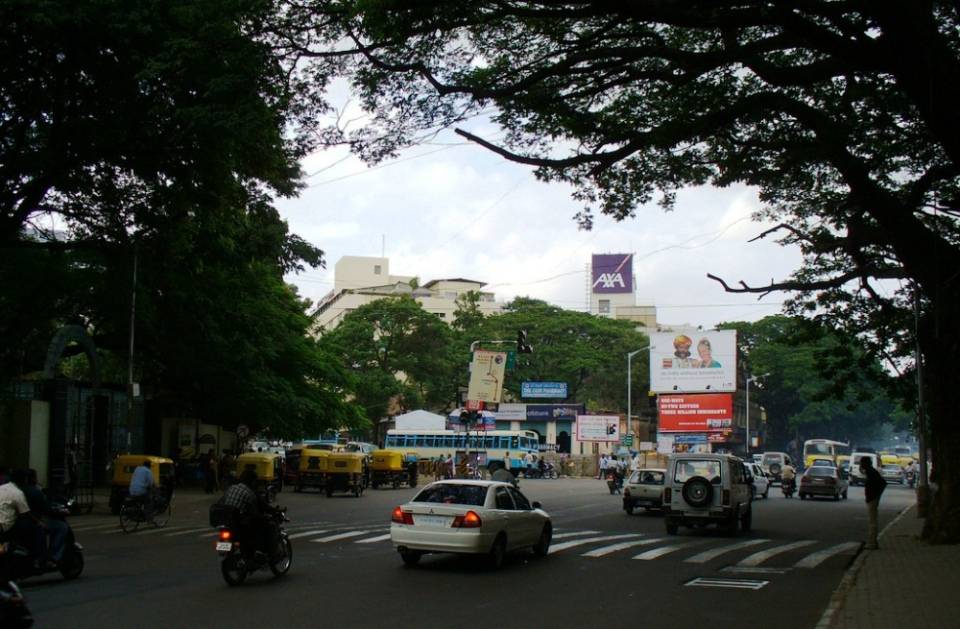 Ulsoor Cantonment to M.G Road
In 1806, the British establishes a Cantonment Area for their army officials and till India's Independence, the area was ruled directly by British Govt. Thus, Bangalore has two parts namely west Bangalore ( peetah) administered by Mysore Maharaja and East Bangalore, Cantonment by British.The Cantonment areas under British Control included Shoolay Blackpally ( ShivajiNagar), The Parade ( M.G Road ), St.John's Hill, Frazer town, Ulsoor & Richmond town.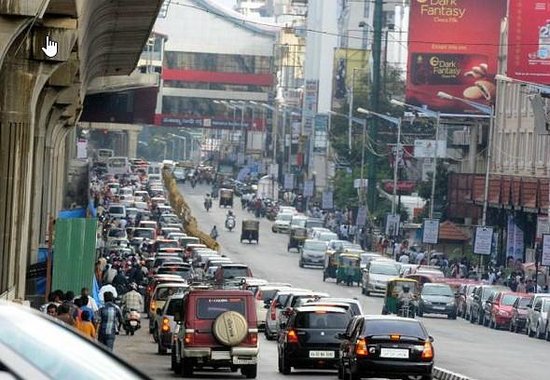 Chamrajpet and Sheshadripuram
In 1892, Pettah gets new extensions leading to the creation of Chamrajpet ( named after Chamarajendra Wodeyar ) and Sheshadripuram ( named after The Mysore diwan K. Sheshadri Iyer).
Basavangudi and Malleswaram
In 1898, a severe Plague occurred in Bangalore and people started migrating to other areas leading to two new bigger extensions to the city. As a  result we saw a raise of a suburb  called Basavangudi named after the Basveswara Bull Temple and another suburb, Malleswaram named after kadu malleswara temple in the old Mallapura village.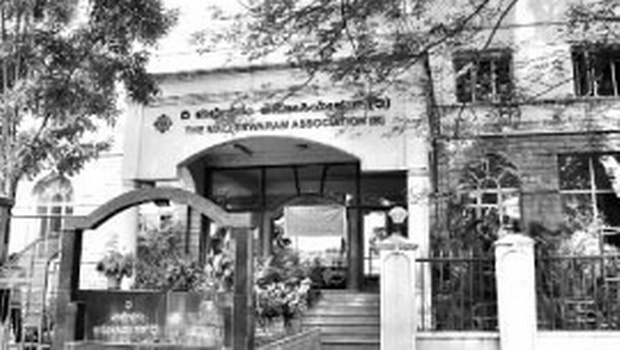 Cubbon Park
Cubbon Park is named after Sir. Mark Cubbon, who was the British Commissioner of Mysore Kingdom from 1834 to 1861.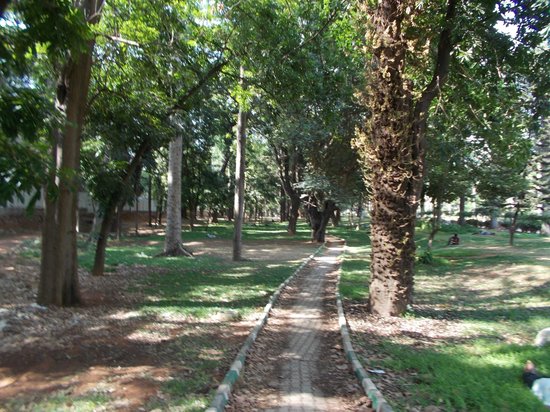 MayoHall, M.G Road
MAYO HALL at M.G. Road was built in memory of Lord Mayo, the Governor-General of India who was assassinated in the Andamans in 1872. Built by public subscription it was handed over to the Municipal Commission in 1883.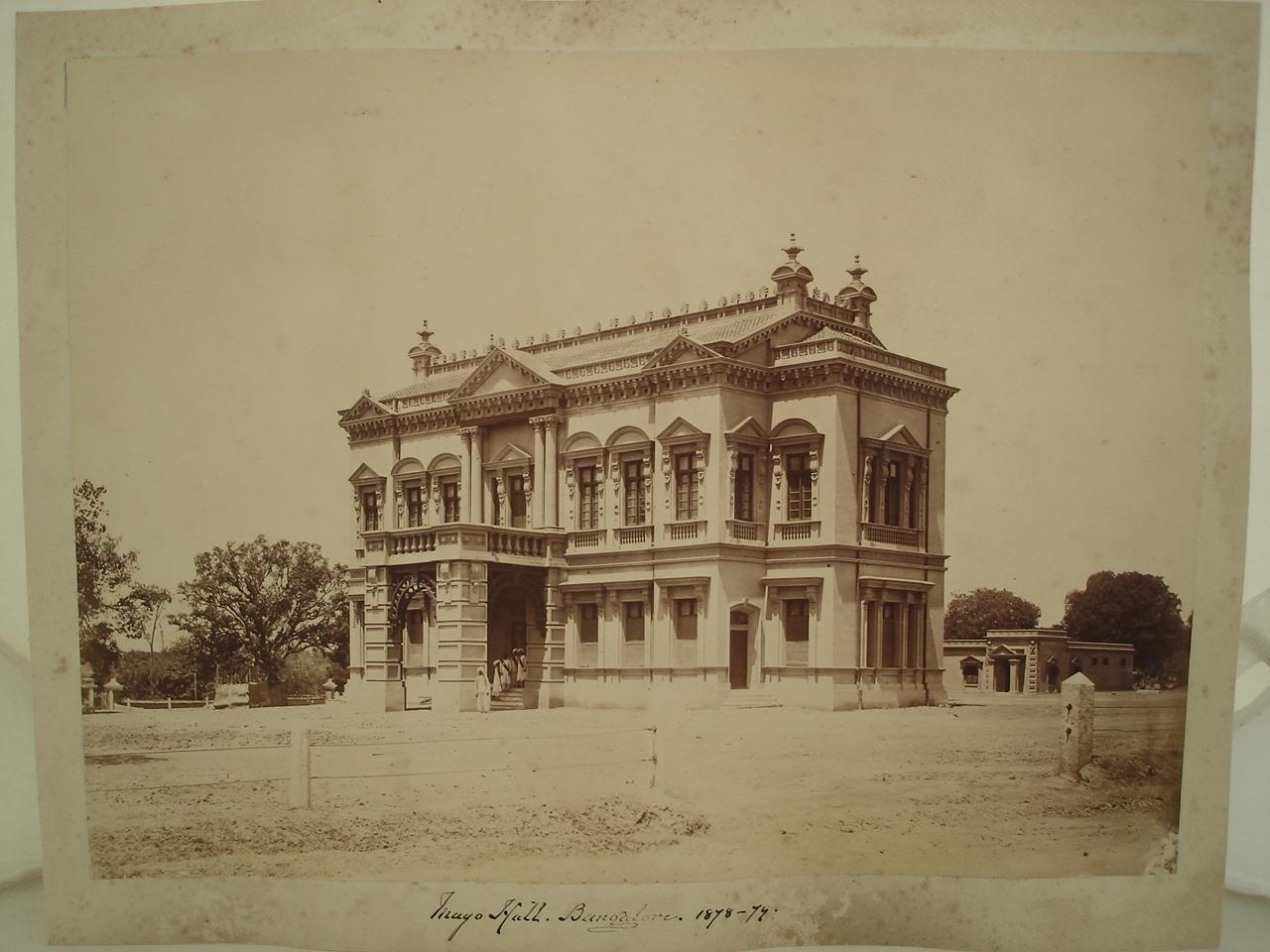 LalBagh
Lalbagh that we see today is not the original name of this beautiful garden. In 1760, the Garden was established by HyderAli as a Mango Garden and was called by the name Mango Tope. People started calling it as Lalbagh was due to the fact that Hyder Ali had a garden in Srirangapatna by name LalBagh.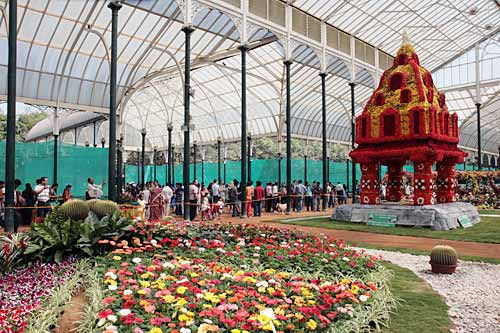 Majestic
The most popular Gandhinagar became Majestic because of Majestic Talkies which still exists in Ananda Rao Circle who was then the Dewan of Mysore from 1909-1912.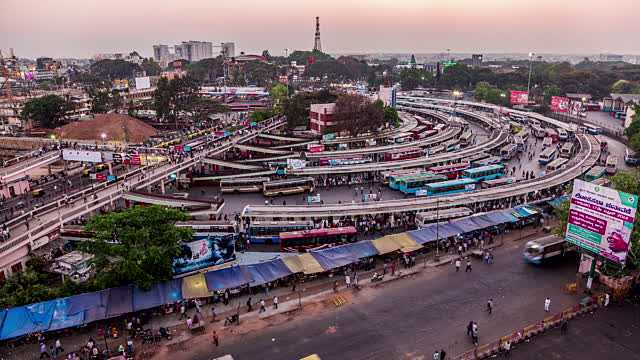 The information in this article is based on our sources. We do not argue it to be perfect. Hope you enjoyed this article about untold facts about Bengaluru history
---
Editor's Note: Book 50+ Home & Local Services at Bro4u. Explore the website here.  
Hope this article was informative. Make most out of your weekend while we take care of your service needs. We at Bro4u provide 50+ home services from laundry, plumber, carpenter, electrician, car wash, bike service and more to your doorstep. To all our readers on our blog, we have an exclusive offer on the Bro4u App.