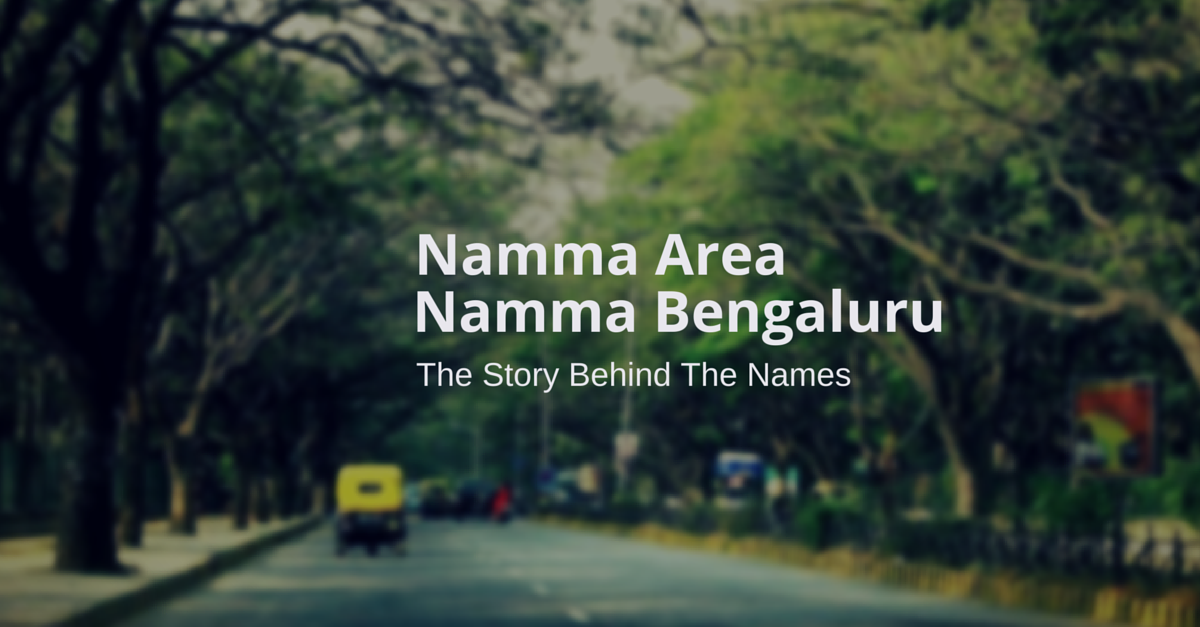 We are living in this awesome Bengaluru someone in Marathahalli, someone in Domlur and some other in Basvangudi but have you ever wondered how did these areas got their names? I know that your answer is NO. Let's know it today. It is interesting.
1.Nagarbhavi
The name literally  means "a well of snakes". The name is due to the high number of snakes present in the area before it got urbanized. Also, some believe that it is called a "well" because of the surrounding hillocks that are no longer present  due to urbanization.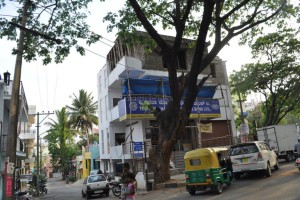 2.Marathahalli
The area got its name from a fighter aircraft named Marut which was designed and assembled in HAL, which is very close to this area. There are though a few contradicting reports that a Marut once crash landed in this area giving it its name. Halli in Kannada means village.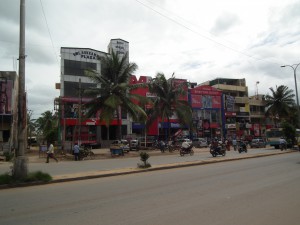 3.Basavangudi
The name "Basavanagudi" refers to the Bull Temple that is located here. You can find a monolith statue of the Nandi Bull. Basava in Kannada, the local language, means Bull and Gudi means temple. Hence, the name Basavanagudi.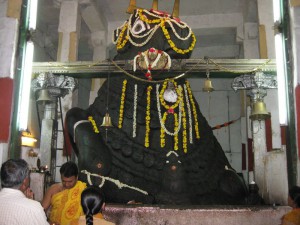 4.Malleswaram/ Malleswara
Located in the north-west of Bangalore, it derives its name from the famous Kaadu Malleshwara temple in this area.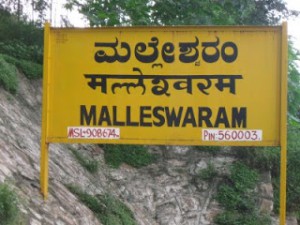 5. BTM layout
BTM is actually an abbreviation for Byrasandra Tavarekere Madiwala. The area for the layout was carved out from these three neighborhoods and hence the name.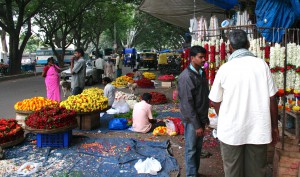 6. HSR Layout
HSR is an abbreviation for Hosur Sarjapur Road Layout. A relatively new suburb located in the south-east of Bangalore, the layout, which is built on land reclaimed from the Agara lake, is located between Hosur Road and Sarjapur Road.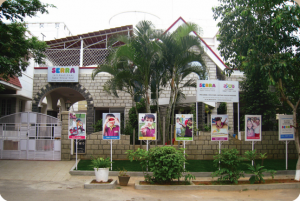 7. Rajajinagar
The area was named after Rajagopalachari, the freedom fighter and the last Governor-General of India.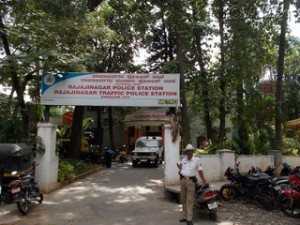 8. Kodigehalli
This place/area was reportedly given as a gift(gift = Koduge in Kannada) by the former King Kempegowda to someone.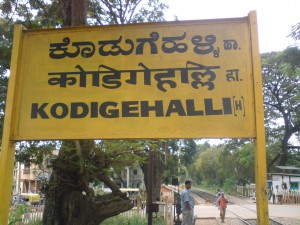 9. Madiwala
Madiwala in kannada means a washerman. Years when Bangalore ended in Jayanagar, this area was full of washermen and hence the area got the same name.
10. Sunkadkatte
The area was like a tollgate which was next to Lake and in Kannada Sunka means Tax and Katte means place where we can sit.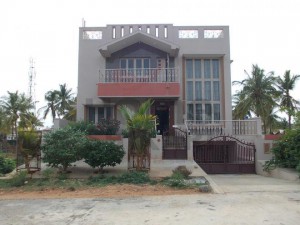 11. Seshadripuram
The area was named after the late Diwan of Mysore Seshadri Iyer.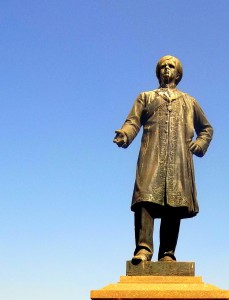 12. Domlur
Mosquitoes are called Domalu in Telugu. Since the area was notorious for its mosquito population, it is named as Domlur [Doma + ooru which translates to Mosquito Village]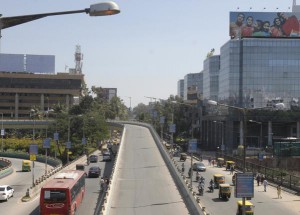 13. Doddanekundi
Not that it is the back part of Elephant. The area was again dominated by Telugu origin where it was originally called as Dodda Nakka Vundi which means 'There's a big jackal there' which then became Doddanekundi in the mouth of kannadigas.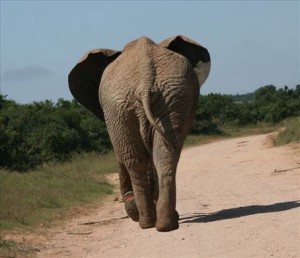 14. Ulsoor
The area had a jackfruit orchard. Jackfruit is called Halasu in Kannada. Halasu-ooru (Jackfruit Village) colloquially became Ulsoor.
15. RT Nagar
The area is named after the National anthem writer Rabindranath Tagore.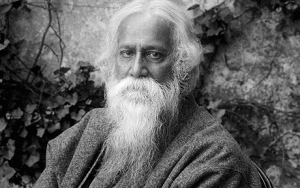 Hope our articles ' areas of Bangalore whose story behind their names was interesting' was informative.
Book your Home Services in our Bro4u.com
[Bro4u.com is India's first marketplace for Home Services like Carpenter, Plumber, Laundry, Home Cleaning, Pest control and more. Visit the Website here.]
Hope this article was informative. Make most out of your weekend while we take care of your service needs. We at Bro4u provide 50+ home services from laundry, plumber, carpenter, electrician, car wash, bike service and more to your doorstep. To all our readers on our blog, we have an exclusive offer on the Bro4u App.