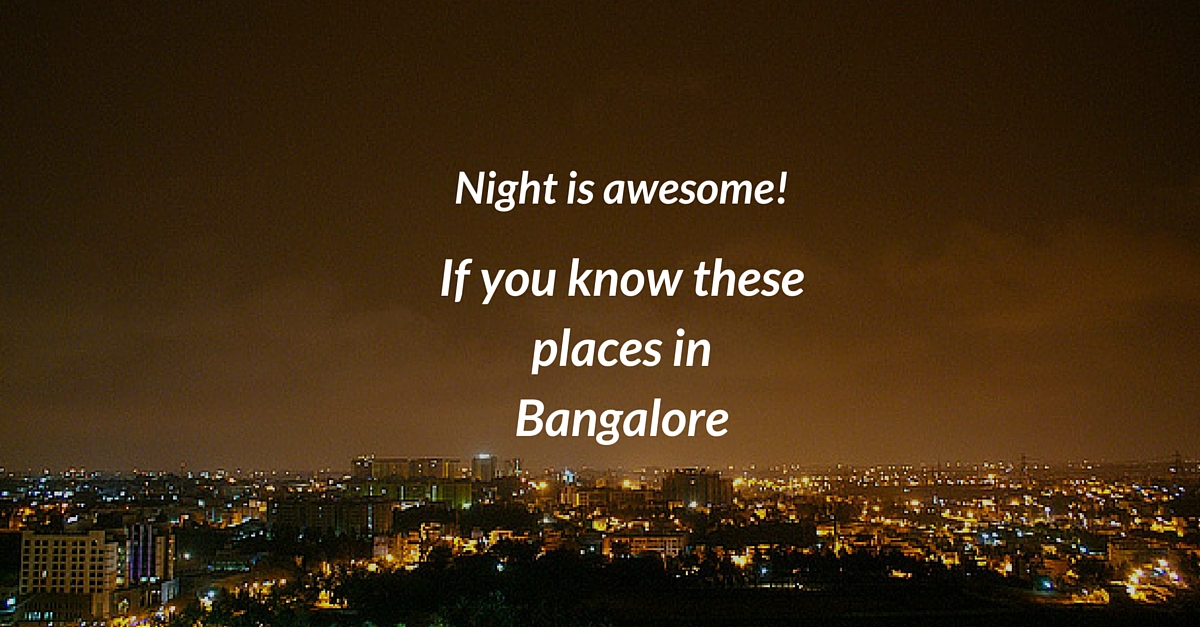 How many times we feel hungry and bored at nights. Dil says to go out for a ride and eat something out of the world but where to go? Here are few awesome places in Bangalore where you can go alone or with your friends that will surely make your night. Computer/Laptop Service Starts at Just 200 Virus Removal Hardware Installation
Rasta Cafe
If you love the long drive in nights, then make your way to rasta cafe. Located almost 50 kms away from Bangalore (on Mysore road), Rasta is a perfect place to hangout with friends around midnight which will be open for 20 hours in a day (9am-5am)
Pie-Eyed says, "The place is a savior to all those party freaks who do not know where to head once the lights in the town are turned off " (Source:Zomato)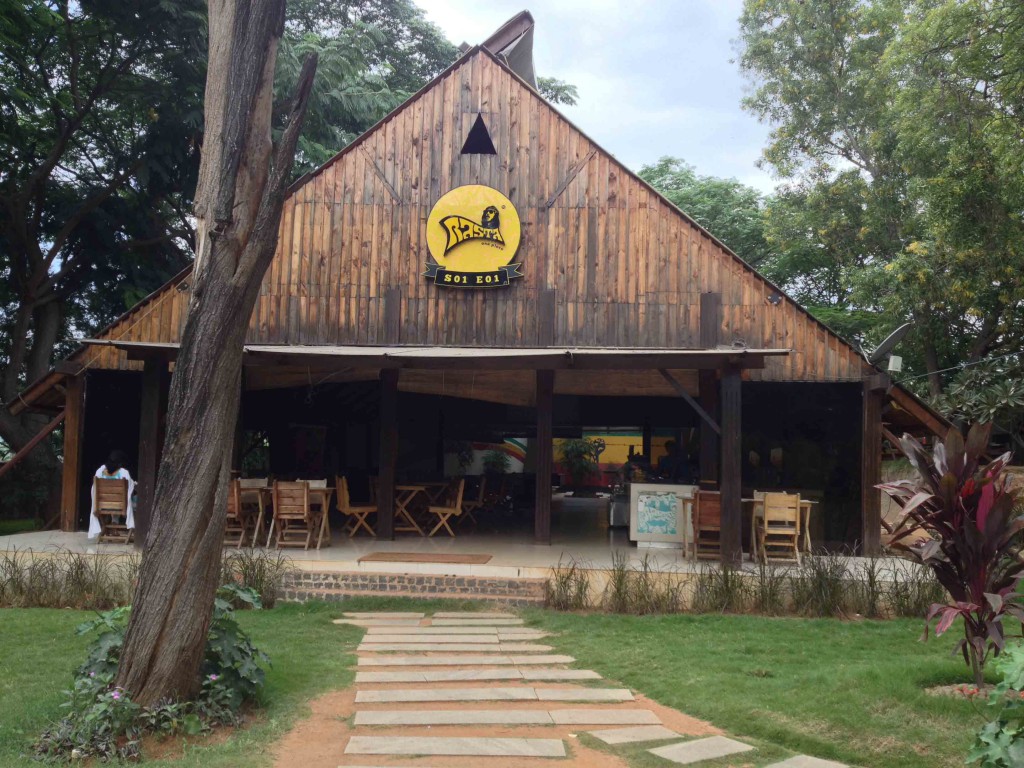 Khaugalli of Bangalore
A food street you can see in Sajjan rao circle is famous for traditional foods along with North Indian and Chinese. It is open late night till 2AM.
Sachin Kamat says. "Hollige – made fresh and served with ghee is a treat. The various kinds of dosas and the many styles in which they're cooked and served make it a feast for the eyes too" (TripAdvisor)

KC general hospital next to Malleswaram
Hey don't go to hospital. Near by you get to see shops and whenever you go they will serve you yummy and tasty tatte idly and chitranna.
Manjunath Naidu says, "Go to KC general Hospital main gate next to malleswaram police station (Harishchandra Ghat roade adu:)). Have tatte idly or chitranna… U will feel awesome.." (Source : FB, NB)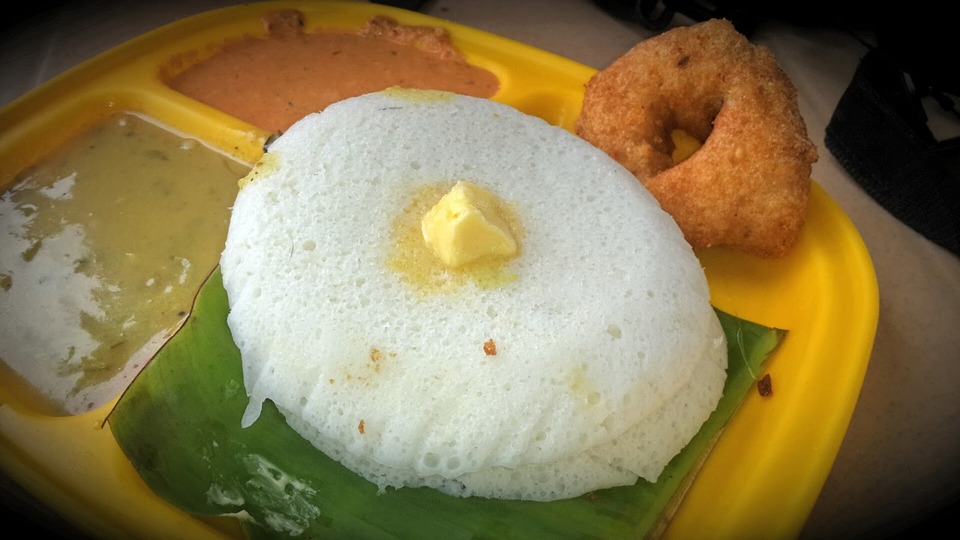 JW Marriott
Are you a coffee freak? Then rush to this awesome place located in Vittal malya road for delicious coffee. Open 24 hours.
Santosh Alby says, " Well this place was really awesome they sure did exceed my expectation.. Food was great especially coffee" (Source : Zomato) Computer/Laptop Service Starts at Just 200 Virus Removal Hardware Installation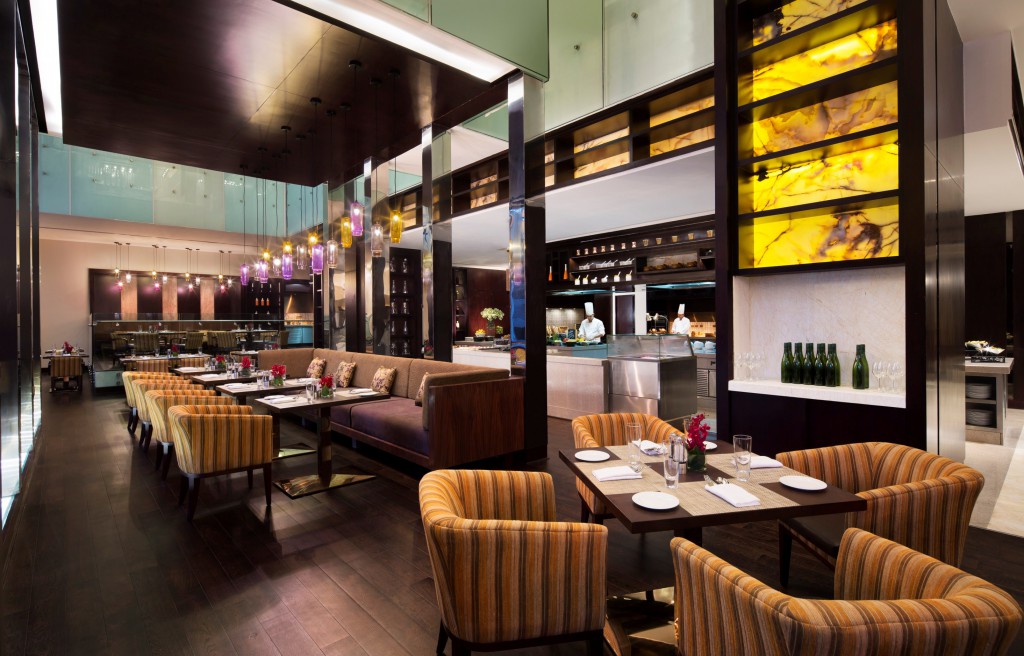 Nice Road
Not much hungry but want to go for a long drive then the Nice road is a place made for you. Rope in your best buddies and chalo niklo. The cold weather and empty road will make you go crazy. This is also one of the  best location for photoshoot in bangalore.
(Drive safe)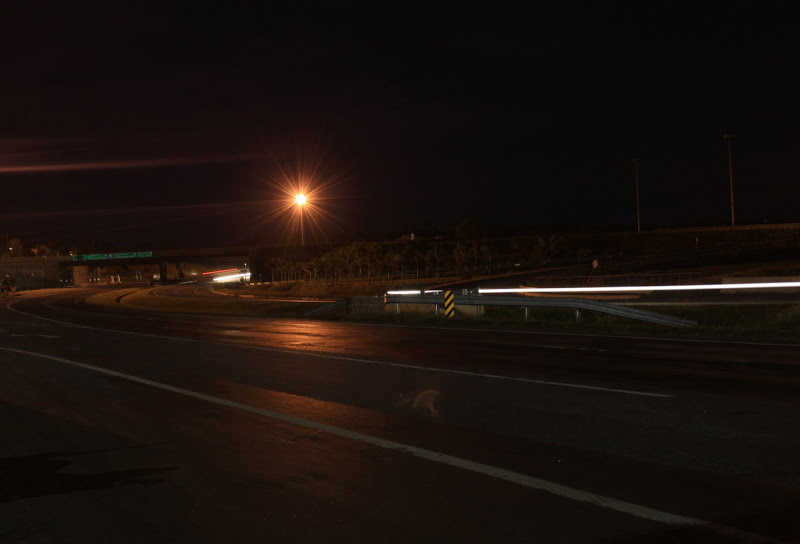 Devanahalli Airport
If you are really crazy and have good friends with you then airport road looks heavenly during nights. If the road is empty then who's gonna stop you. Also, you can find dabhas on the road where you can hangout for food and drinks.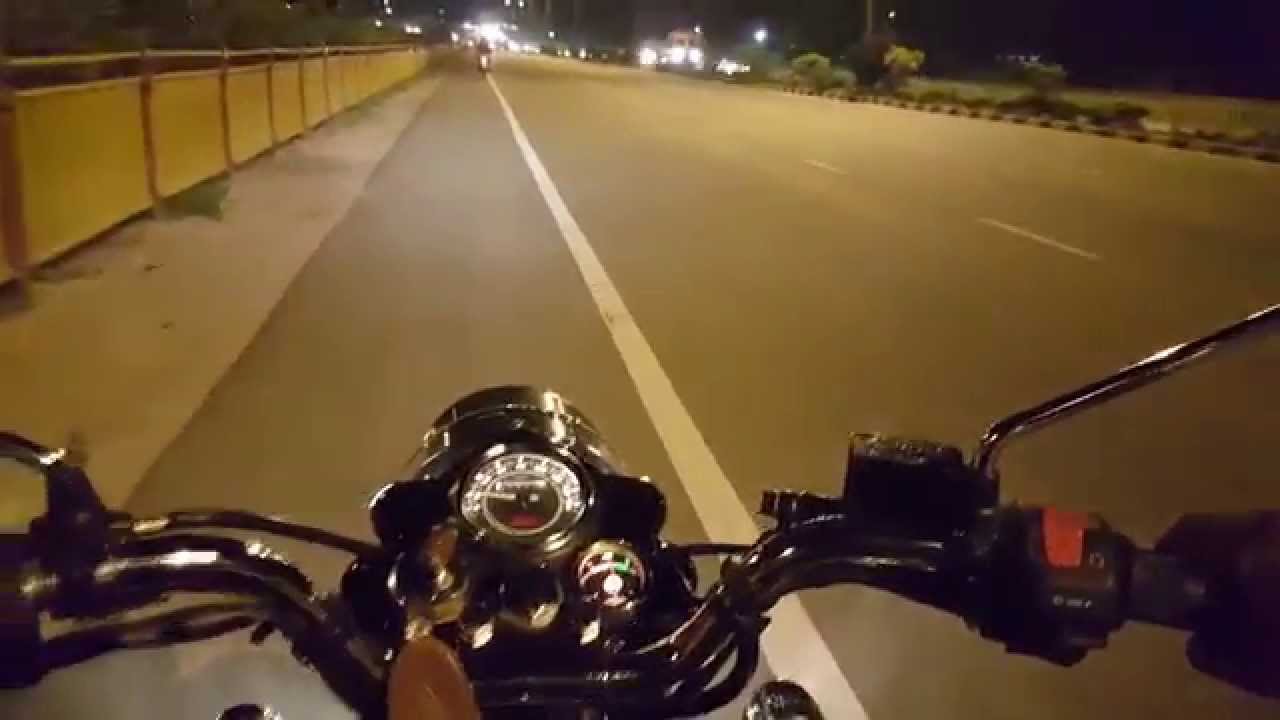 Night Trek in Skandagiri, Bangalore
Skandagiri is located around 70km from Bangalore and can be reached within 2 hours of drive from the city. It is an awesome place for trekkers and you know what, it is night trekking. Yes Skandagiri is known for night trekking. There are few trekking groups to accompany you if you wish to go there.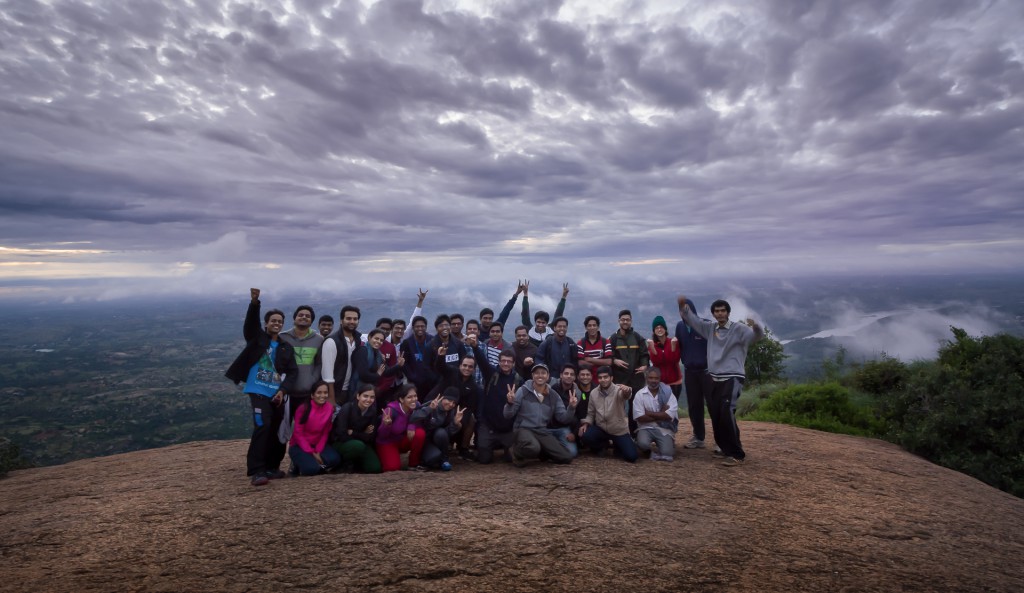 ---
Thanks for your time. If you know any places, please write it in the comment box.
Hope this article was informative. Make most out of your weekend while we take care of your service needs. We at Bro4u provide 50+ home services from laundry, plumber, Home Cleaning, electrician, car wash, bike service and more to your doorstep. To all our readers on our blog, we have an exclusive offer on the Bro4u App.