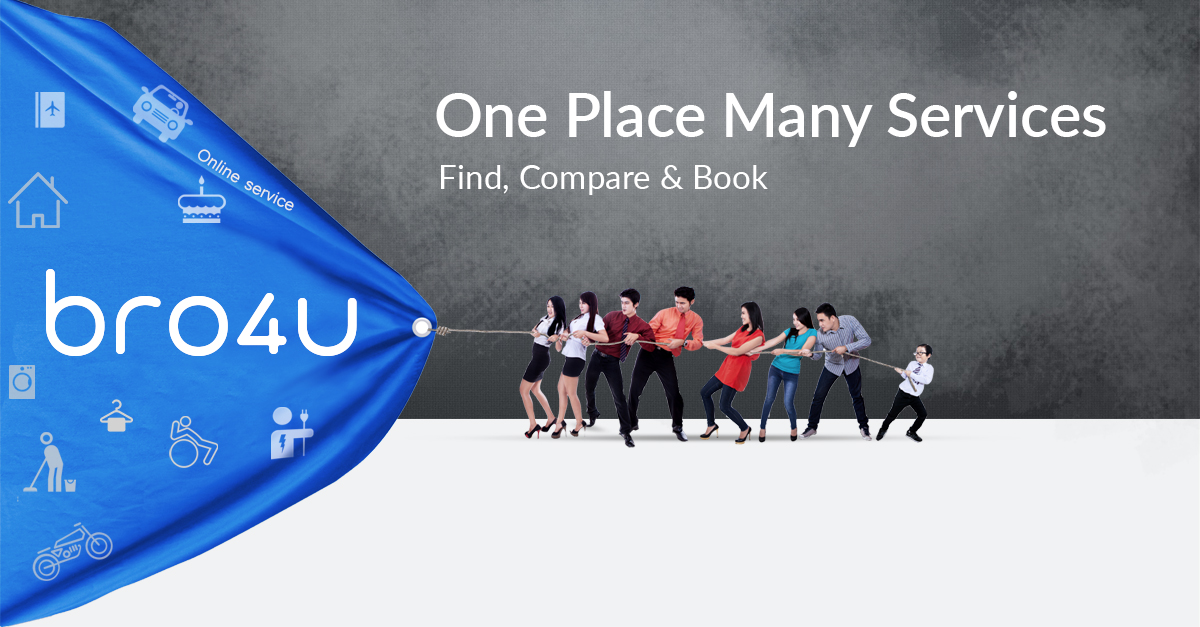 In India, every parent wants their children to become an engineer, doctor or an MBA as they believe that these professions will make their child's life secure. As students, we study hard, secure good marks and finally get a job in an MNC and life ends there. In our childhood we refused to go to school on a friend's bicycle and demanded one for our self. Then why are we now working for someone else?
Our journey began with the same question and an urge to do something new and something on our own. We were all working for top MNC's in Bengaluru but somewhere got inspired by the 'Make in India' campaign by PM Modi and took this bold step. It all started in December 2014 when few of us gathered in a room brainstorming the ideas.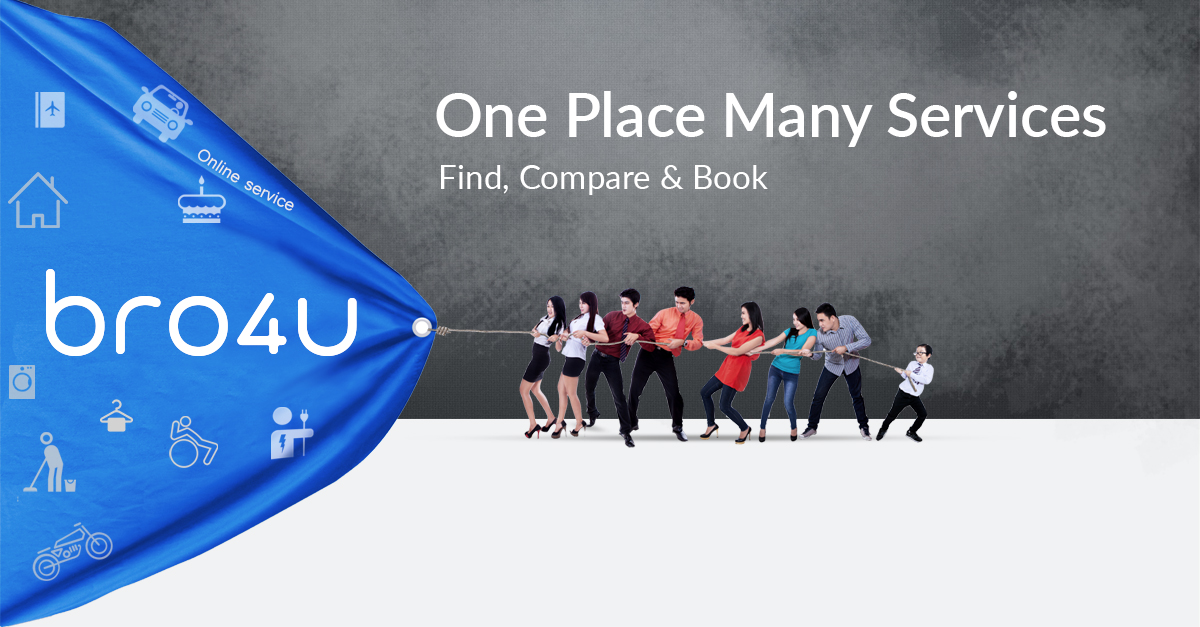 One thing was sure that we wanted to add value to the lives of people. And after brainstorming we found out that the most common issues we all faced was to find an electrician, plumber or getting our car washed etc. A thought struck that very moment to do something unique in the service industry that would make people's life easy and convenient. It took a while to convert this thought into an idea and the idea to emerge into a Big Idea.
With the e-commerce industry booming and everything becoming available at our fingertips, it is only the service industry which is un organised. After a lot of research and study, we chose e-commerce industry as a platform and a market place model to serve the country in a better way. So, what is a market place model? How do the things work?
Market place model is a platform that connects buyers to the sellers and as far as e-commerce is concerned, it happens through a web portal. As difficult as it could get to initiate the process, we sailed through because of our enthusiastic and hard-working team. As the popular adage goes 'It needs a few brains to come up with an idea but several hands to make that one idea a reality'. We, luckily had all like-minded people  together from varied backgrounds like business management, web developing, marketing & advertising, design and photography) to contribute to the next big thing in the service industry.
You will be surprised to know that for almost 3-4 months, we worked virtually from our respective houses and the astonishing part was that until the launch, most of us knew each other by name and voice. Within no time, our robust marketing team roped in 200 service providers across Bangalore in 18 different service categories from Puja, Plumbing, Carpentry, Electrician, Laundry, Car wash, Passport, Pan card and Water tank cleaning; while the tech team was dedicated in developing a user friendly website.  Bro4u.com was officially launched on February 25th, 2015 on social media with a reach of 300000 people across the globe.
And the journey doesn't end here, it's only the beginning. In just 2 months of business, we have successfully processed numerous orders.  There is a long way to go and the only thing that motivates us is PASSION and we believe in making business through heart which is directed by head.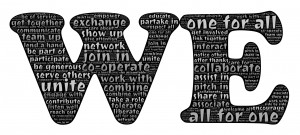 Hope you liked "A Story Behind The Scene – Bro4u"
Hope this article was informative. Make most out of your weekend while we take care of your service needs. We at Bro4u provide 50+ home services from laundry, plumber, Washing machine repair, carpenter, electrician, car wash, bike service and more to your doorstep. To all our readers on our blog, we have an exclusive offer on the Bro4u App.