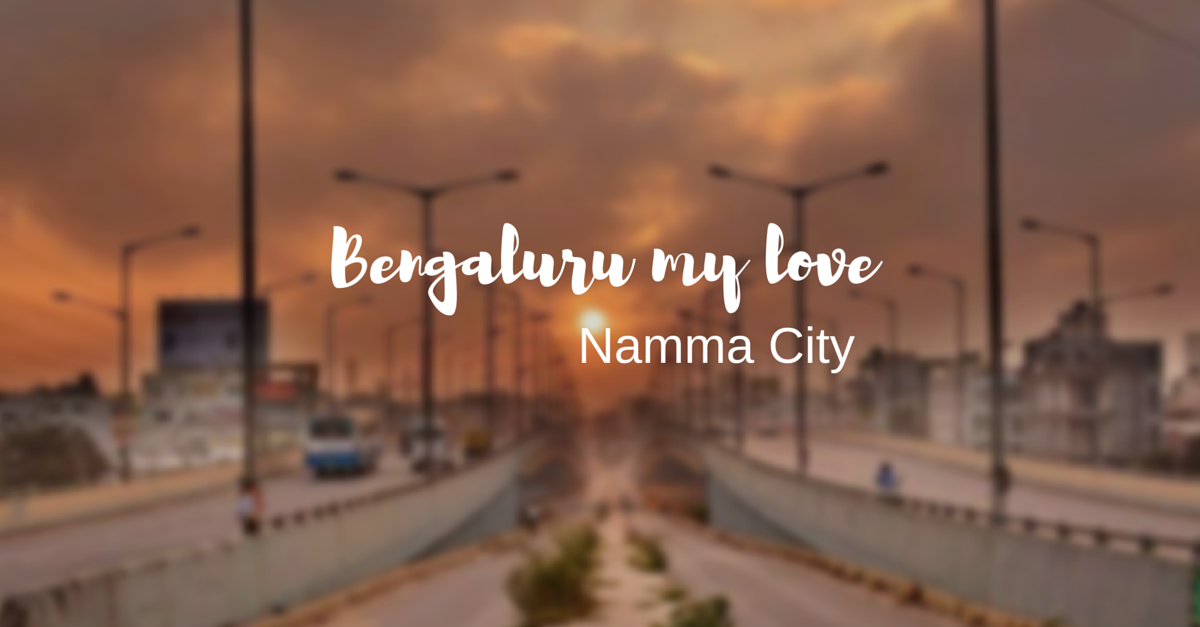 Bengaluru has been the most beautiful city and no doubt, it is a home for everyone. Here, we get to see people from all natives speaking different languages and the way the city has become everyone's favourite is the most awesome part.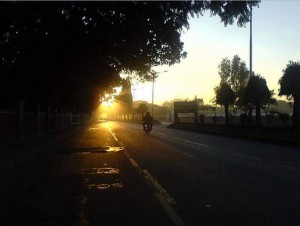 Life in Bengaluru is cool and happening however getting things done here has been a big worry. Hectic office hours, long traffic and when finally weekend arrives, we would like to rest peacefully at home and the household work remains uncompleted in the last. May it be, getting your home cleaning, car wash, Bike Service OR we sometimes wonder, what would a Non – Bengalurian do when he is in need of a plumber, carpenter or any other service provider. He has to reach to a classfield sites which is obviously time tedious and there is no guarantee of quality work being done.
We being a Bengalurians and engineers ourselves have always thought of this and one fine day, we started a website called Bro4u.com which is a marketplace for all Home services where in a person can avail doorstep home services by choosing the trusted service providers in his/her locality. It's been more than a year now and we are happy that through Bro4u, we are making people's life easy and this is a tribute to the city that we love.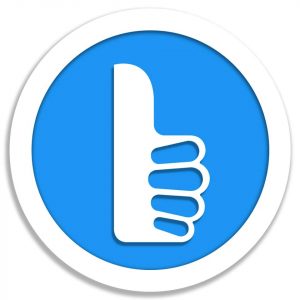 Services Offered
Plumber, Carpenter, Electrician and other home repair services
Laundry, Car Wash, Bike Service
Home cleaning, Water tank cleaning, Pest Control
Yoga class, Physiotherapy, Driving class
Passport, Pan card and notary services
Explore us today!
ಕನ್ನಡದಲ್ಲಿ ವ್ಯವಹಾರ ಇದೆ.
हम को हिन्दी भी आती हे |
We have affordable prices and it is all doorstep services and you need not go anywhere. Get more out of life being at home 🙂
Do not forget to watch out our news covered in News9. Thanks for your time.
Hope this article was informative. Make most out of your weekend while we take care of your service needs. We at Bro4u provide 50+ home services from laundry, plumber, carpenter, electrician, car wash, bike service and more to your doorstep. To all our readers on our blog, we have an exclusive offer on the Bro4u App.