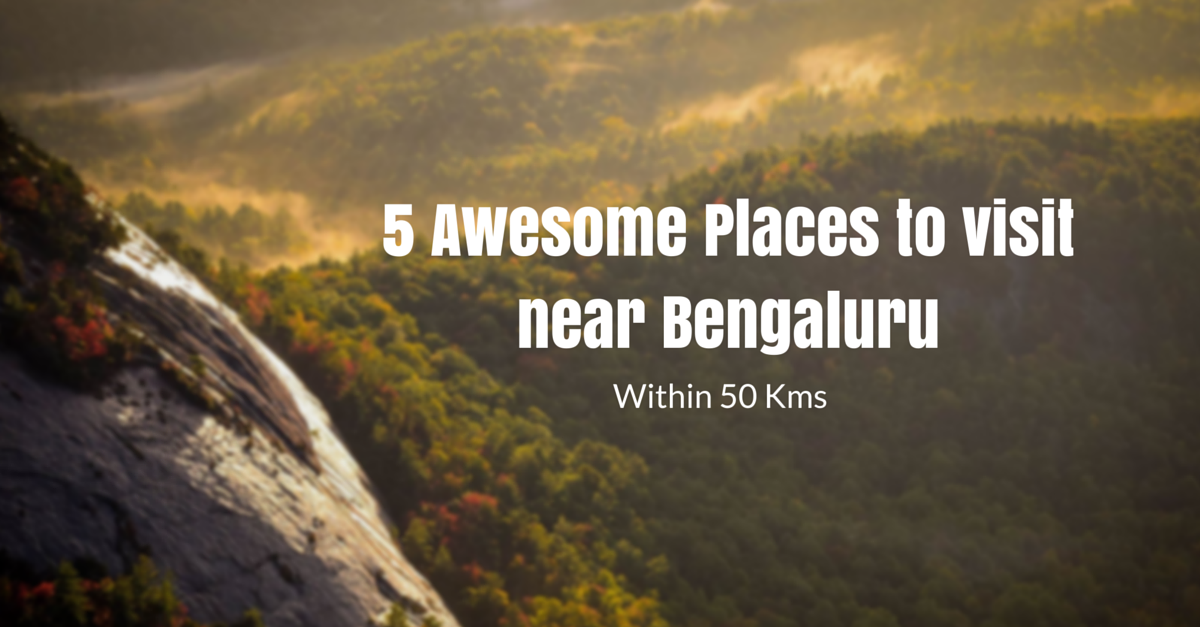 One of the most loved places in India, Bengaluru is known for its diversity in crowd, language, culture and it is a home for everyone. Apart from IT offices and traffic, Bengaluru has few astonishing attractions that most people are not aware of.
5 awesome places to visit near Bengaluru
1. Nrityagram – 30 kms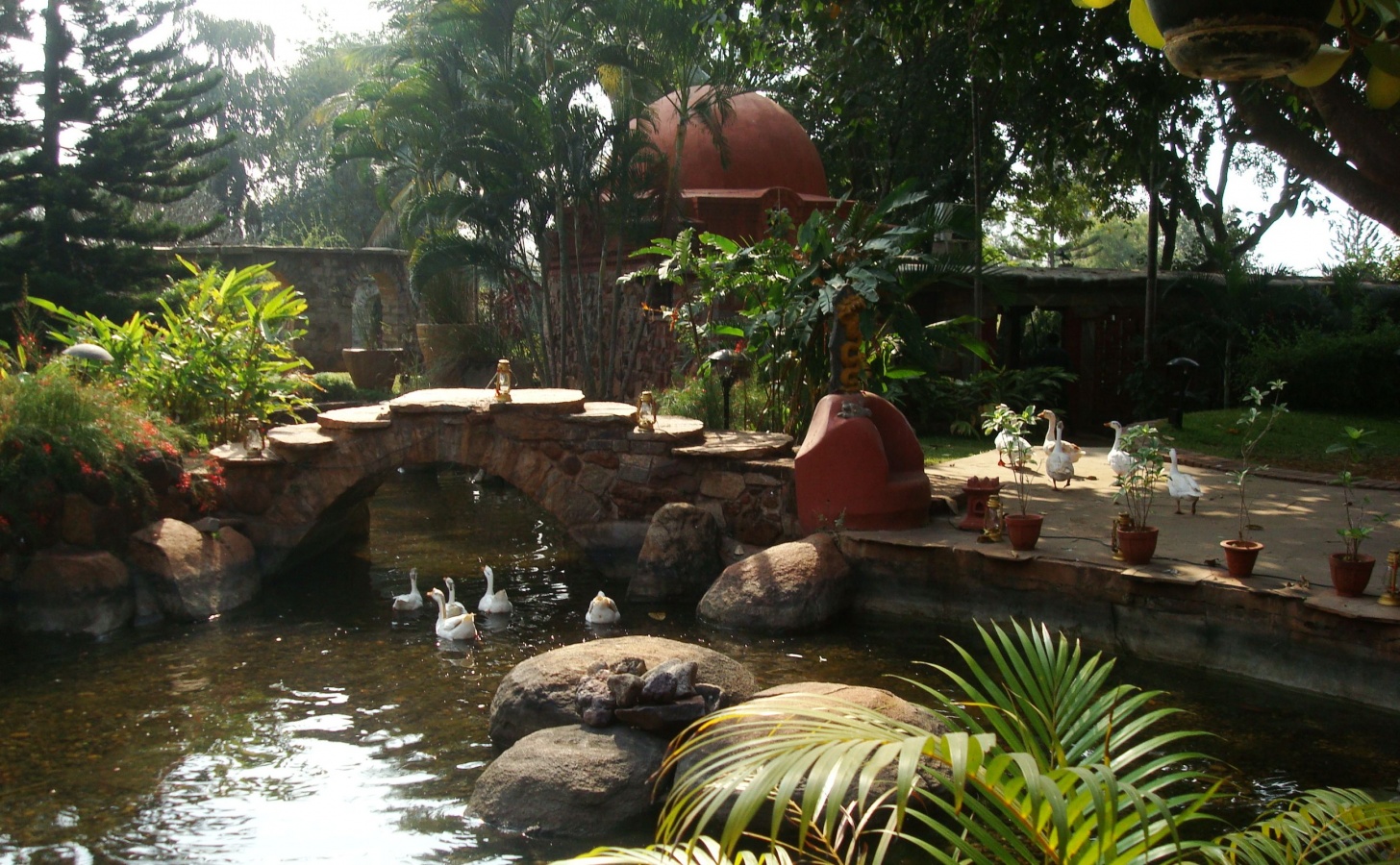 Nrityagram is a famous dance village located at a distance of 30 kms from Bengaluru and 5.5 kms from Hesaraghatta. The well known Odissi dancer Protima Bedi established this village in 1990 and the idea behind this was to develop a traditional Gurukul to teach Indian classical dance. They offer training in Indian classical dance forms; odissi, mohiniattam, Kathak, Bharatnatyam, Kuchipudi, Kathakali and more.
2. Muthyala Maduvu – 43 kms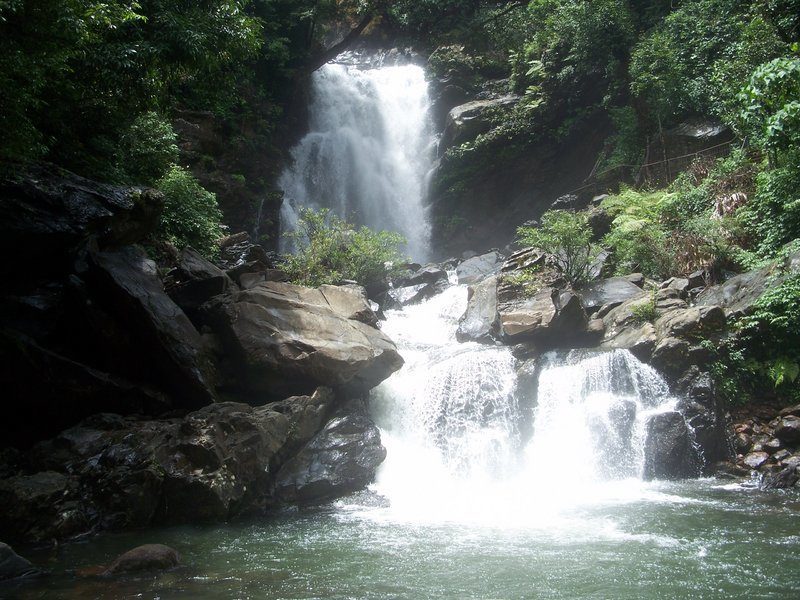 Muthyala is a tiny beautiful waterfall located at a distance of 43 kms from Bengaluru (towards Hosur on NH7, diversion at Chandapura after Electronic City via Anekal). Also known as pearl valley and is one of the favorite picnic spots around Bangalore.
Muthyala means pearl and Maduvu meaning pond in kannada and Muthyala Maduvu is the pond of pearls.
3. Ranganath Swamy temple – 44 kms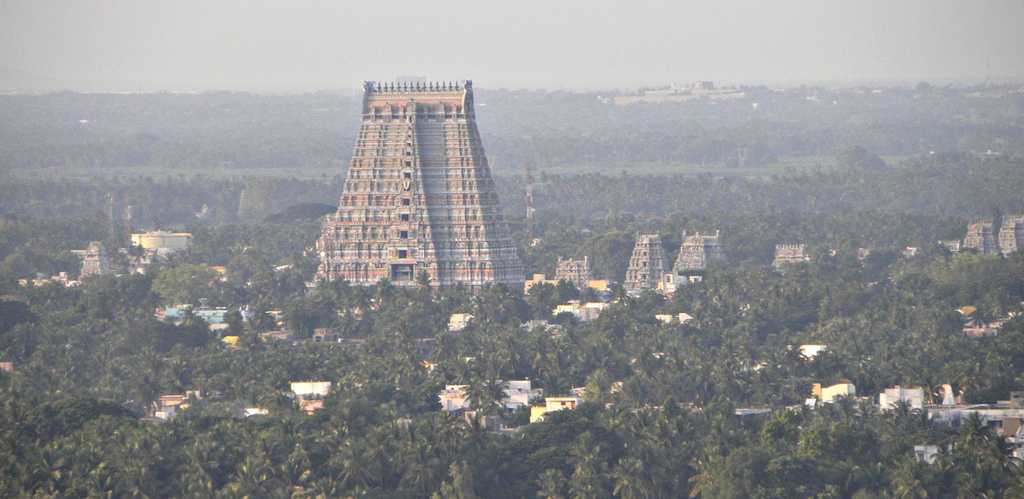 At a distance of 44 kms from Bangalore and 2 km from magadi bus stop, the temple is one of the ancient one which is situated on a hill called tirumale. According to history this was built during the administration of cholas and till now it has undergone renovations attracting people from all around the karnataka.
4. Shivaganga Hill – 50 kms (Trekking/Adventure)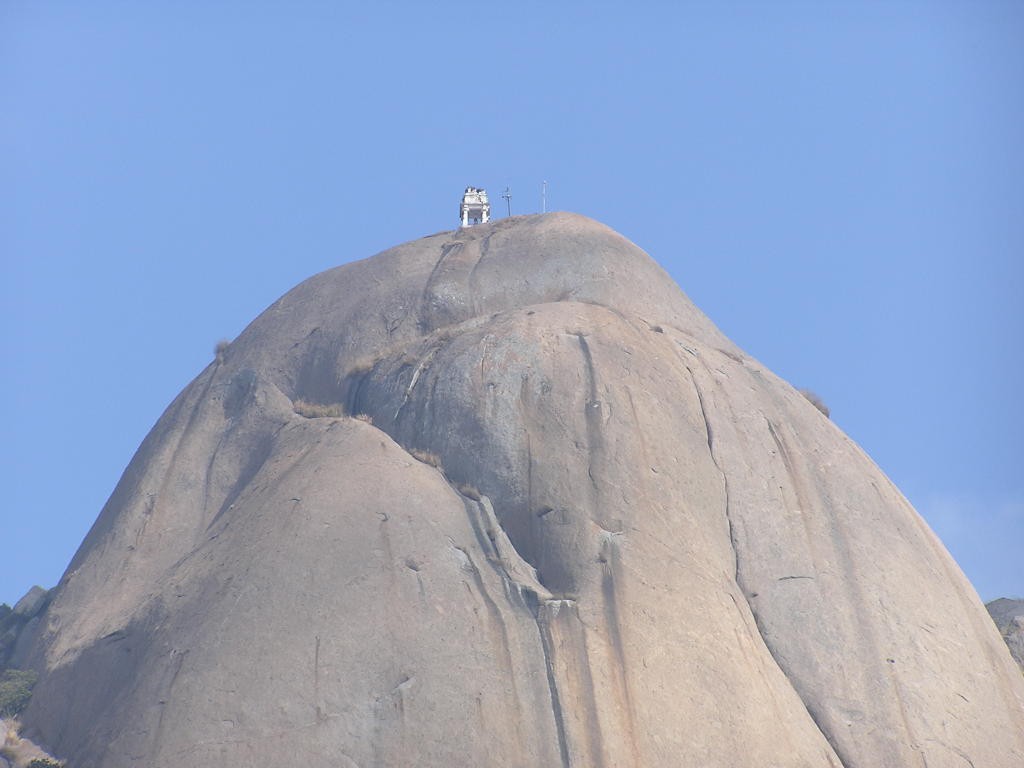 Located at a distance of 50 kms from Bangalore, Shivaganga hill lies at an altitude of 4599 feet known as the best trekking place near Bangalore. The sacred hill is in the shape of Shivalingam also known as Dakshina Kashi (Kashi of the south) and is blessed with various temples such as Gavigangadhareswara temple, Olakal Teertha, Nandi Statue and Patalganga.
The one mystery of this place is Shantala drop from where a lady died in suicide and that place has now become the infertile land.
5. KempeGowda Fort – 45 kms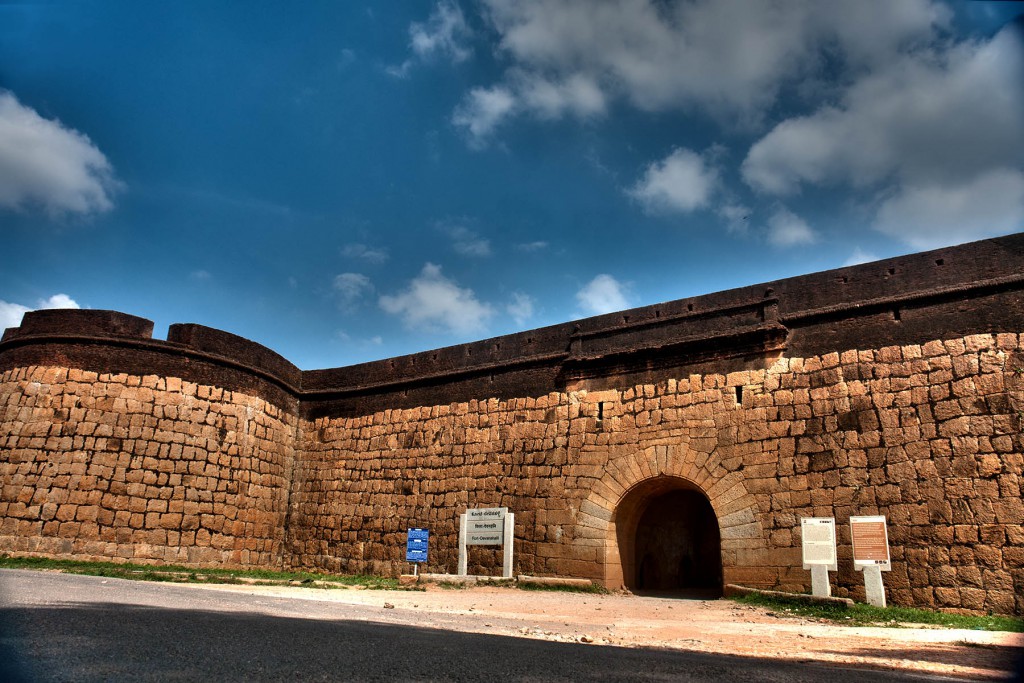 Located at a distance of just 240m and 45 km from Bangalore city junction, fort was originally built by kempegowda, the founder of the city. Today, unfortunately most parts of the fort lies in ruins however a good place to visit and cherish the bravery of Kempegowda.
If you know any awesome places in and around Bangalore,please comment. It may help the other readers.
Thanks for your time 🙂
Hope this article was informative. Make most out of your weekend while we take care of your service needs. We at Bro4u provide 50+ home services from laundry, Ac repair, plumber, carpenter, electrician, washing Machine repair, car wash, bike service and more to your doorstep. To all our readers on our blog, we have an exclusive offer on the Bro4u App.
---
Book Hassle free Laundry Services Online .